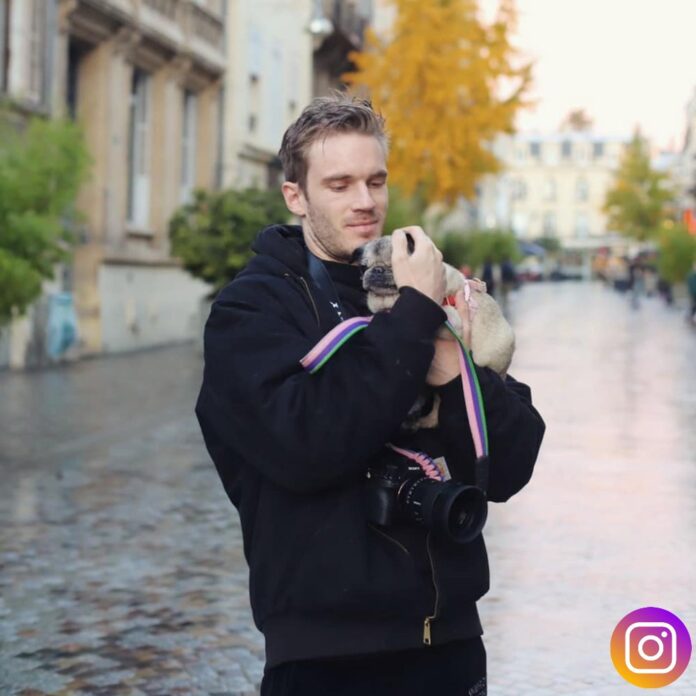 YouTube's biggest creator PewDiePie has been facing a huge decline in viewership even after having more than 100 million subscribers on his YouTube channel. In one of his recent videos, the creator talked about this situation with his fans.
Felix Arvid Ulf Kjellberg popularly known as PewDiePie is a 30-year-old Swedish YouTuber known for his gameplay, reactions, and comedy videos. In 2013, he became the most subscribed YouTube channel and held the title for more than five years till 2019, until Indian music company T-Series overtook him.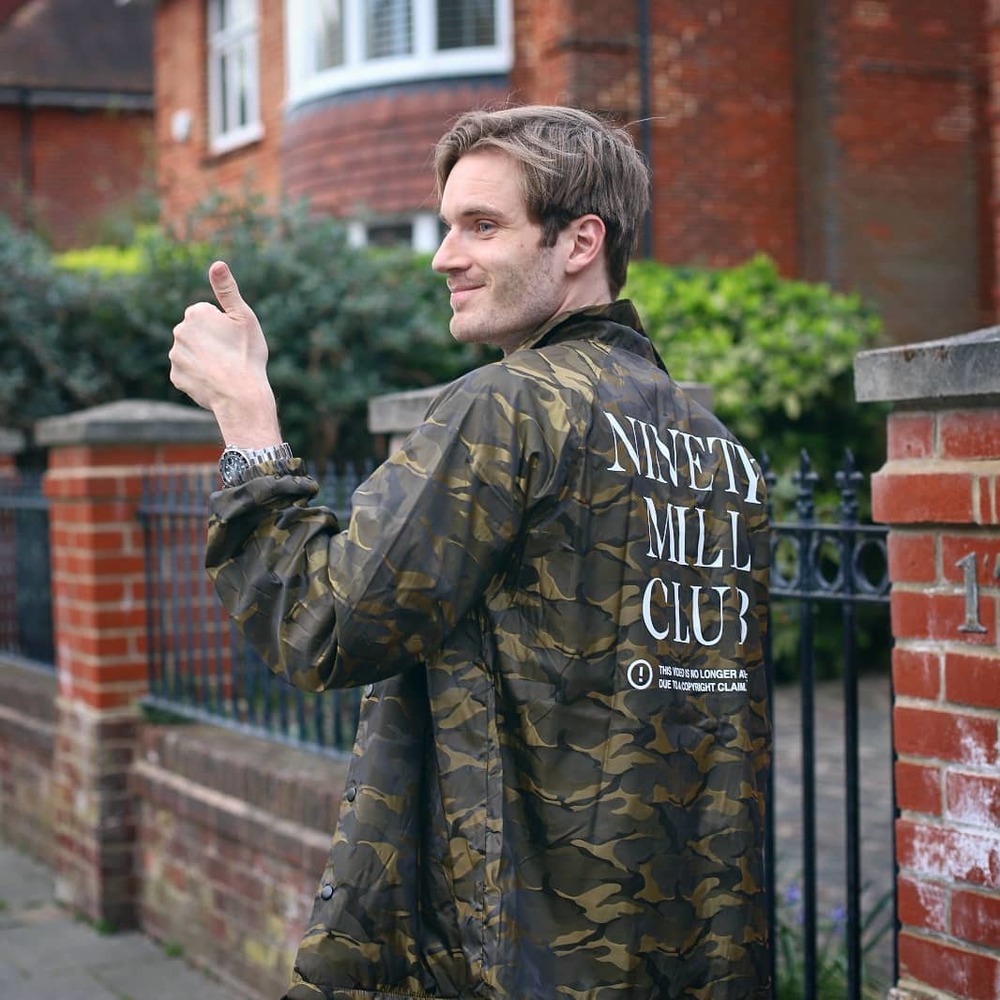 The online war for being the topmost subscribed channel caused an internet war trying to reach 100 million subscribers first. This zoomed PewDiePie from 60 million to 100 million subscribers. Even though he lost the internet race, he managed to make an extensive fanbase.
In his latest video titled 'Addressing the haters' PewDiePie talked about the hate and controversies, he gets as a creator. While doing his signature Reddit meme review spree. He came across one post which showed his views disparity with subscribers.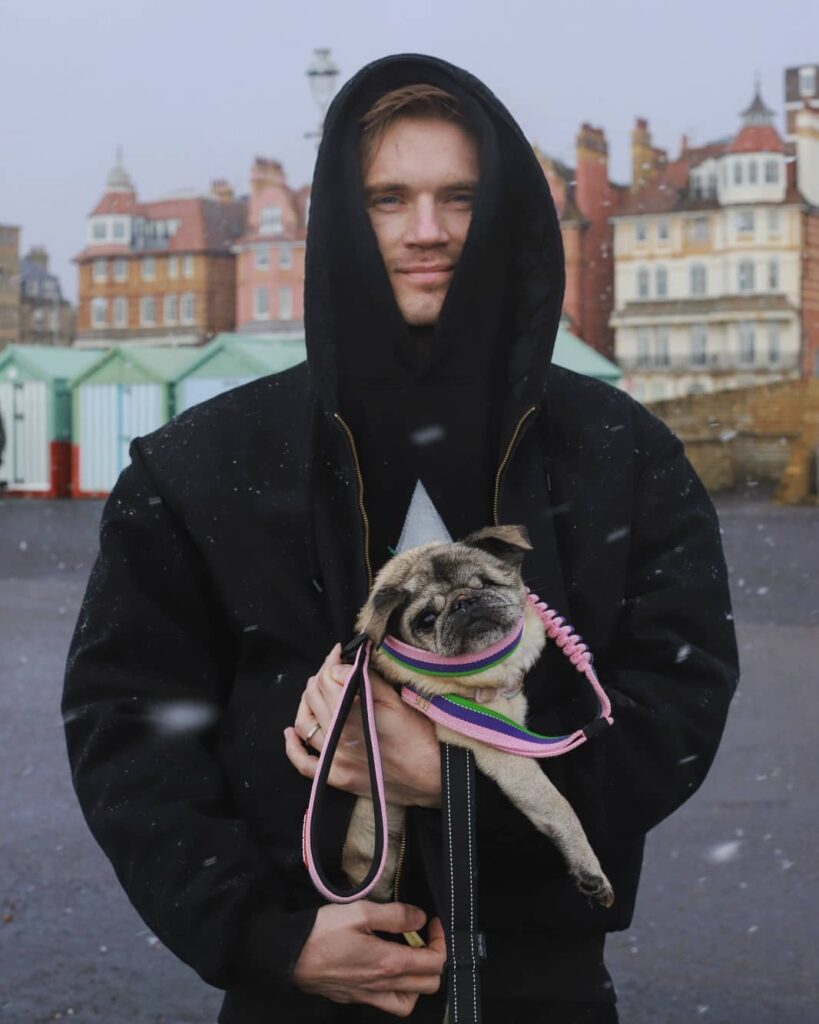 The post pointed out that even though he had 110 million subscribers still the channel averages around 2 million views. Sarcastically asking where are the rest of 108 million subscribers.
Having 110 million views on each video would be a completely huge thing however it is not the case because PewDiePie channel is 'hyper-inflated' on subscribers count because of the race with T-Series hence the viewership decline.
He stated that he considers himself a retired YouTuber for a year now but continues to make videos for fun and not for views or to please his audience. He further also mentioned that his channel consists of a variety of topic which won't be likeable to everyone.
Follow us on Instagram for daily news and updates.