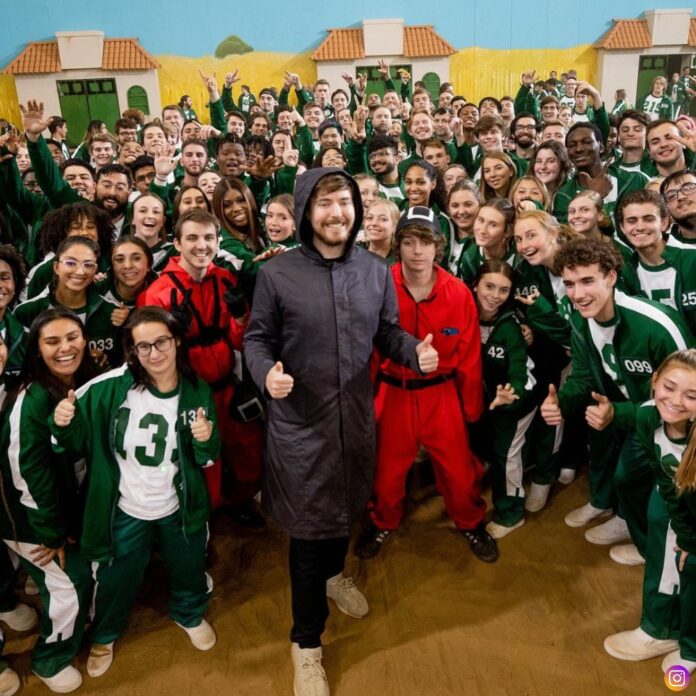 American YouTube star MrBeast has recently released a recreation of the popular Korean Drama series Squid Game which received a massive response from the internet.
The actual Netflix series revolves around 456 debt-ridden players who come from different paths of their life to stake their lives on the line to compete for ₩45.6 billion.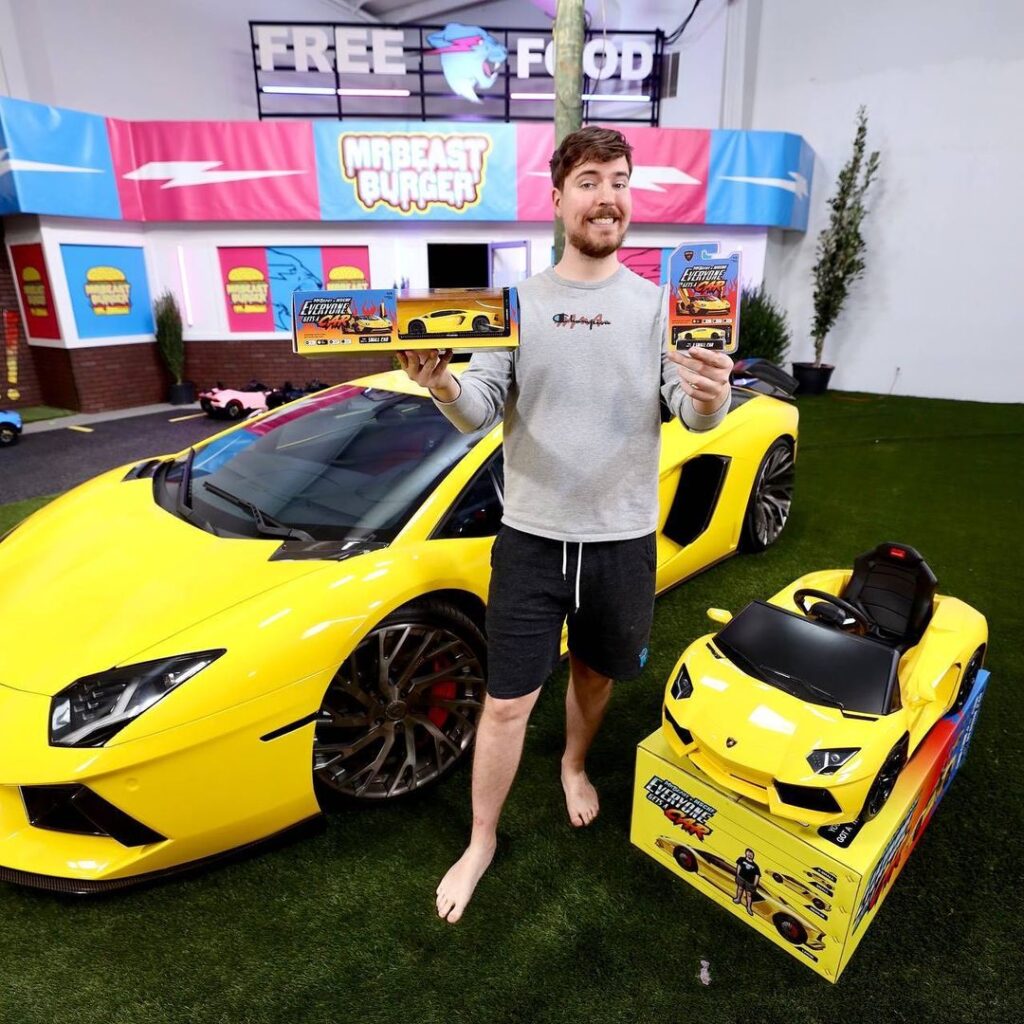 The YouTuber recreated the same by imitating every detail from the series. His efforts were appreciated by the viewers which could be seen in the views counter as well. The video managed to garner more than 42 million views in a day.
Seeing the exponential growth of the project, biggest creator of YouTube, PewDiePie also shared a video reacting and giving his thoughts about the massive squid game recreation project.
PewDiePie pointed out that even though squid game video stood at 52 million views, it only secured the 3rd spot on trending list. He highly appreaciated the efforts of whole team going behind the project.
The recreational video also managed to made its way to the Korean Television Channel.
Jimmy Donaldson earlier revealed that the Squid Game project costed him around $3.5 million in total with $2 million to build and produce and other $1.5 million for prizes.
Follow us on Instagram for daily news and updates.