Patt se headshot guy reveals the poster of his first upcoming movie.
Dynamo Gaming (Aditya Sawant) is one of the most popular gaming icon in India known for his PUBG mobile gameplay skills and stream on YouTube with over 6M subscribers.
A 23-year-old gamer reveals the poster of his first upcoming movie on his Instagram handle lately.The movie will be a biography of Dynamo Gaming titled as "Hustle Bustle," will be released on YouTube soon.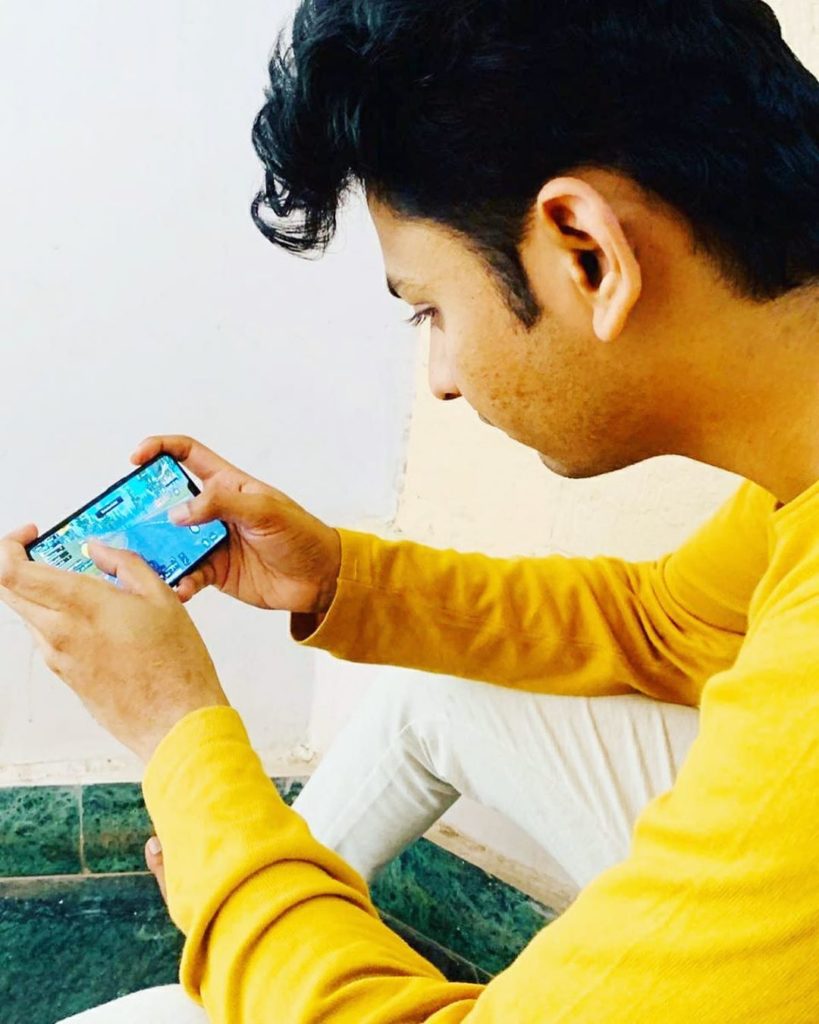 Aditya already teased about his upcoming new project sometime back in February on Instagram said – "he's working on a new video which will be out soon and this is the reason he's unable to stream live nowadays."
Dyname shared his experience on Instagram how went from ground zero to top in the times of "uncertainity" where he couldn't see where he was heading.After all this is what the life is about acceptance and moving on – Hustle Bustle #comingsoon, says Dynamo.
He also went on expressing how he feels about the situation humanity is going through said "Times like these makes us realize how fragile mankind is & thus makes us appreciate our life much more."
Fans are all excited and bombarbed the comment section by praises and questions.However, release date have not been revealed yet. Stay Tuned and Stay safe.
Follow us on Instagram for daily news and updates