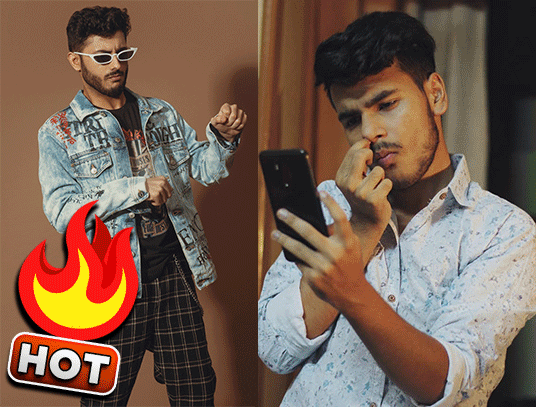 We all know about the CARRY vs MORTAL 1v1 PUBG Mobile TDM match, where carryminati challenged Soul Captain – 'Mortal' on YouTube which is scheduled to take place on 16th March.
Lately a guy came to recognition on YouTube named as 'Jassy' who too claims himself as a roaster and openly challenged 'Carryminati' by uploading a video on his YouTube.
Jassy Says- There's no sense PUBG Mobile emulator player challenging Esports pro player for 1v1, he went on saying -if carry really wants to fight Mortal then first he should prove himself by defeating Jassy on 1v1.
Jassy openly challenges Carry for 1v1 PUBG Mobile match on 12th March. But there's no response from carry about it yet. We all know carry will ignore him as an attention seeker.
However, in carryminati's recent stream video Carry responded to someone indirectly where he holds a poster on his hand that reads "APNA KAAM KAR MADARCH*D" (Abuses).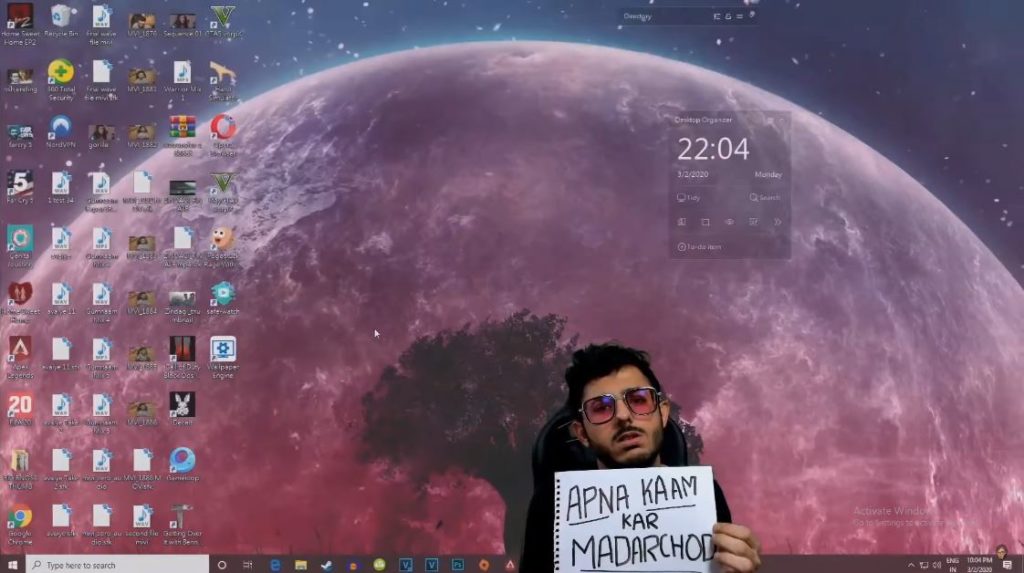 It's not confirmed yet for whom it was but probably the only guy it could mean for is 'JASSY.'
Stay Tuned. We'll Keep You Updated as we learn more about it.
Follow us on Instagram for daily news and updates.