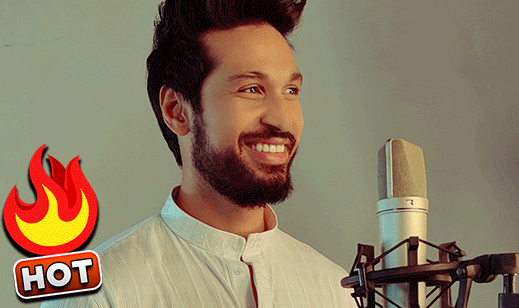 This is another issue against a Music Brand who recently violated a copyright law.
Indian Bollywood artist, singer and Music producer 'Arjun Kanungo' accused a new Music brand for ripping off his Music video 'Fursat.' Arjun says his video has been purely rip-off shot by shot by a Music Brand, who grossed two million views on YouTube stealing the content.
He's so upset about it and made it to social media, sharing an awareness video on the situation. Arjun said, "Its not an ethical question anymore its more like an operational question". Watch the post below.
The brand that stole the Arjun's music video was "Blackberrys Menswear," who took down the video later when Arjun appealed about it on social Media. Few hours later, Arjun shared a video on his instagram explaining the situation and what made him upset. Arjun concluded by saying he was like in this case, but the other artist like 'Ritviz' are still in a doubt.
Few hours ago, Brand posted an apology tweet tagging Arjun writes "Thank you for bringing it to our attention & sincere apologies. "
Follow us on Instagram for daily news and update.