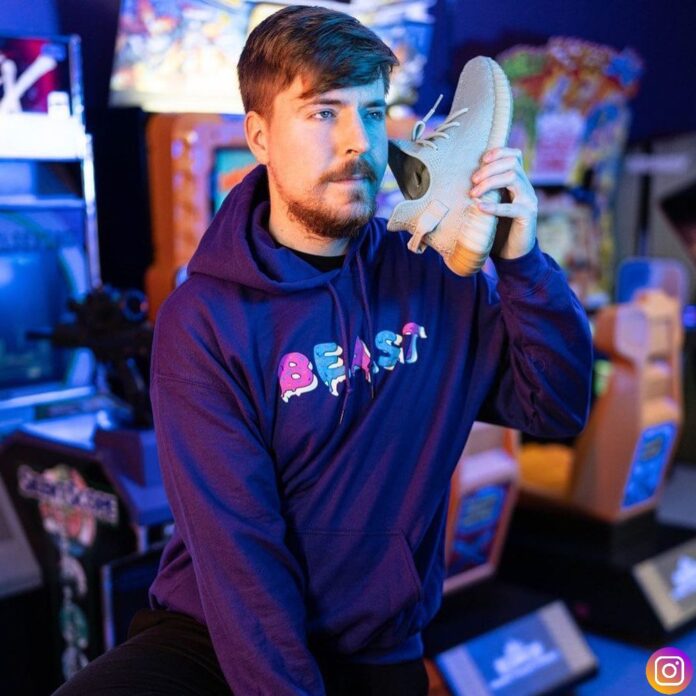 American YouTube star MrBeast greeted his fanbase with a stunning post on February 22. He posted a picture on Instagram with five diamond play buttons.
Jimmy Donaldson is mainly known on the internet as his YouTube channel name MrBeast. He is well-known for his variety of expensive challenges, donation videos, original vlogging videos, and more. MrBeast started his YouTube journey at the age of 13 in 2012. Currently, he has over 90 million subscribers on his YouTube channel.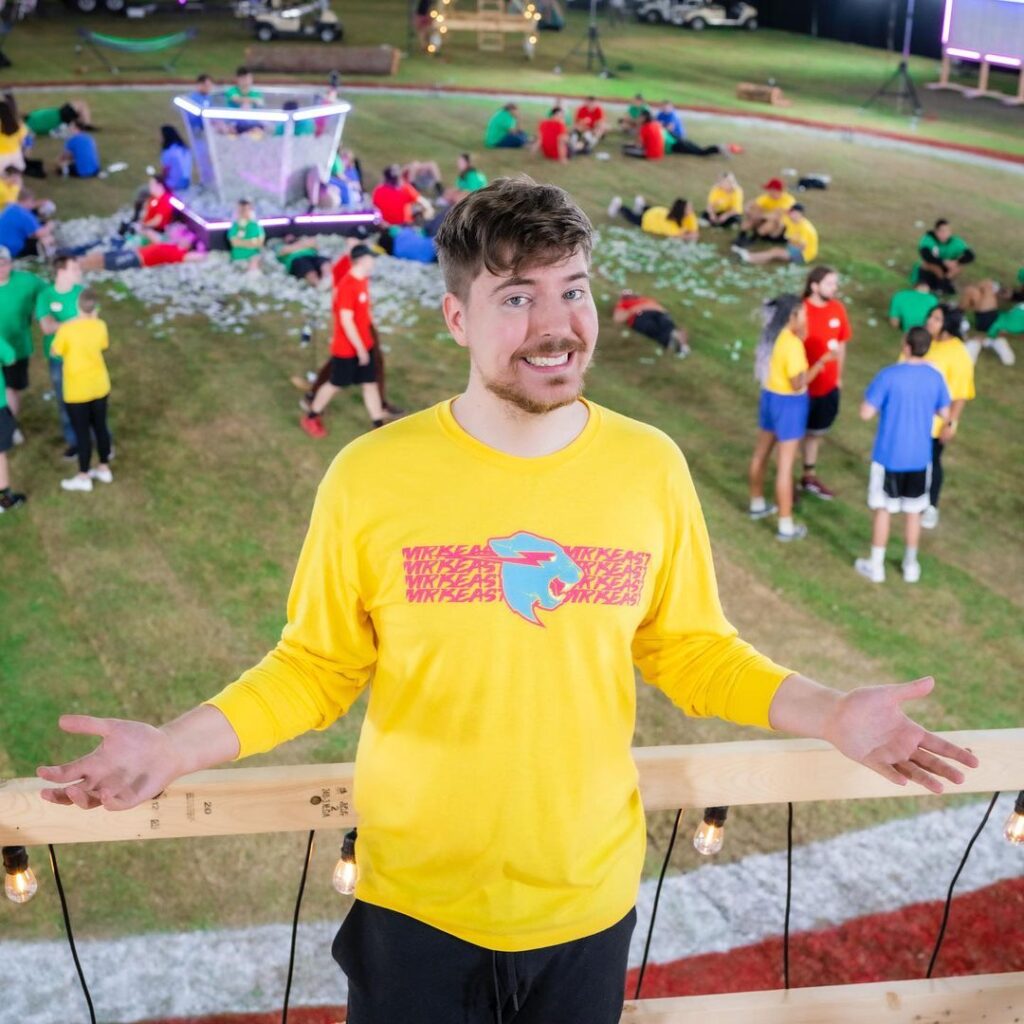 The Instagram picture of Jimmy shows them sitting with friends, each holding a Diamond play button making a total of 5. It is normal for MrBeast, while for other creators it is a dream to show off just one Diamond play button. It seems a $54M payday is not enough of flex for Donaldson.
This is not the initial time Donaldson has showcased the celebratory play buttons for his fans. He gathered all his play buttons to show the audience in a video on the MrBeast Shorts channel. Since then his Shorts channel of him has crossed ten million subscribers.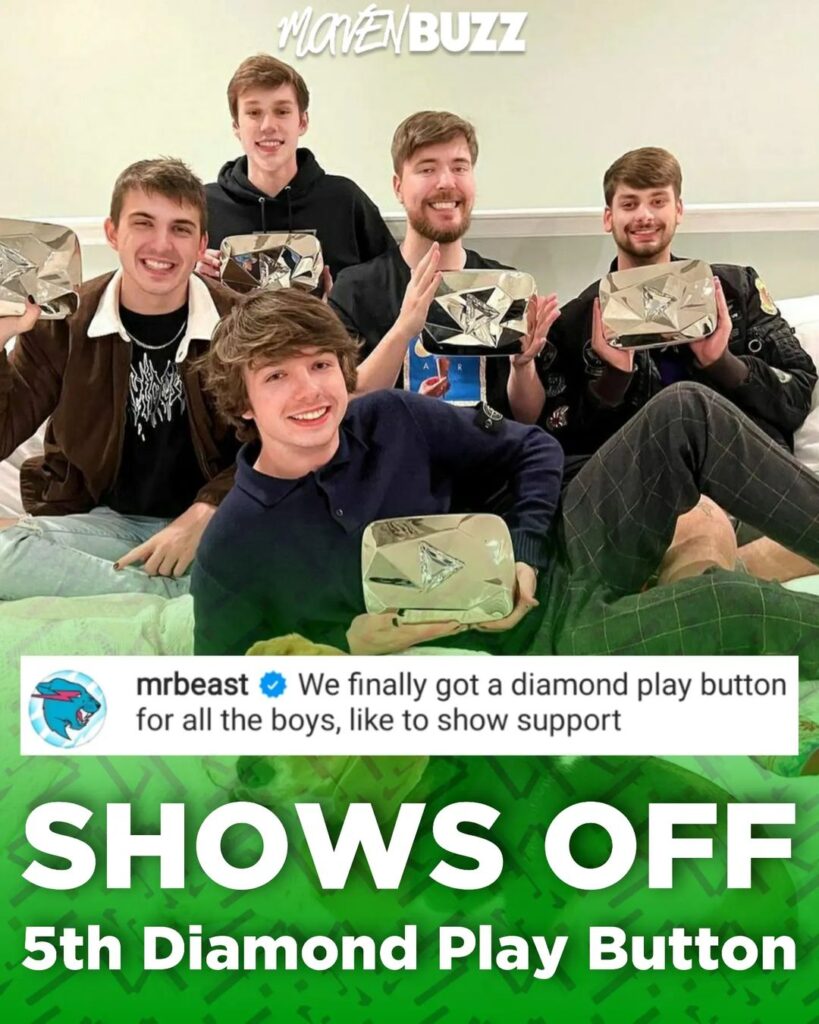 MrBeast keeps increasing his content and gaining new heights. But this fame and success didn't come easy to the YouTuber. Jimmy has been grinding on the platform for a decade now. Recently he even celebrated his 10th anniversary.
Follow us on Instagram for daily news and updates.