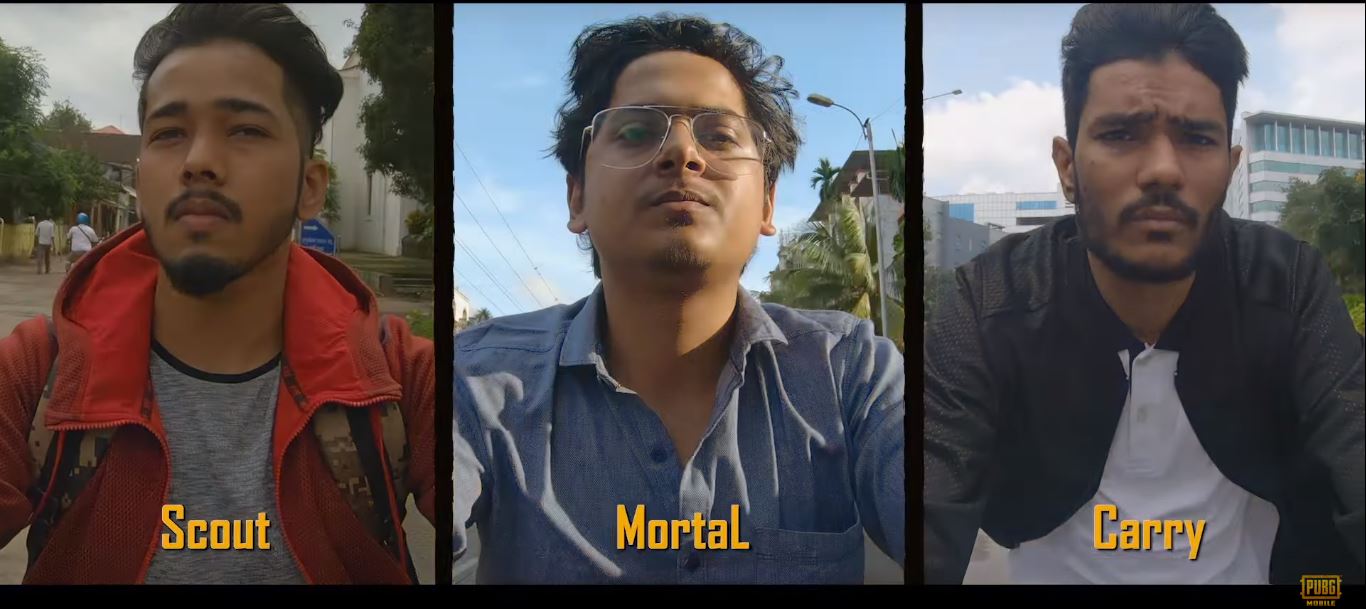 As we all know the gaming scene in Indian has widely grown now especially because of PUBG Mobile .Every third person in India now plays PUBG MObile. Also Thanks to promising players Such as Mortal,Scout and Carry for representing Indian in PUBG MObile Tournament, These are not only the names they also played a great role to took PUBG mobile to next level In India.
In Documentary: Be The One players explained how thankful they're to PUBG Mobile,before that how they had normal and struggling life in what they did, but now PUBG Mobile gave them a platform . It consist of Interviews of player, parents and their struggles to reach where they're now.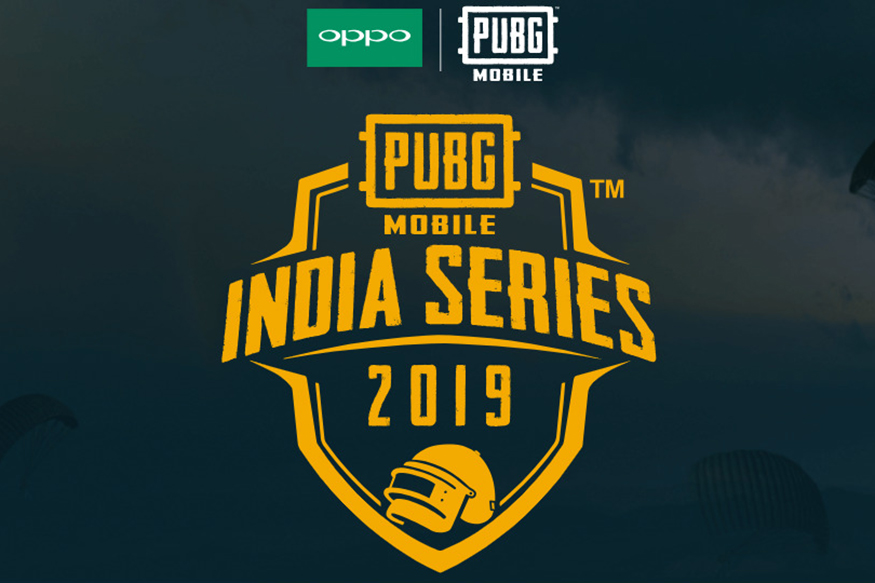 Mortal (Naman Mathur), Scout and Carry express their feeling how proud they're to represent India as Esports player and how they dream to be best among other players.Documentary shows there journey from nothing to everything they are representing India now.Parents views about their children before and after achieving the title they have now,how they're proud of their childrens. Scout's mom and him speaking about favorite sports said hoe badly scout loved a football he said-"Among all sports football was my heart, basically football was my life ,I played professionally went to national level and always wanted to play football and represent India" however due to some circumstances he had to quit football (explained in video) and from there his Journey of PUBG Mobile begun.
Everyone added how hard they are working to make their team string to face better opponents.Mortal said"they have been working to be an aggressive team".Carry told now its on them to live upto fans ,family and everyone's expectation at this stage so they are doing their best.Check out the Documentary below:
They Thanked each and every fans out there saying it would not be possible without us and they be giving their best not letting India or us down.