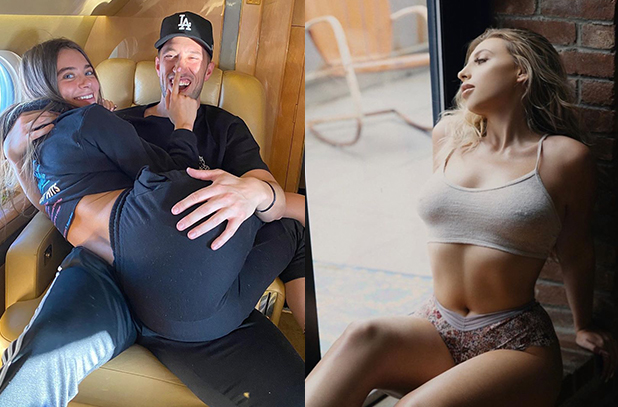 Mike Majlak is a host of 'Impaulsive', Logan Paul's podcast show on YouTube Channel. He became known for his affiliation with social media stars such as Logan Paul, Jacquelyn Noelle, Lydia Kenney, and Ayla Woodruff among others.
Logan's buddy, Mike is known for creating great contents on YouTube. Logan introduced Mike Majlak to his fav actress Lana Rhoades, adult film pornstar as a birthday gift on 13th January 2020.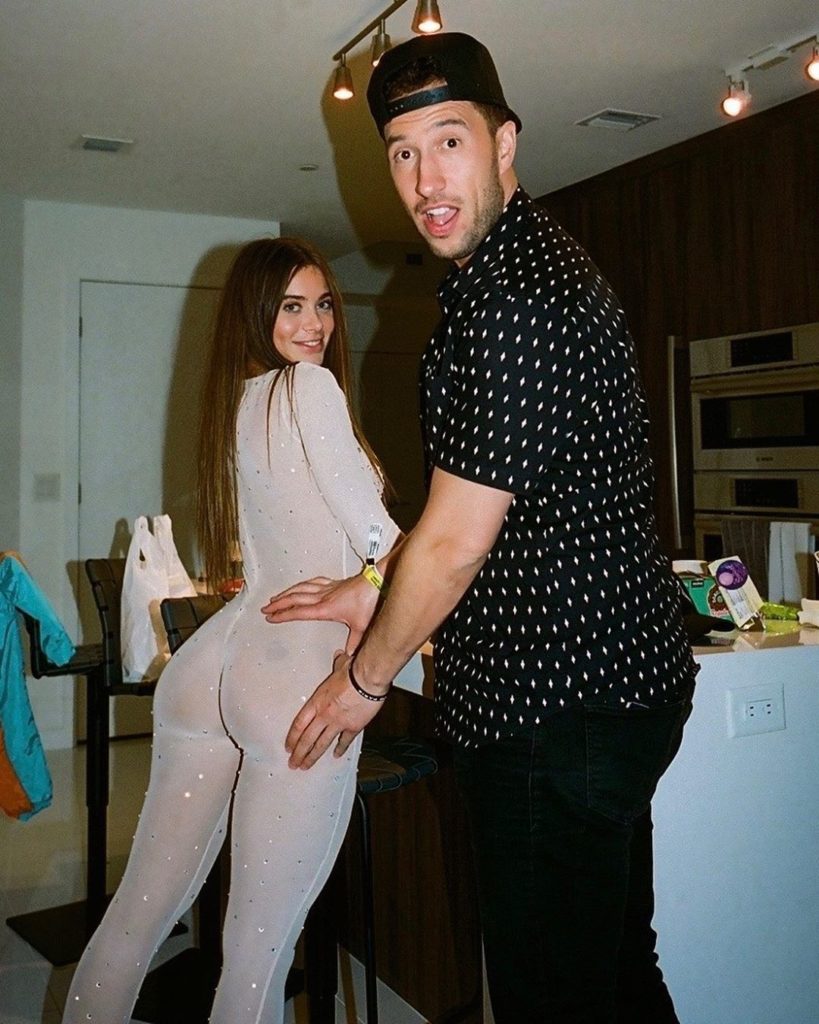 Since then Mike has been creating video with Lana Rhoades on YouTube. Both ended up dating as well, which Mike seems to ruin it now by cheating on Lana with Ava Louise, an actress aka girl from Dr.Phil.
Ava says Mike ended up getting a blowjob from her.
Lana exposes it about on Twitter sharing the screen shots, tweet reads "when you give a 3 a chance and he fucks up in less then a month"
It all started from here, tweet from lana:
To know about more in details Check the video here.
Follow us on Instagram for daily news and updates.