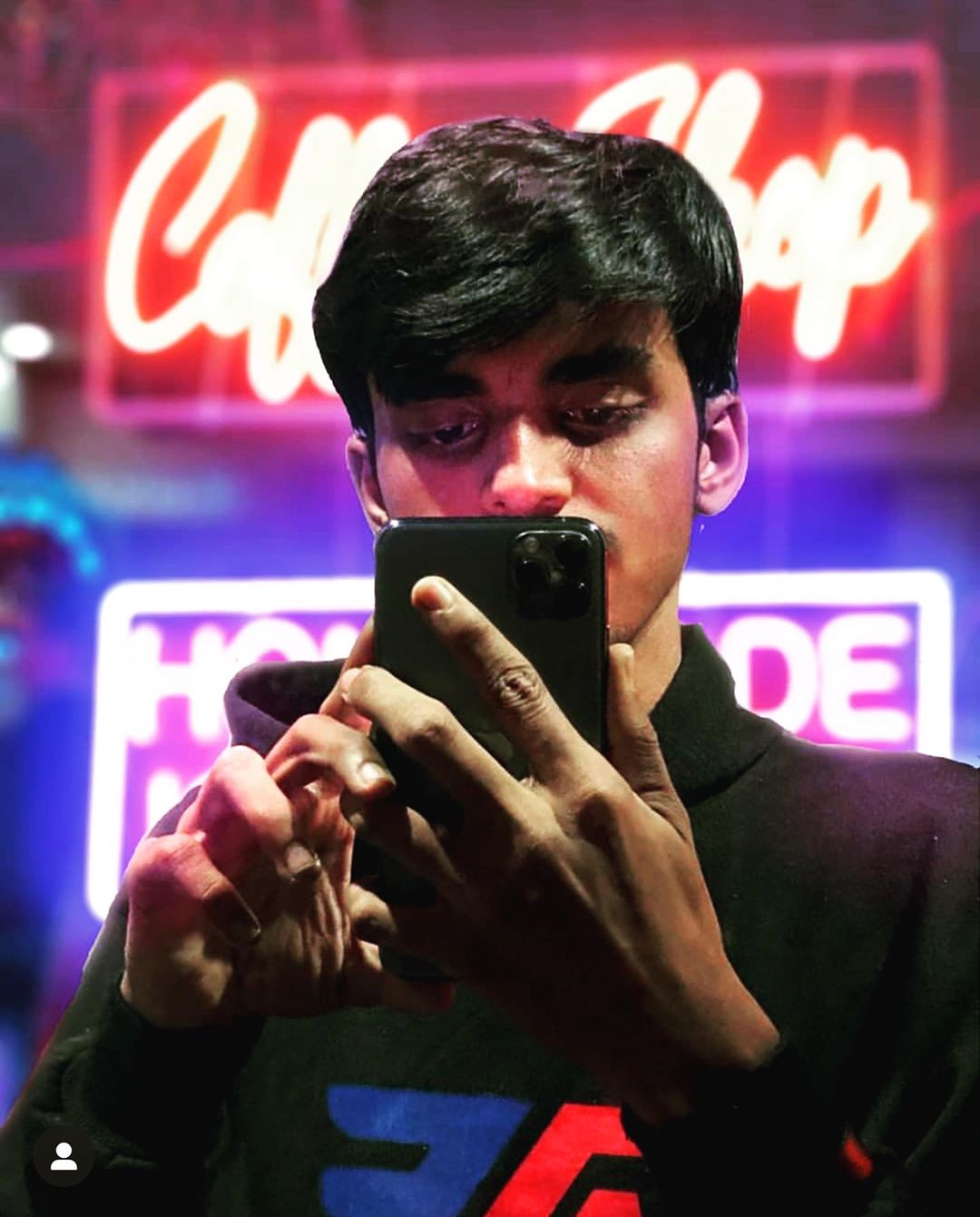 Maxtern and Rude Sniper controversy has not ended yet. Indian Pubg mobile pro-player Maxtern got involved in a controversy lately for joining 'knockFinish' (hackers crew with Star frame) who take it to top ranks and sold it players around the globe.
Rude exposed about it on his YouTube channel taking shots on Maxtern, whereas Maxtern too reacted on it and clarified about it on YouTube. But, the situation seems to hyped up again as Rude shared a video on Instagram trolling Maxtern for his statement that says "Prove that this crew is bought by Maxtern Clash universe and I will gift you Iphone XR"
Maxtern comments "Dunga jaroor dunga, don't worry" also pats a reply on his Instagram story, Check below:
Rude Sniper haven't reacted to it yet. But we're sure he will do so because Maxtern is taking baits.
Follow us on Instagram for daily news and updates.