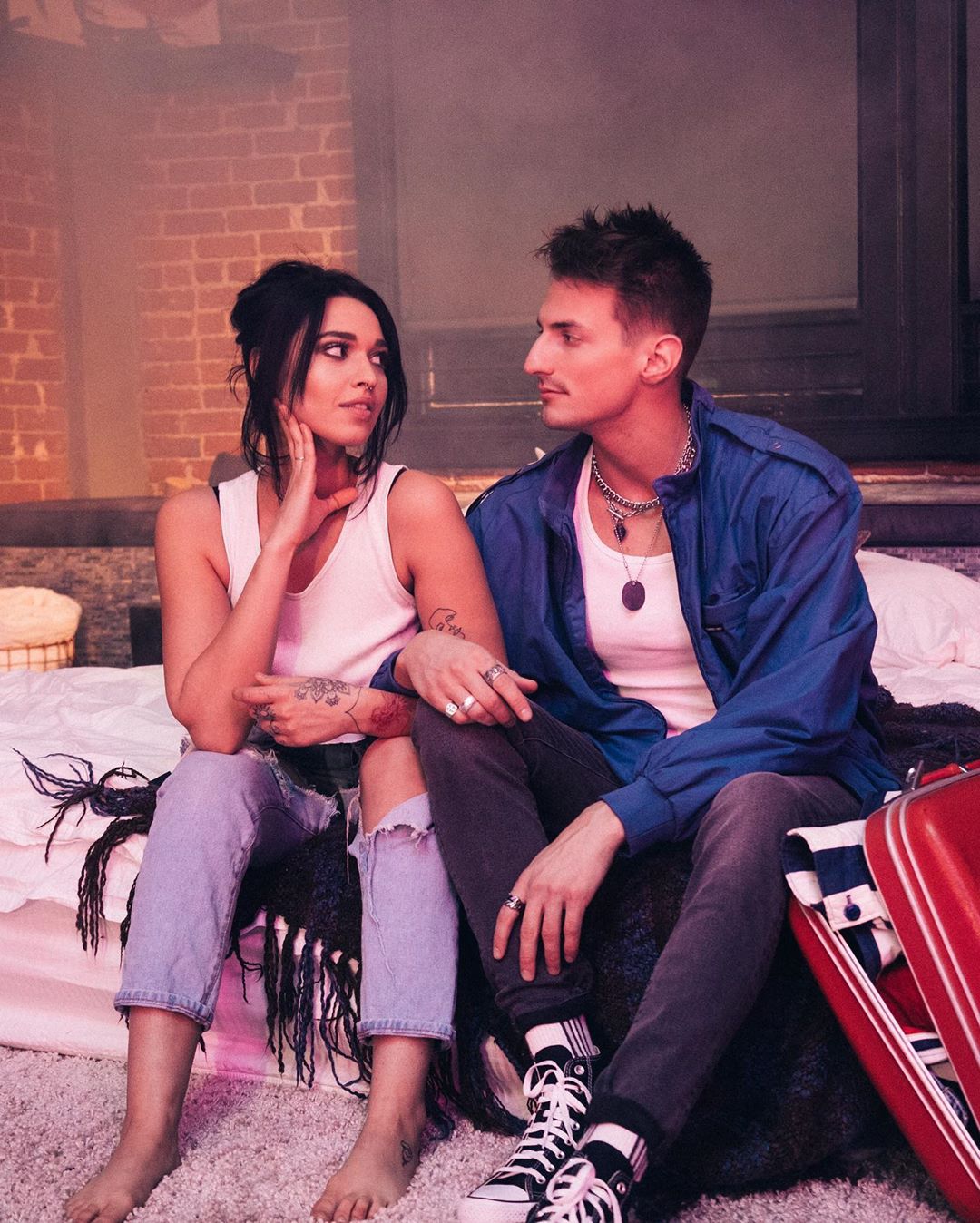 Mark Dohner's New Music video"No Love in LA" out now!
Mark Dohner is a popular YouTuber known for comedy and vines with 2.14M subscribers right now. He rose to fame by collaborating with other star YouTubers like Logan Paul, Jake Paul, and Curtis Lepore.
Few days ago,the internet celebrity Mark Dohner announced about his upcoming music video"No Love in LA." The music is streaming live on online platform YouTube and audio platforms as well.
The song sounds great and soothing with decent short story.Check the video here.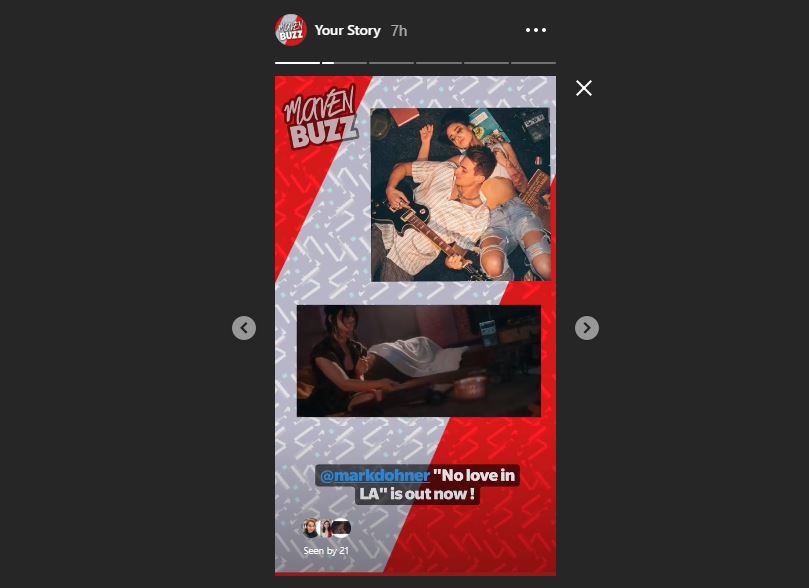 Follow us on Instagram for daily news and updates.