Its only been a month when younger Paul brother(Jake) break the news of separation from Tana Mongeau, where 24-year old YouTube personality and Pro-boxer Logan Paul found himself a new girlfriend- Josie Canseco.
YouTube sensation Logan is finally back in romance game and was spotted with Josie Canseco at Rose Bowl Flea Market on Sunday, January 12. The rumors of them dating are all over the Internet since then. But,both the party's have not reacted to any of it yet.Logan and Josie have been a pretty cool friends for two years.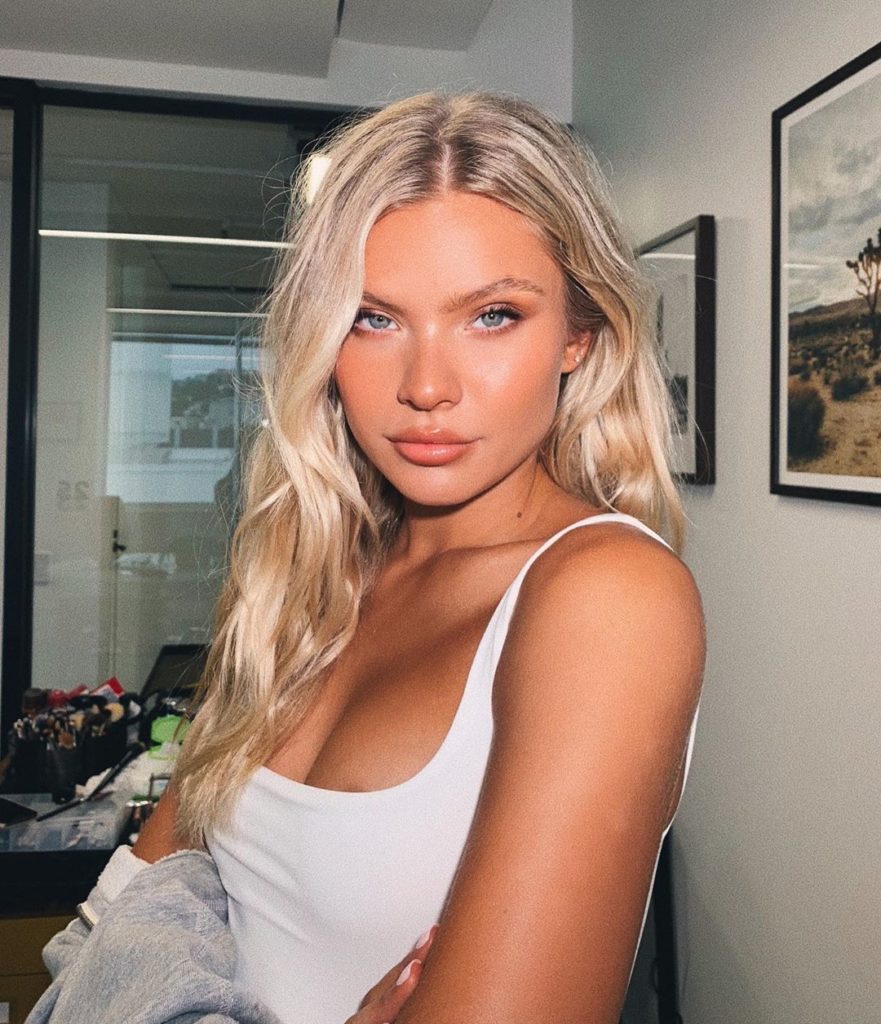 Josephine Canseco is an American model and Internet personality was also rumored to be dating Logan Paul in back days too . Josie Canseco is a daughter of Jose Canseco,former Major League Baseball player who played in outfield for Oakland Ace and also won the rookie of the year and most valuable player awards.
Josie recently broke up with ex-boyfriend Brody Jenner back last year in October 2019.As per reports,the reason behind split was age gap Josie being 22 and Jenner 36.Luckily Logan and Josie both in thier 20s now.
However,Logan and Josie have not commented anything on net's discovery yet.Stay Tuned for more daily updates.