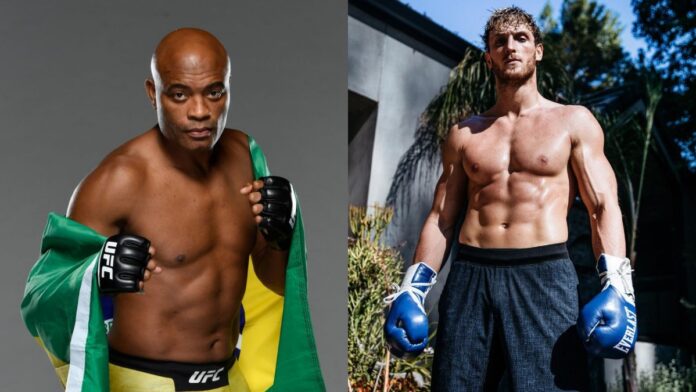 YouTuber turned professional boxer Logan Paul is reportedly in talks for another boxing match which will be against MMA star Anderson Silva.
Logan Paul along with his young brother Jake Paul are creating a name for themselves in the world of influencer boxing. Logan Paul comes from the fight against the undefeated boxer Floyd Mayweather who had a perfect boxing score of 50-0 surviving all the rounds which was a victory in itself.
Now rumours are all over the internet that  the YouTuber is all set to take on another boxing match. On July 19, MMA fighter Dillon Danis leaked an Instagram DM from Jiu-Jitsu black belt Viktor Doria, which mentioned a huge event in talks which is scheduled on 19th September in Dubai.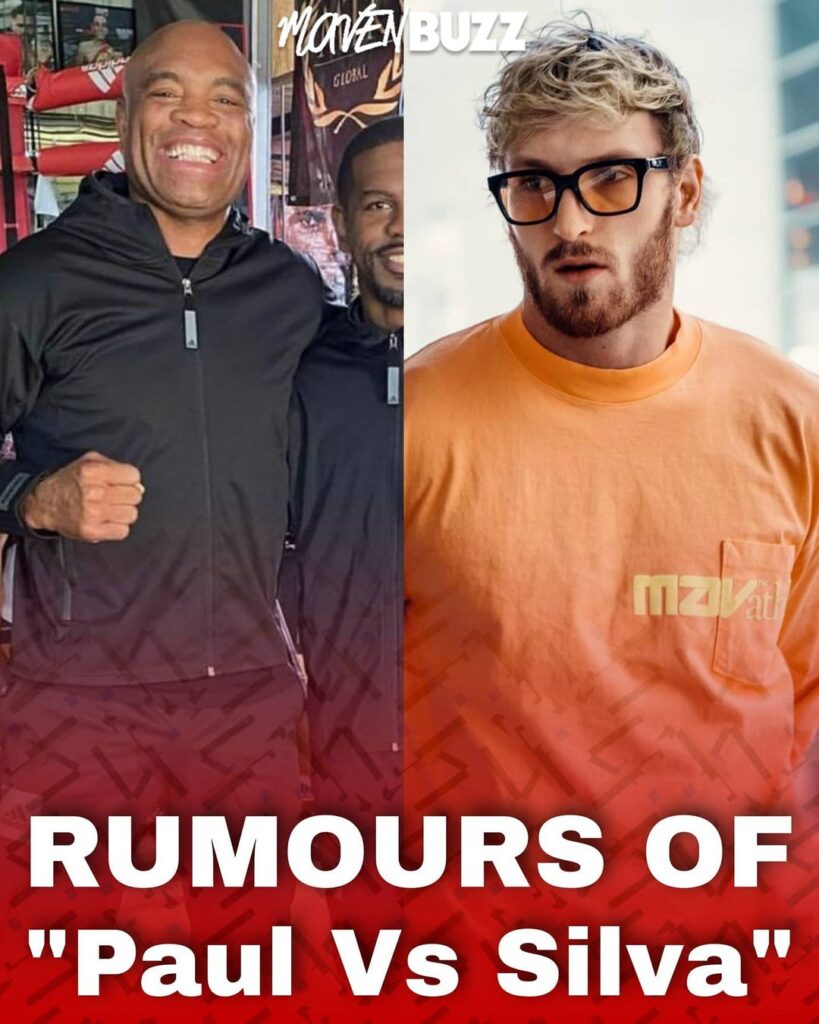 According to the message, the event will feature Logan Paul fighting against Anderson Silva who holds the record for the longest title reign in UFC history of 2,457 days.
SIlva who was recently stepping back into the boxing ring after 15 years, revealed to MMA Junkie that he would be open to fight with any of the Paul brothers while Vitor Belfort and Roy Jones Jr showed interest in fights.
When asked about if he would fight against Paul brothers, Silva replied, Wow – yes, absolutely. I respect both. I have a great relationship with both brothers, and yeah, I think this is possible, too.
"That's entertaining. It's a fight, but it's entertaining. Logan and his brother are amazing guys. The people like to talk a lot about the guys, but they're very good people.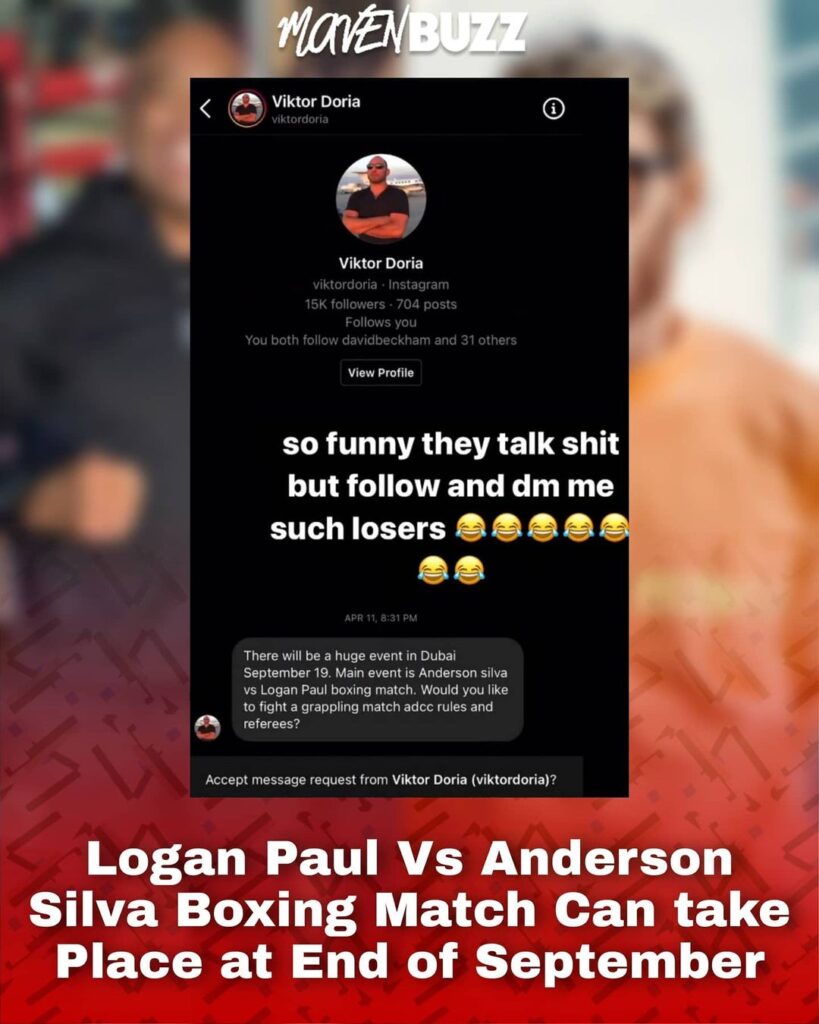 "I respect both, and I respect the sport. I think everything's possible. I think it's the next fight may be with Logan Paul, maybe."
Follow us on Instagram for daily news and updates.