Once again, YouTube star Logan Paul has found himself upsetting the internet, Deja Vu? This time it's because of his DIY project which involved multiple Game Boy Colors. Logan Paul immediately faces heat from the internet for 'ruining' fifteen Game Boy Colors.
Recently, Logan took to Twitter to share a short video where he was seen soaking Game Boy Colors in resin to turn them into a tabletop. He also showed the finished products and flaunted them with flashy lights around.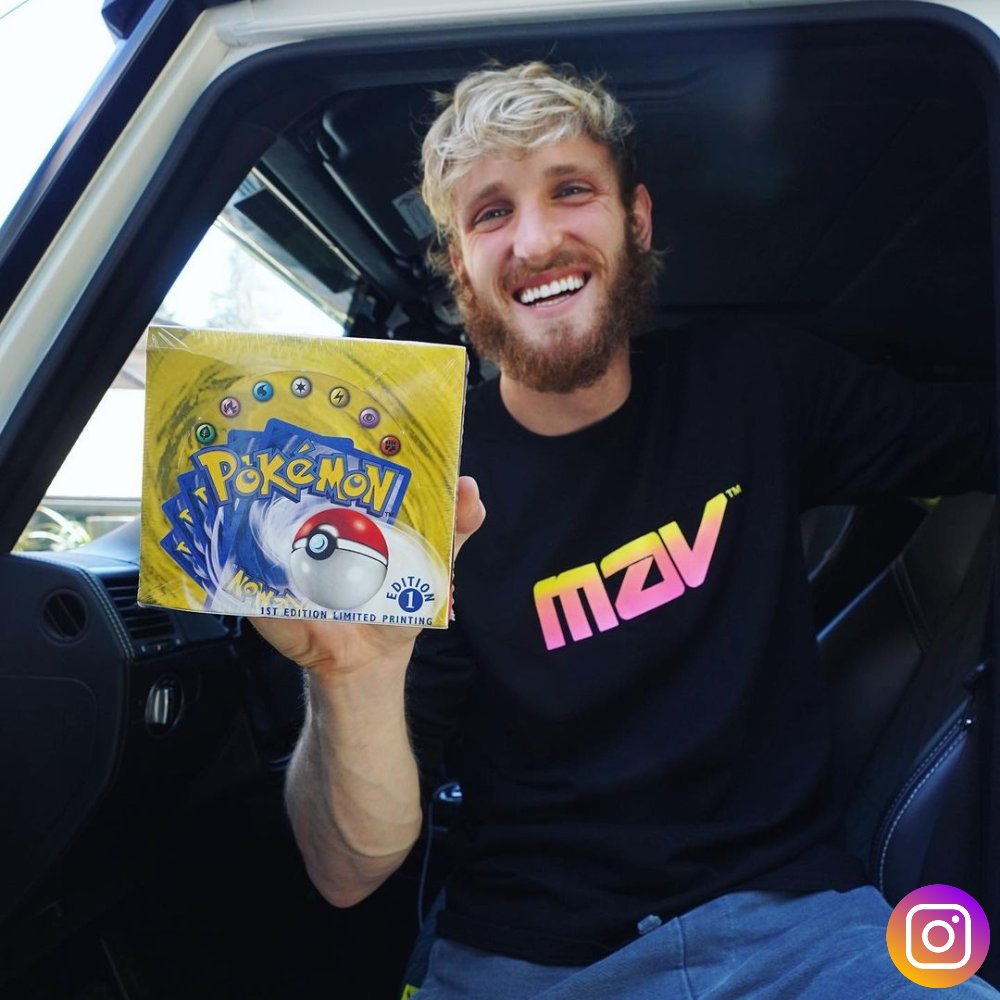 While a lot of his fans were impressed by Logan's creation, there were still plenty of internet users fuming over Paul's deed. Many stated that the influencer ruined the pieces of history and pointed out that few of the Game Boy Colors were limited/rare editions.
The much in demand Game Boy Colors tend to sell at $70 on eBay and Amazon. However, due to scarcity and high demand they were selling for upwards of hundreds of dollars depending on their condition and rarity.
However, for someone popular like Logan Paul who drops millions of dollars on Pokemone Trading Card Games collection, a few thousand dollars needed to get the 15 Game Boy Color was a mere pocket change for him.
Retro collectors on Twitter and other enthusiasts are upset with Paul with how he chose to ruin the Game Boys instead of preserving them. Here are some of the reactions from Twitter.
Follow us on Instagram for daily news and updates.