American YouTube icon Logan Paul has dropped a massive $3.5 million for sealed boxes of 1st Edition Base Set Pokémon Cards. He is known to be actively investing in Pokémon Trading Card Game Collection and technically reviving the TCG industry.
The YouTuber took to Twitter to reveal his massive purchase to his fans. Logan Paul showed a sealed box claiming that it is the only sealed and authenticated box of 1st Edition Pokémon cards in the world.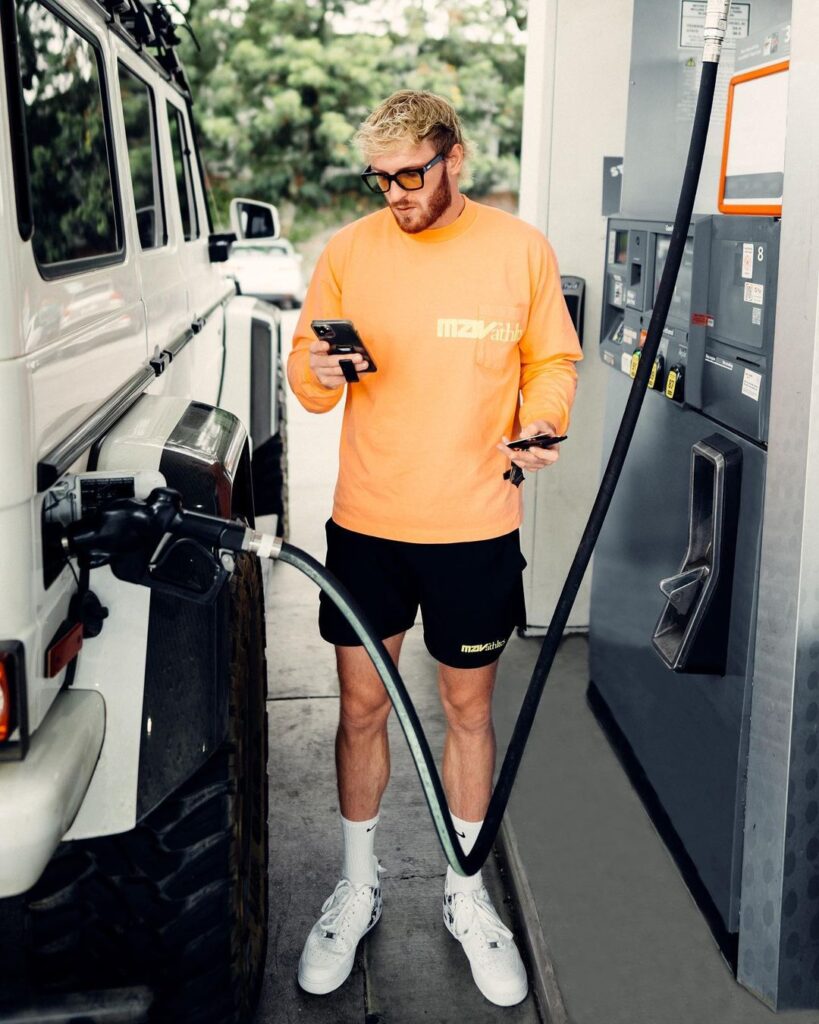 In the video shared by the YouTuber, showed him walking with opened boxes while discussing it with his friends. He said, "Bruh, let's f*****g go! That is a three and a half million dollar box. We are sitting in the vicinity of a 11 First Edition Base Set Pokémon boxes. This will probably never happen again."
"Is this the only one that we know that exists? … How many first edition Charizards are inside here? I can hear them. They are trying to get out, bro," said Paul.
If whatever the YouTuber just claimed stands true, the cards from the set could be worth much higher than his already huge $3.5 million buying price.
During his fight with Floyd Mayweather, Logan was seen wearing 1st Edition Shadowless Charizard BSG 10 graded card which was estimated to be worth half a million.
Follow us on Instagram for daily news and updates.