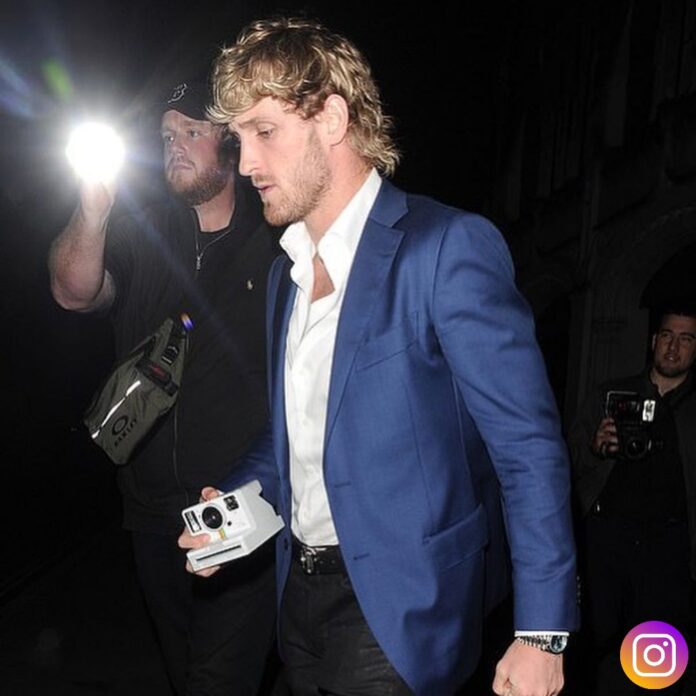 YouTube star Logan Paul recently shared his list of goals set for the upcoming year 2022. Some of the goals seems so huge to be achieved while others were sure to be laughed about.
Logan Paul who rose to the pinnacle of influencers and content creation from his days on the Vine platform is still making waves in the internet world. He recently fought the unbeaten boxing champion Floyd Mayweather who holds the record of 50-0.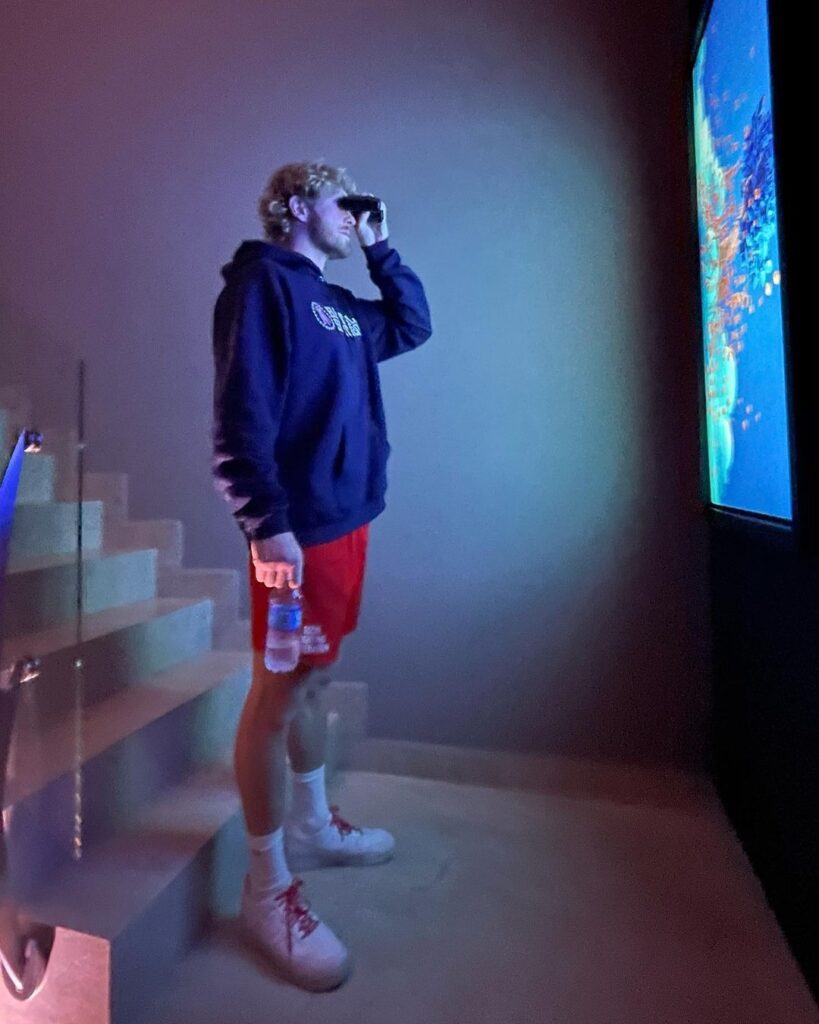 This single exhibition fight, which did not even have a winner was claimed as one of his biggest achievements in the influencer boxing space. Not only this, he has single-handedly revived the falling Trading Card Games market with his Pokemon cards.
Also, Logan played a huge role in shaping the NFT marketplace in the minds of people, with his literally buying hundreds of thousands of dollars worth of NFT and flipping them for even more.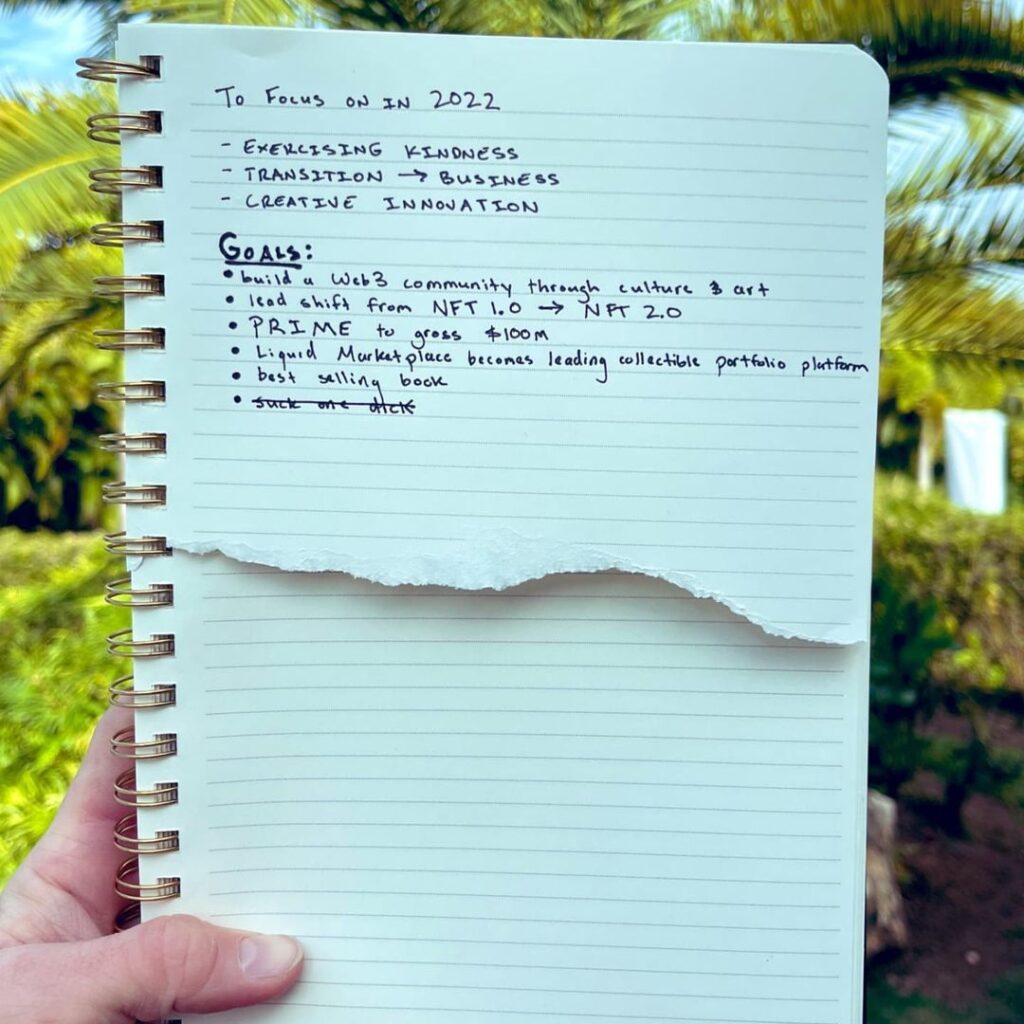 However, the YouTuber is not at all stopping with these achievements. Logan Paul recently shared his goals for 2022 which are even bigger. The post shared on Instagram showed a diary that showed his goals. It read, –
Build a web3 community with culture and art
Lead shift from NFT 1.0 to NFT 2.0
PRIME to gross $100 million
Liquid Marketplace becomes leading collectible portfolio platform
Best selling book
suck me d*ck
Boxing Redemption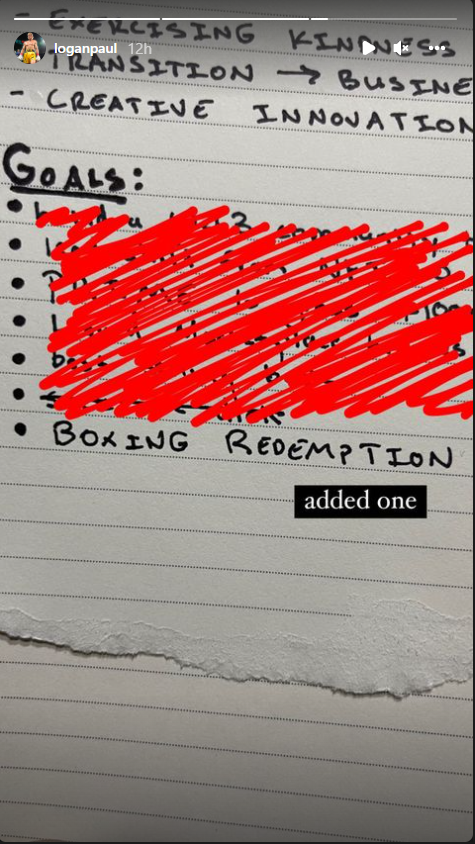 Follow us on Instagram for daily news and updates.