American internet personality Logan Paul made a huge call out towards an undefeated boxer with a record of 50-0 Floyd Mayweather for not paying him after their huge money amassing fight back in June 2020.
The fight between the YouTube star and boxing legend, Logan Paul vs Floyd Mayweather was one of the most talked-about matches on the internet. Though the match had to end up without any winners, it sure managed to gross huge numbers.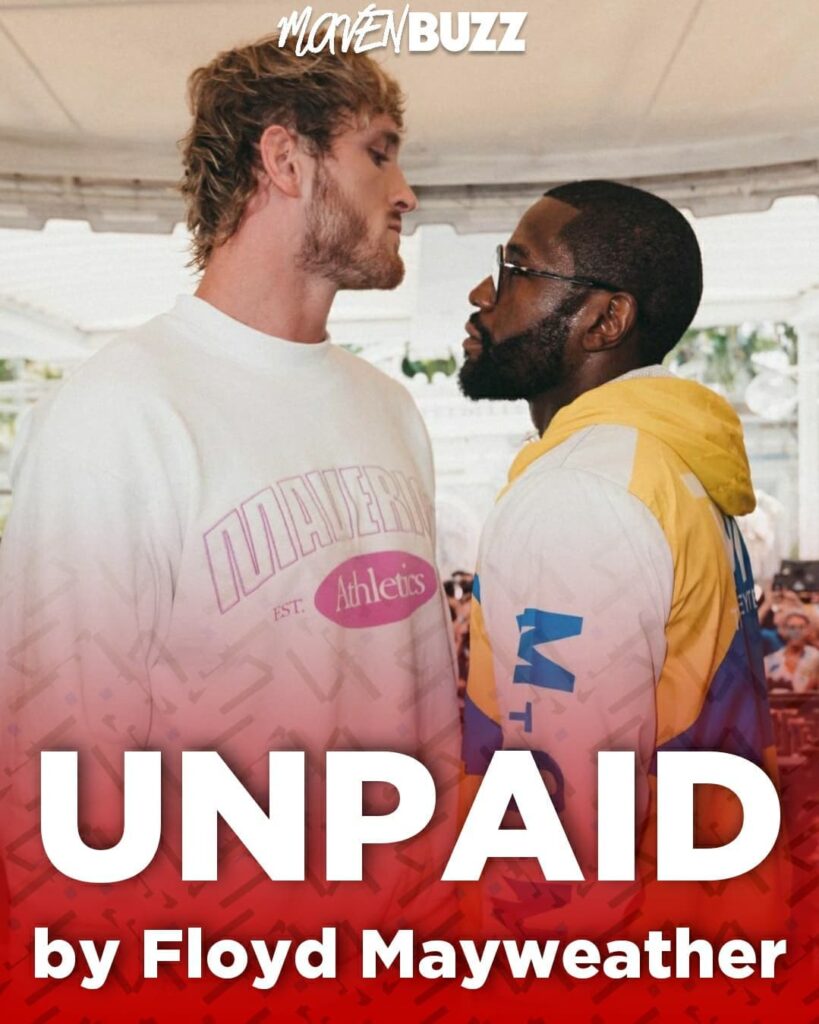 Before their fight, Logan had confirmed that he would be bagging only a fifth of Floyd Mayweather. Reportedly, the boxing champion bagged $25 million from PPV sales, $10 million from just salary and $30 million from sponsorship which takes his total earnings to $65 million.
Paul on the other hand earned $5 million from PPV sales on top of $5 million he received from sponsorships. This takes his total purse from the fight to $10 million.
But now, Logan Paul took to his Instagram to call out Floyd Mayweather for not paying his money. He shared a ridiculous picture of Mayweather in his shorts, wearing tall boots and a jacket.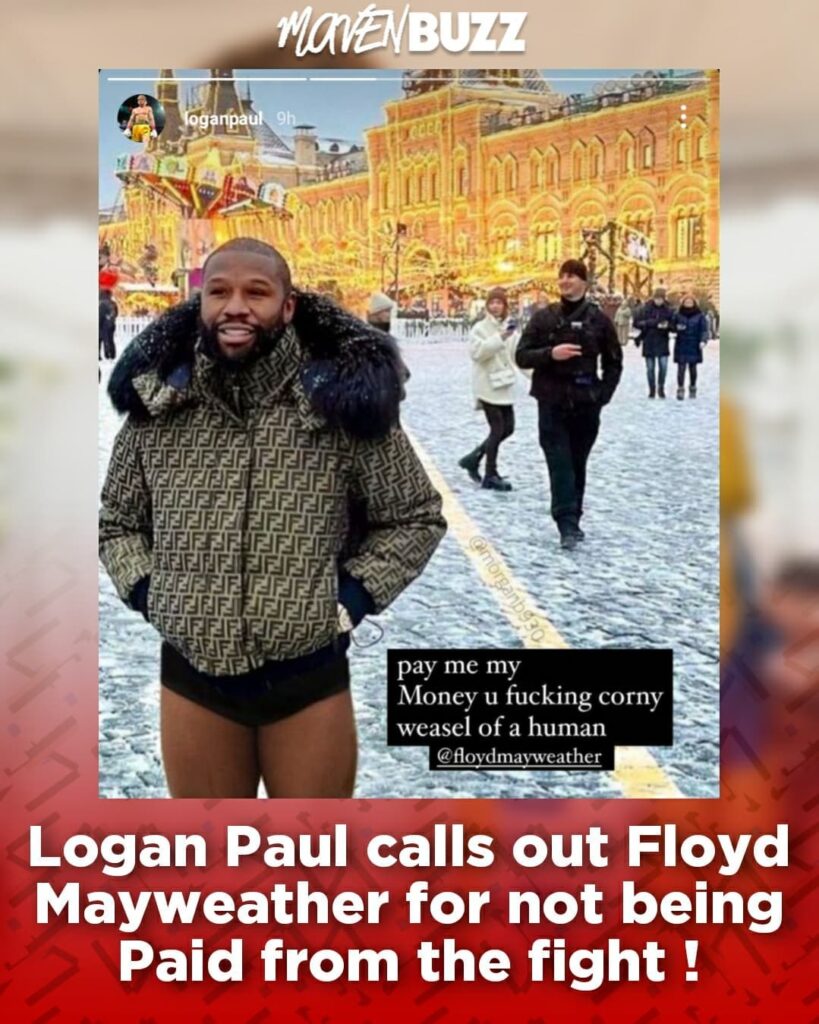 Along with the picture he wrote, "pay me my money u f*cking corny weasel of a human," while tagging Mayweather's Instagram account.
As of now, there is no response from the boxing champion on Paul's Instagram story.
Follow us on Instagram for daily news and updates.