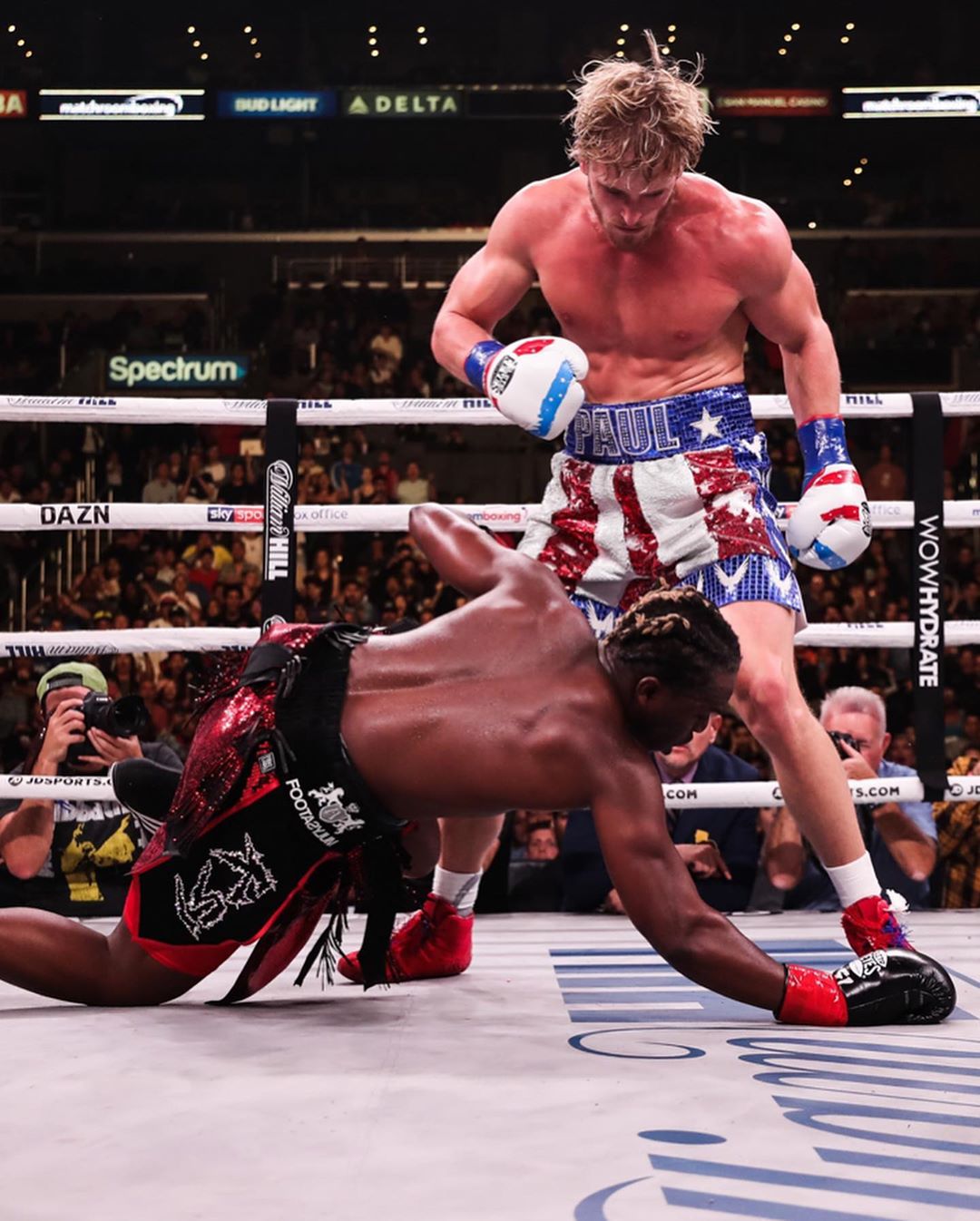 With the last year's Controversy(Logan Paul vs KSI) being ended ,Logan have been challenging many renowned names like Floyd Mayweather, Antonio brown on social Media since then.
However,professional American athlete and footballer 'Antonio Brown' responded to Logan's challenge on KFC Radio says -"Antonio Brown, I wanna Fuck You Up" few days back on twitter reads :"square up @LoganPaul"
AB's response to Logan Paul, initiated the trash talk on twitter with Logans reply.
Logan lately uploaded a video Instagram provoking Antonio Brown for boxing match as there's no official confirmation about them in the ring. It seems Logan badly wants this fight to happen on the other hand Ab's response toward an official boxing match against Logan Paul sounds impartial.
Antonio Brown reposted the video on his Instagram channel reads :You guys really want me to fight my bro @loganpaul comment below"
Logan's Friend Mike Majlak tweeted this few days back :
Its going to be wild if it happens.Do let us know what you think about it.