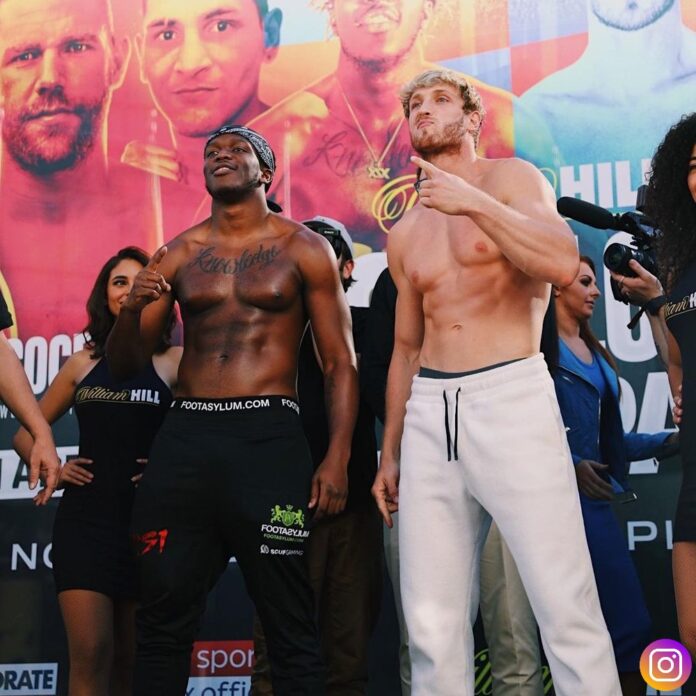 YouTube star Logan Paul while talking at the Impaulsive Podcast said that he will be soon making an announcement with another star from YouTube KSI. Both the YouTube icons earlier used to be rivals and now making a collective announcement.
Paul is a YouTuber and social media personality from America. With the addition of his own YouTube channel, he runs the Impaulsive podcast since November 2018. Logan currently has over 23M subscribers on his main channel and more than 3.5M subscribers on Impaulsive YouTube channel.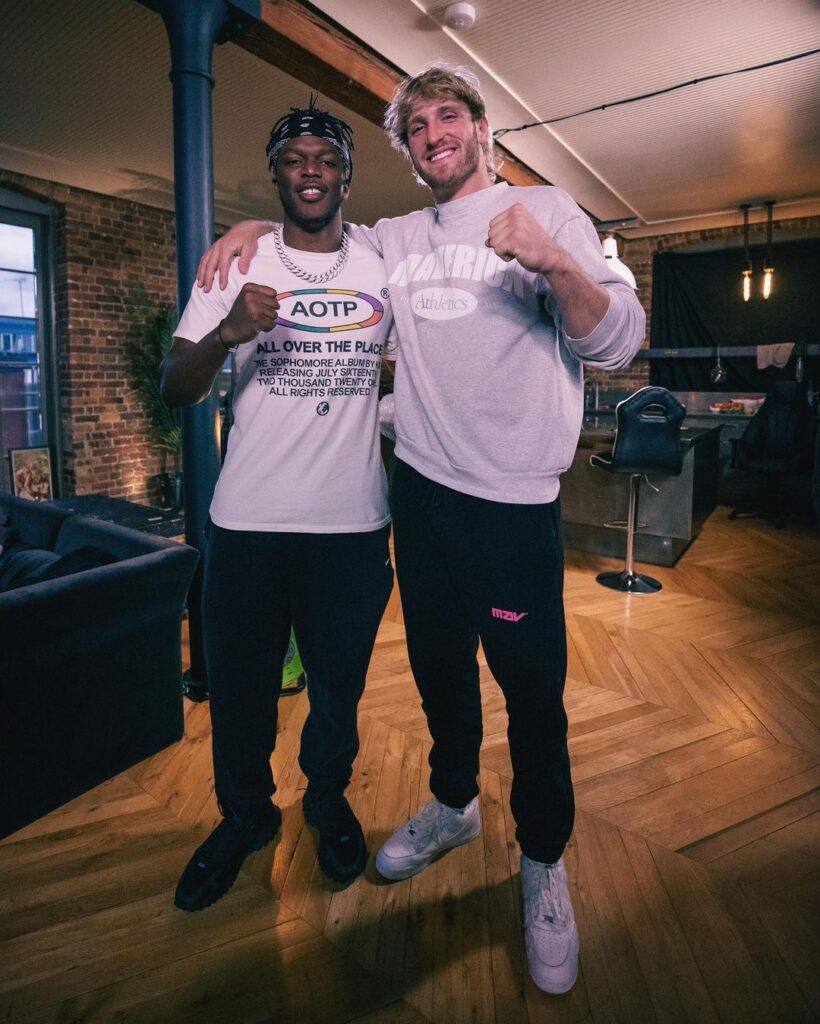 KSI is a rapper and YouTuber from Britain. He is also a member of the popular YouTube group the Sidemen. KSI is also a well-known musician and professional boxer. He owns a YouTube channel JJ Olatunji with 14.4 million subscribers.
Logan and KSI faced each other in a boxing match at KSI vs Logan Paul ll. The bout was fought on 9 November 2019. It was a rematch of the previous white-collar boxing match between them. The professional bout faced criticism from boxing journalists and fans. It was assumed that the pair were using the event as a cash grab. Many too questioned the legitimacy of the match.
At the Impaulsive podcast, Logan Paul said,' uh yeah we got announcement with KSI coming January 3rd pay the attention, pay the attention, pay that attention.'
Fans of both Logan and KSI are pretty much excited for the announcement going to happen on 3rd Jan. Few of them have assumed it might be the boxing match between the YouTube stars.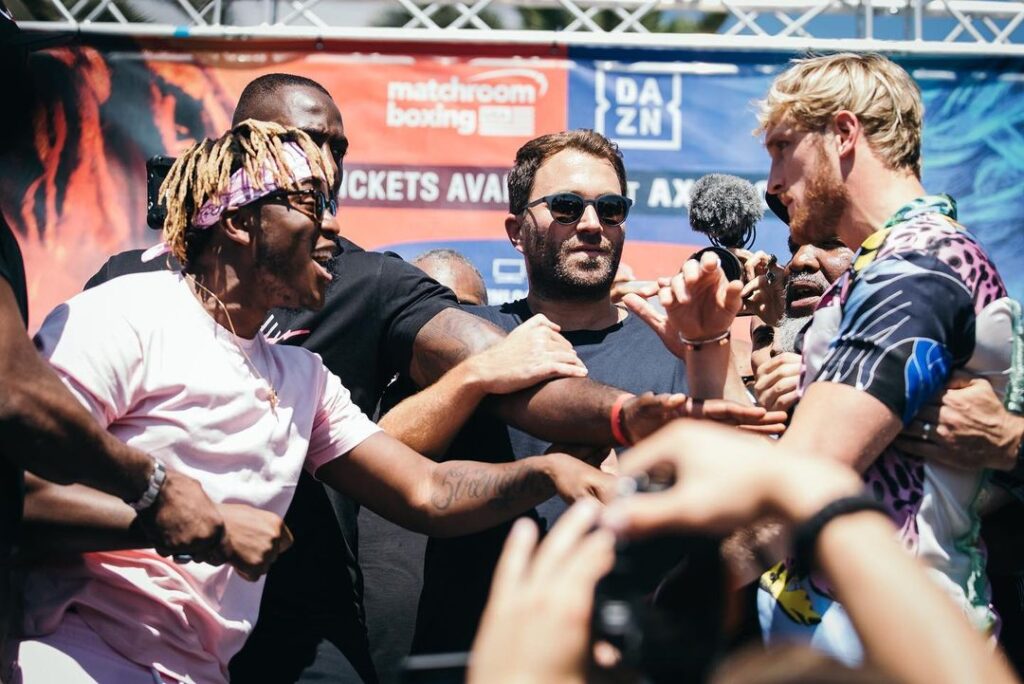 Follow us on Instagram for daily news and updates.