The Paul brothers just can't catch a break. Earlier Jake Paul was accused of flexing a fake Richard Mille watch, now Logan Paul is being mocked for purchasing fake multi-million Pokémon cards.
Pokémon trading card game is a big business nowadays. Besides the fans who play the game, there are many collectors who seek out rare booster packs and first edition cards. It is a huge market that inspires six-figure auction prices.
Logan Paul is very keen on exploring any new investment opportunities. The 26-year-old YouTube star jumped on the NFT craze in early 2021. In June, he was endorsed by an emerging auction platform super bid. Logan celebrated it by wearing the first edition Charizard card as a necklace.
Paul knows there's demand for rare Pokémon cards. He paid $3.5 million for six "sealed and authenticated" first edition Pokémon booster boxes. This expensive purchase shocked the whole Pokémon TCG community.
The Pokémon TCG fansite compiled a whole roster of proofs indicating many issues and inconsistencies with the box of cards Logan purchased. In March 2021, the cards first surfaced at Canada's eBay with full of errors. The seller gave a series of contradicting accounts of how he acquired the collection. The other collectors were already suspicious of its authenticity.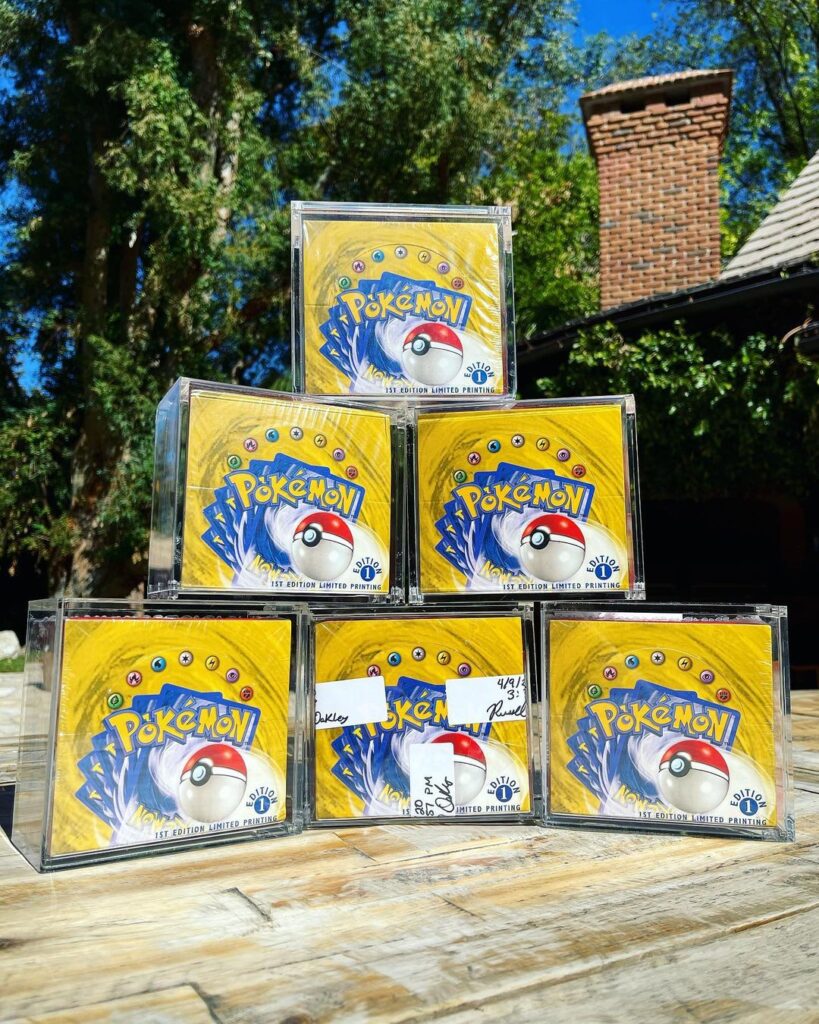 The cards were later traded to Card Kahuna, who verified them at the Baseball Card Exchange. The exchange doesn't have any history of verifying Pokémon cards aside from simple booster boxes. On top of it, the box featured a whole range of discrepancies when compared to the other authenticated sets.
Not only did the sticker label not age like others seen earlier, but also contained an extra 'E' at the end of its serial number. The tape used to seal the box is not the same Wizards of the Coast had used previously as well.
Even if Paul's new purchase might be a scam, it is not the first time he's fallen victim to fakes. In 2020, he discovered that a Pokémon Illustrator card he had spent $150,000 USD on was a fake.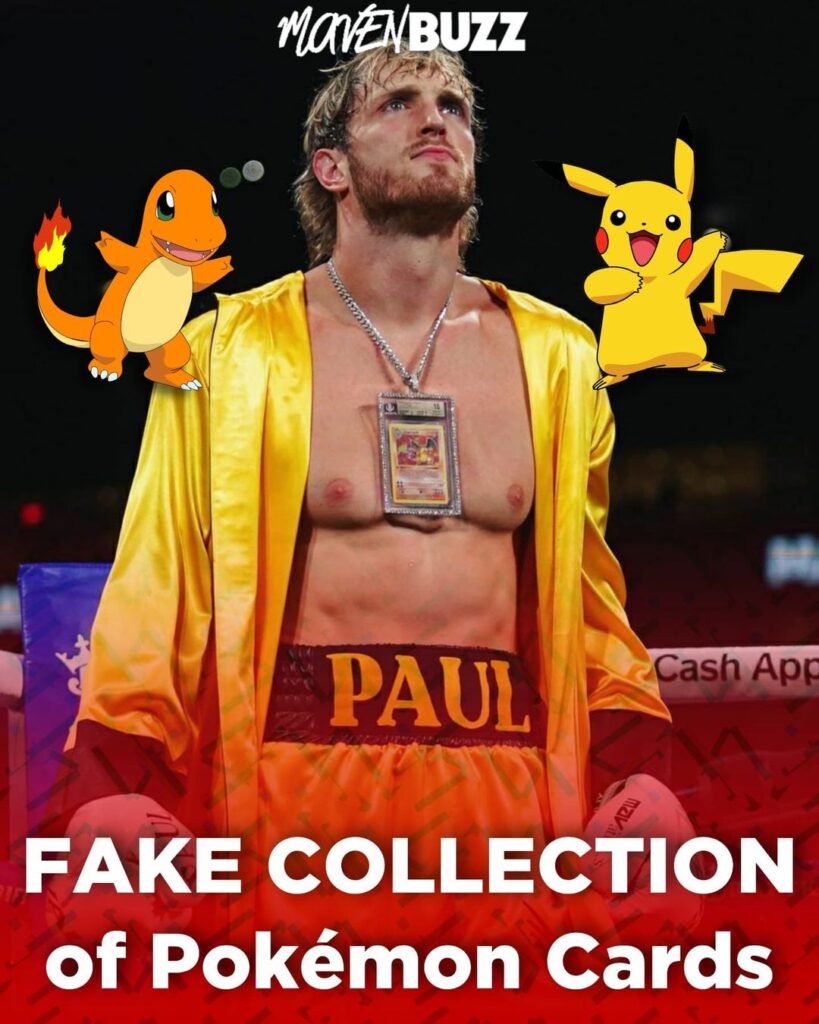 follow us on Instagram for daily news and updates.