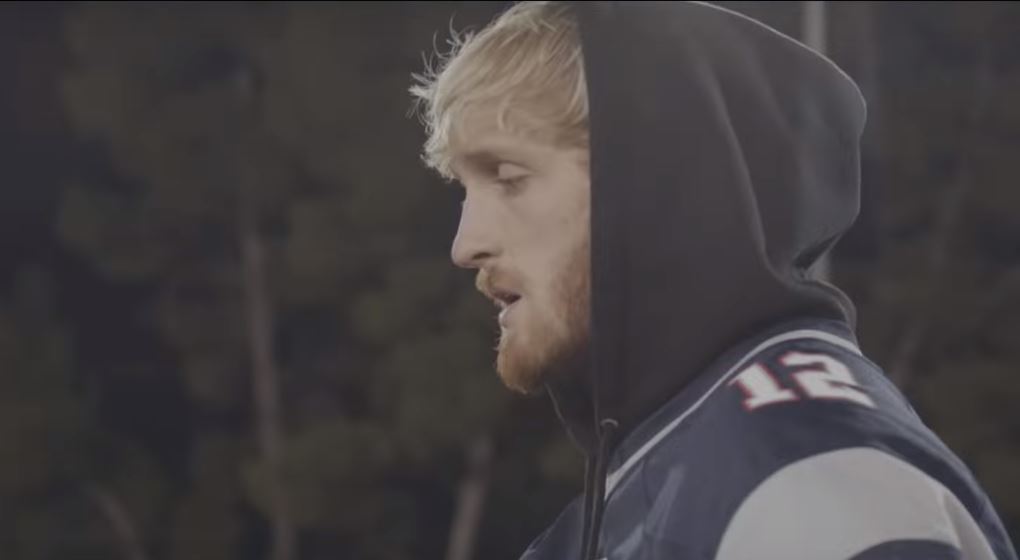 Few days ago, Logan announced that he'd drop Diss against Antonio Brown and he did it!
With an end to Logan vs KSI last year, Logan has set his eyes on NFL star 'Antonio Brown' as his next opponent. Logan have challenged AB openly several times and also both also came face-to-face at one point where Logan got a verbal confirmation, Brown probably agreed for a fight.
However, American professional athlete AB took an action against the promotion poster of a boxing match against Logan Paul that rolled out lately. And Logan finally decided to drop a diss against Antonio.
The song is titled as "GOING BROKE." This is an amazing diss where Logan take shots on pro footballer Antonio Brown for three minutes and seventeen seconds mocking AB says how he's going broke now.
Logan never misses a chance to provoke Antonio whether its twitter, Instagram or YouTube. There's no official response to Logan's Music yet.
But the beef and clashing in a Ring is an entirely different thing.Its only a matter of time till we know about official fight news.
Follow us on Instagram for daily news and updates.