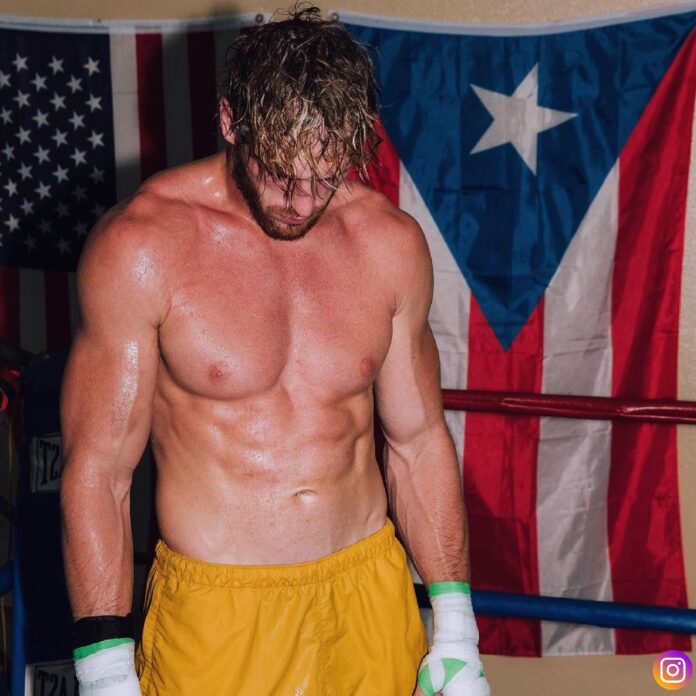 Famed YouTube star Logan Paul appears to haven't some interest in competing in boxing. He had last fought against Floyd Mayweather and the experience was a rather sour one.
Logan Alexander Paul is a YouTuber and social media personality from America. In addition to his YouTube channel, Logan has run the Impaulsive podcast since November 2018. Currently, Paul has more than 23 million subscribers on his YouTube channel. Logan made his professional boxing debut on September 4, 2019, against KSI.
Now it looks like the YouTuber could be back in to box in 2022. On The MMA Hour, he revealed of looking at a fight against Whindersson Nunes. He said, 'That's who I would love to fight, to be honest with you. Whindersson's huge and we've been having a back and forth for a couple of years now. I think, similarly to myself, he's pivoted multiple careers and the kid works hard and is disciplined, and I think it would be an amazing match with two massive entertainers.'
'He's got 60 million or so followers on Instagram. He rivals some of the biggest celebrities in the world, and in Brazil I don't think it gets much bigger than him. So the same way when I first boxed KSI, it was an international bloodbath, U.K. vs the U.S.A., it would be cool to do United States vs Brazil.'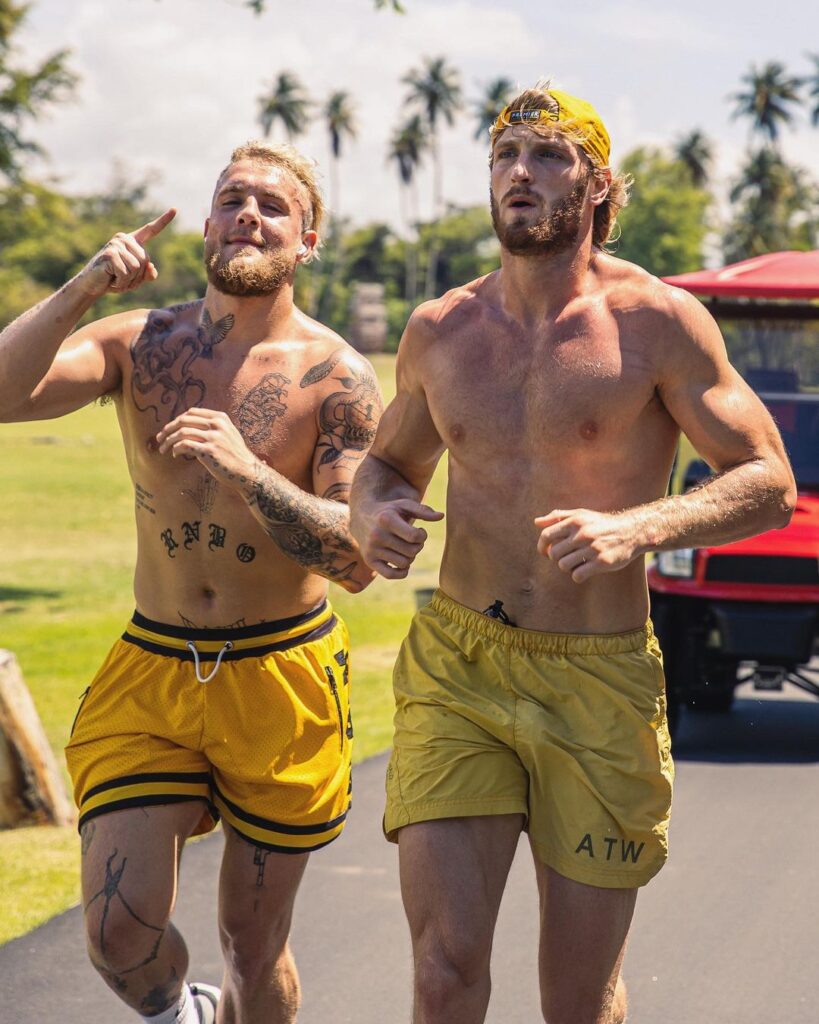 Logan further added saying, 'I'm gonna that up to Jake. He wants to be a real, live boxer he wants to go 10-0. I don't care. I'm professionally 0-1, so I've ruined my chances. I'm 0-1-1. What a lame start, dude. Like, f*ck it. I"ll just go on an put on some big shows, and hopefully we'll see what happens with this Whindersson situation. But the next person I fight will get knocked out. I have no doubt in my mind that me going from fighting the best fighter on the planet in Flyod Mayweather to any other person will end any other way than a Knockout equivalent to that of my brother's.'
Follow us on Instagram for daily news and updates.