Another big fight of YouTube stars Jake Paul and AnEsonGib is close. Both the YouTubers are currently training for their upcoming fight on January 30, 2020 at Miami.This fight is going to be one of biggest fight in Internet history,will broadcast live on combat sports streaming platform -DAZN.
The 24-year old,Logan seems pretty confident about his younger brother Jake Paul.During the recent Impaulsive podcast on Wednesday, Logan discussed; 'How ready Jake is,for his fight on 30th January'.
Logan Paul revealed his expensive gamble on yesterday's podcast says; "Jake secures the victor & he's fully fully capable of winning, I'm gonna bet $50K on him,that's how confident I'm."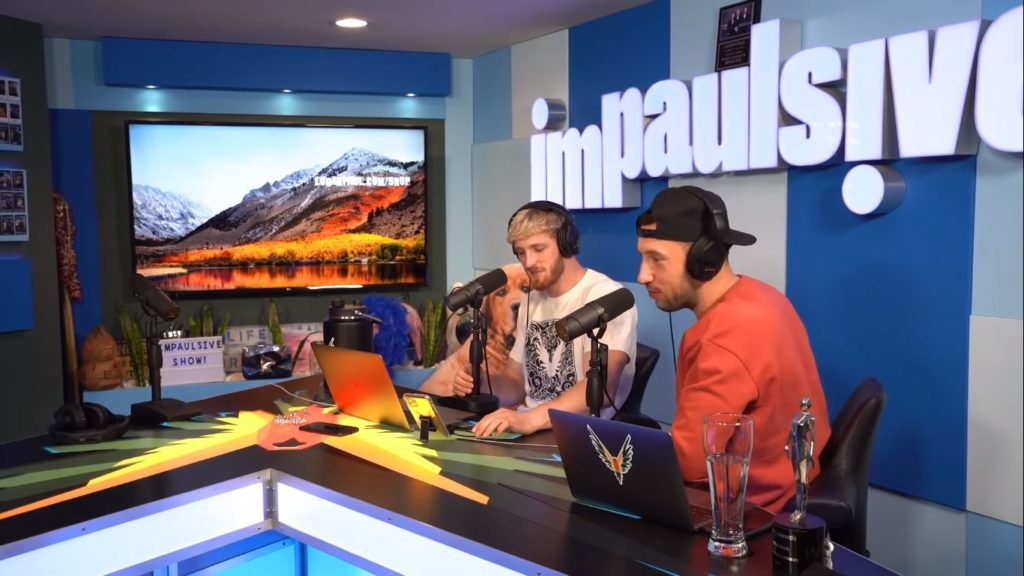 The social media star Logan talked how Jake's training session are going says: "I trained with him and Man's looking so strong,he's in shape,he's quick,he's not getting tired and completely ready." Elder brother Logan sound excited & confident during the podcast.
Jake himself betted his whole house on fight against AnesonGib. During the press conference on Jan 8 when Jake was questioned by Gib "Who do you think .wants to win the most?" in heart…Jake answered – "I would bet my house on it." It only sands of time till the big fight on January 30.
With the end of KSI vs Logan Paul last year,now its Jake vs Gib in 2020. Are you guys excited for it? Do let me know in comment section.