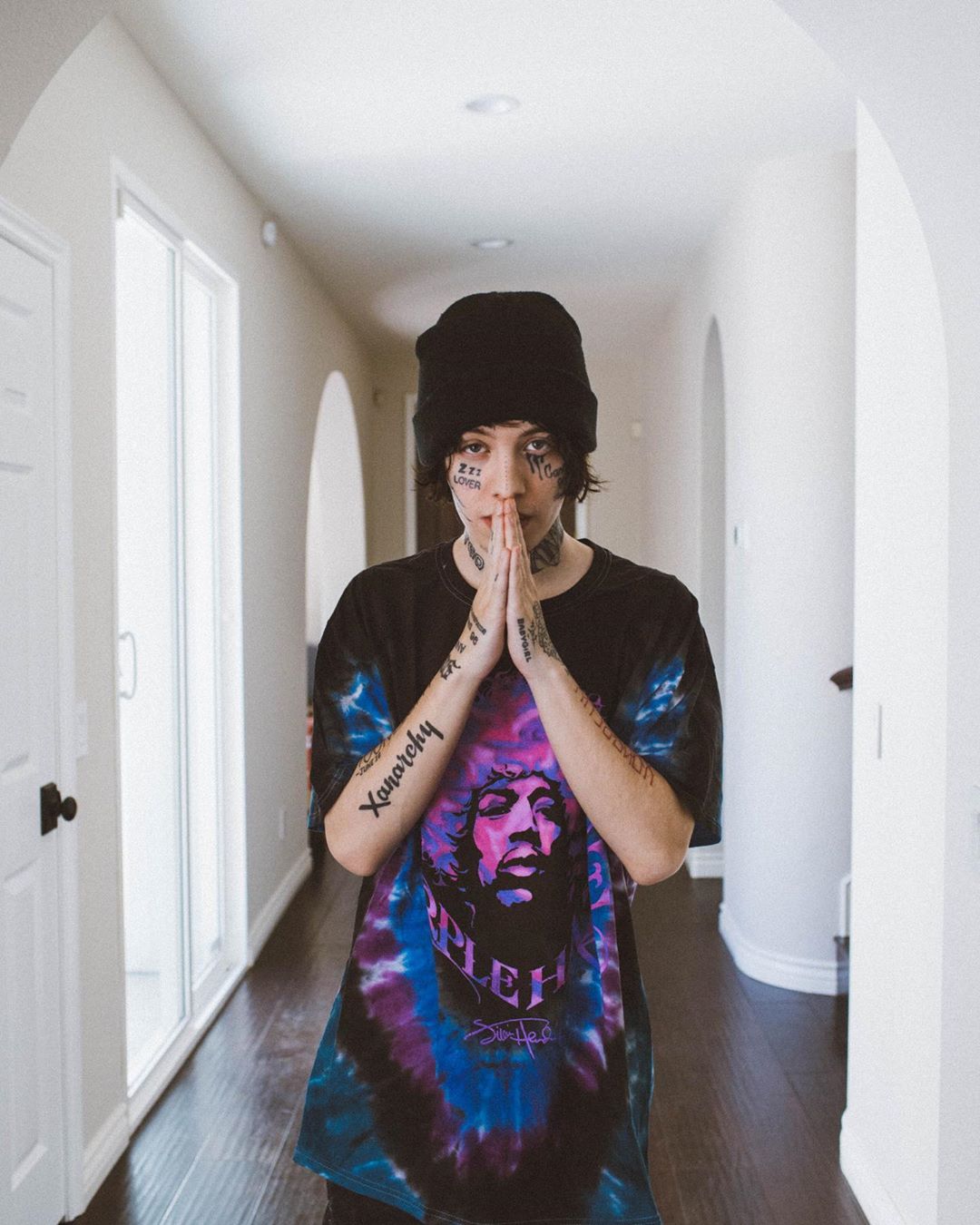 Lil Xan ( Nicholas Diego Leanos ) is an American singer,rapper who rose to fame by his song "Betrayed" which peaked at no.64 on the Billboard Hot 100 chart.
The California Rapper Lil Xan lately announced on social media (Friday) that he's about to quit his music career: "I quit rapping and I'm only gonna focus on moving forward with the Xanarchy clothing line and brand to (sic)," the post reads.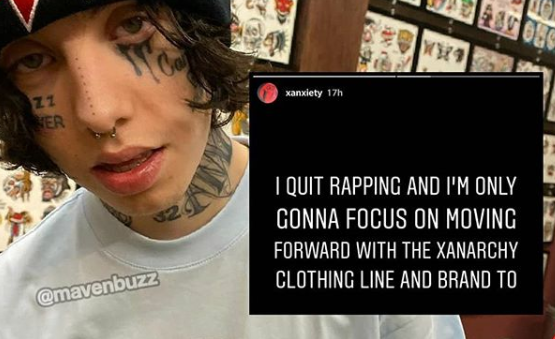 This surprising announcement shook everyone including his fans .However the post no longer appears on his Instagram account.
Lil Xan in his recent post reads "Sorry to get your hopes up I'm not quitting haterszzzzzzzzzzzzzzzzzzzzzzzzzzzzz"..the last post must be a tease for his haters . Young Rapper ain't quitting his music career is a good news for his fans and and music industry.