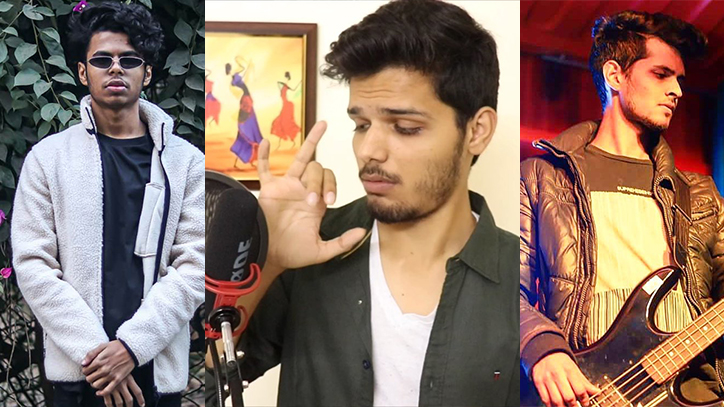 Lakshay Chaudhary is a controversial YouTuber nowadays among creators in India. He has been exposed by 'SunRayBee,' emerging content creator, for Fake copyright claim on Sunraybee's video. Lakshay taunted SunrayBee Yesterday on Instagram by uploading a story that reads: Check below.
This sounds more like a threat/warning than taunt. However Sunraybee responded to it quick on Insta story reads "Shareer 40gm ki aur batein 100kg ki"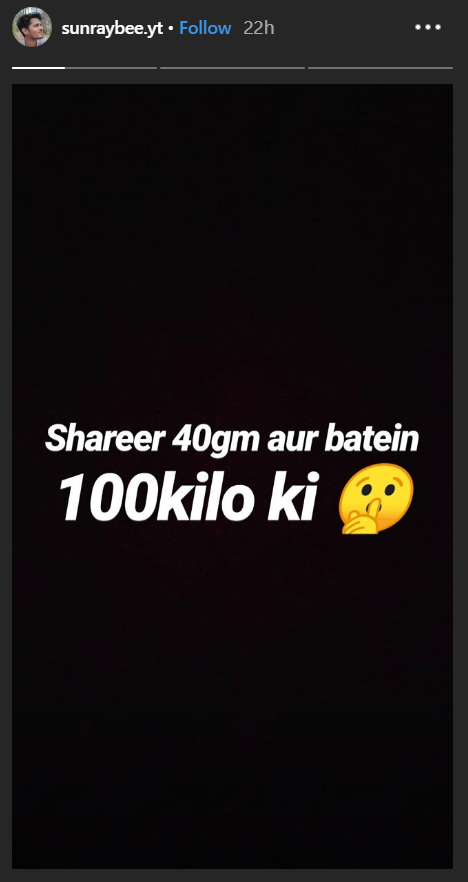 Also, Papaocus recently uploaded a new video on his YouTube Channel on Lakshay Chaudhary titled as "LAKSHAY CHAUDHARY TOOK DOWN MY VIDEO". Ocus claims that his video too was taken down by Lakshay back then, unlike Sunraybee's and Shivam Trivedi's YouTube video.
He pointed out saying; Lakshay is insecure of himself and his view. Our videos were against him and he's incapable of handling criticism so he tried to shut us down but failed.
PapaOcus also unveiled big news says- Lakshay spent 20k INR behind one video to take it down by fake copyright claim. However, ocus did not reveal any details about it though he hinted.
There's no response from Lakshay for Ocus or SunRayBee yet. Stay Tuned will keep you Updated.
Follow us on Instagram for daily news and updates.