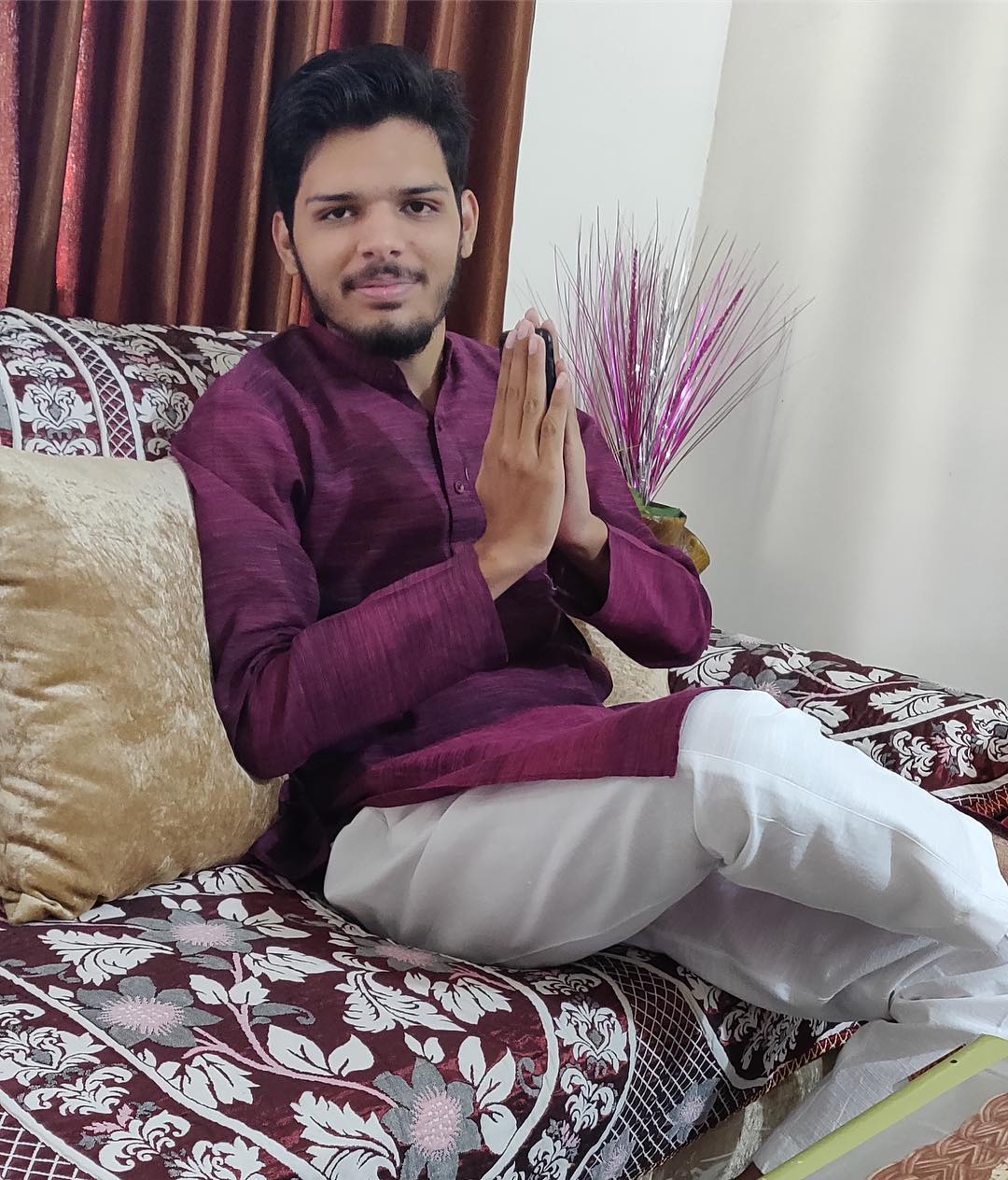 Lakshay Chaudhary is an Indian YouTuber involved in many controversies with Youtuber's like PapaOcus, Sunraybee and Dank Rishu. There had been a lot of social bashing between them and has probably ended now.
Lakshay Chaudhary recently shared a story on his Instagram talks and warns about aiplex and their copyright claims. We all are familiar with Neha Dhupia controversial roadies clip that has been a boost for YouTube roasters and memers. Everyone used the clip from the show for roasting and keeping their opinions, sharing a video on their YouTube channel with clips.
Aiplex Software Private Limited is a company from Bengaluru mostly known for giving copyright claims on YouTube video also has given a copyright strike to few YouTubers for using the roadies clip.
Lakshay warned about it in his Insta story says some channel received a 2 copyright strike from the same company for using the clip that maybe against YouTube policy. He also said he will make his own videos on Neha Dhupia controversy private soon. Lakshay sounded happy while explaining it that some channel may receive a copyright soon.
Maybe he was indirectly taunting Captain MD, Dank Rishu and Shivam Trivedi who have used the clips in their videos. Lakshay says their video will be taken down soon and aiplex doesn't take their strike back. Stay Tuned.
Follow us on Instagram for daily news and updates.