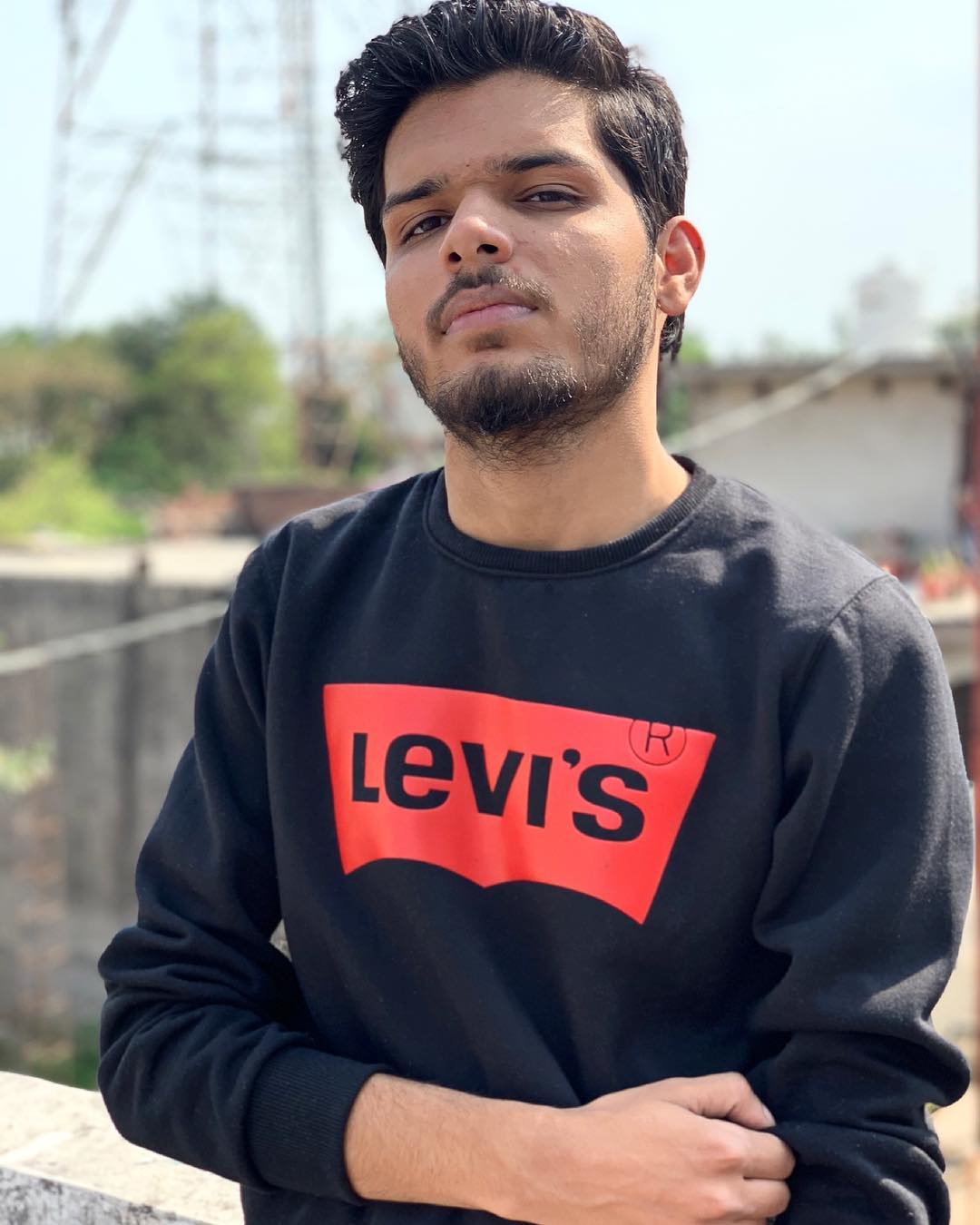 Lakshay Chaudhary has been a part of lots of controversy on YouTube nowadays. He's also roasted by few emerging YouTubers including Dank Rishu, SunRayBee and PapaOcus for fake copyright claim and dull contents on YouTube.
Papaocus and Lakshay have lots of trash talk going on between them lately. Lakshay Chaudhay recently uploaded a story on Instagram, taunting someone. Story reads; "SAMAJHDAR ko ishara kafi"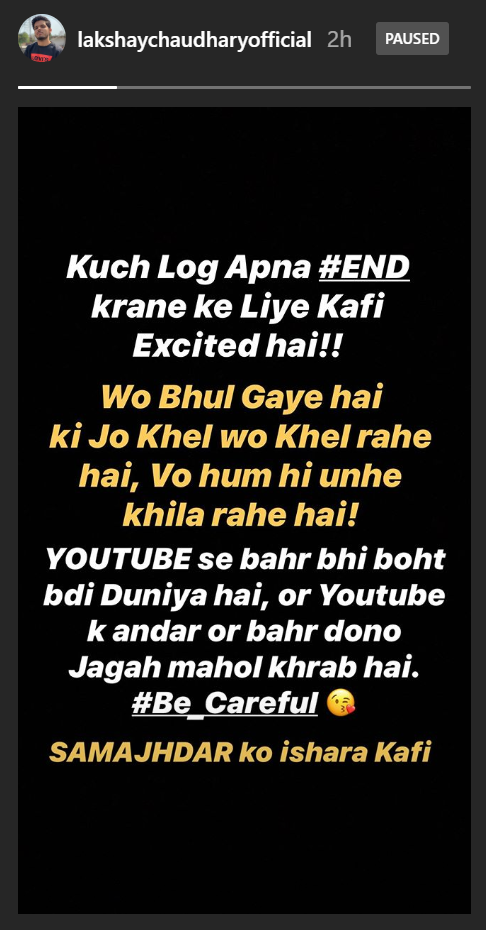 Though Lakshay smartly did not point out anyone on his story, so it's still unclear. Well, the story seems for the creators who are roasting Lakshay on YouTube.
He deleted the story an hour after posting it, but our team somehow managed to get the screenshot.
Lakshay Chaudhary is an Indian YouTuber known for his comic videos shared his thoughts on Rape case and Influencer agenda in India.
Follow us on Instagram @MavenBuzz for daily news and updates.