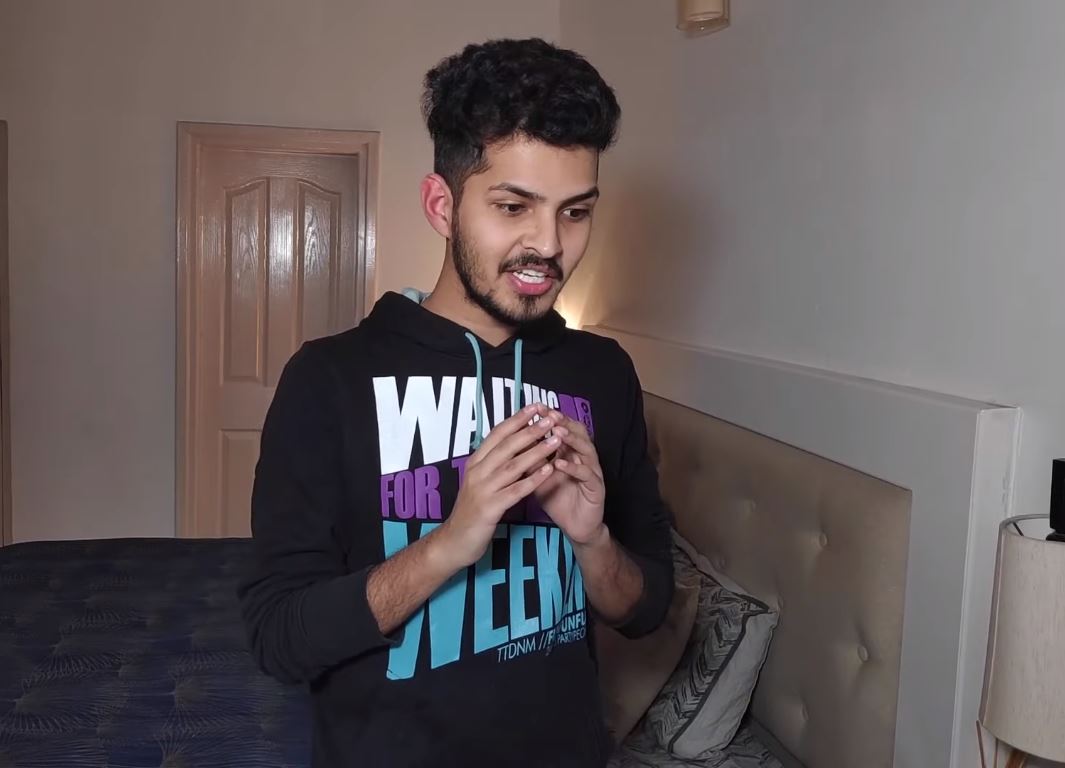 Surya Bhatt known as 'SunRayBee' on YouTube is a comic content creator with 6.7k Subscribers on his channel.
Surya exposed 'Lakshay Chaudhary', who's a well-known creator on YouTube. He accused Lakshay Chaudhary for imposing Fake copyright claims on his last video against Lakshay. Surya uploaded a new video on YouTube with proofs and facts that points out Lakshay uses fake accounts to claim copyrights on video.
Surya's last video went down on YouTube by copyright claim from 'HT Mobile.' Surya did some research and concluded there's no such company name 'HT Mobile.' So he announces on his Instagram, to take this matter to court. What caught his eye was the claim got removed after Lakshay viewed his Insta story, he also receives a mail from YouTube that reads Lakshay's name. Check the full video here to find out what happened.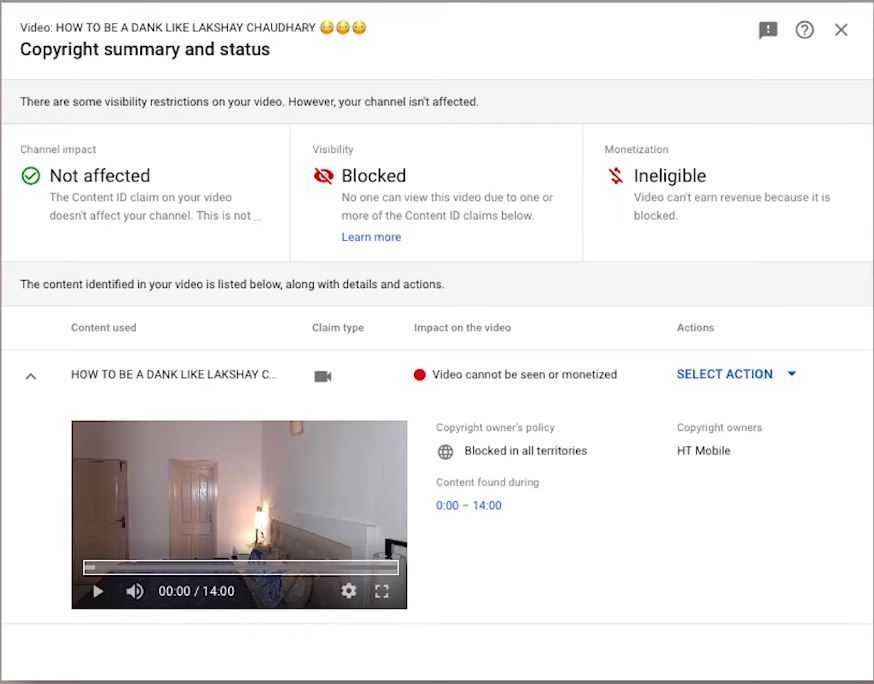 Apart from Surya, PapaOcus's video against Lakshay Chaudhary also went down by a fake copyright claim.
Follow us on Instagram @MavenBuzz for daily news and updates.