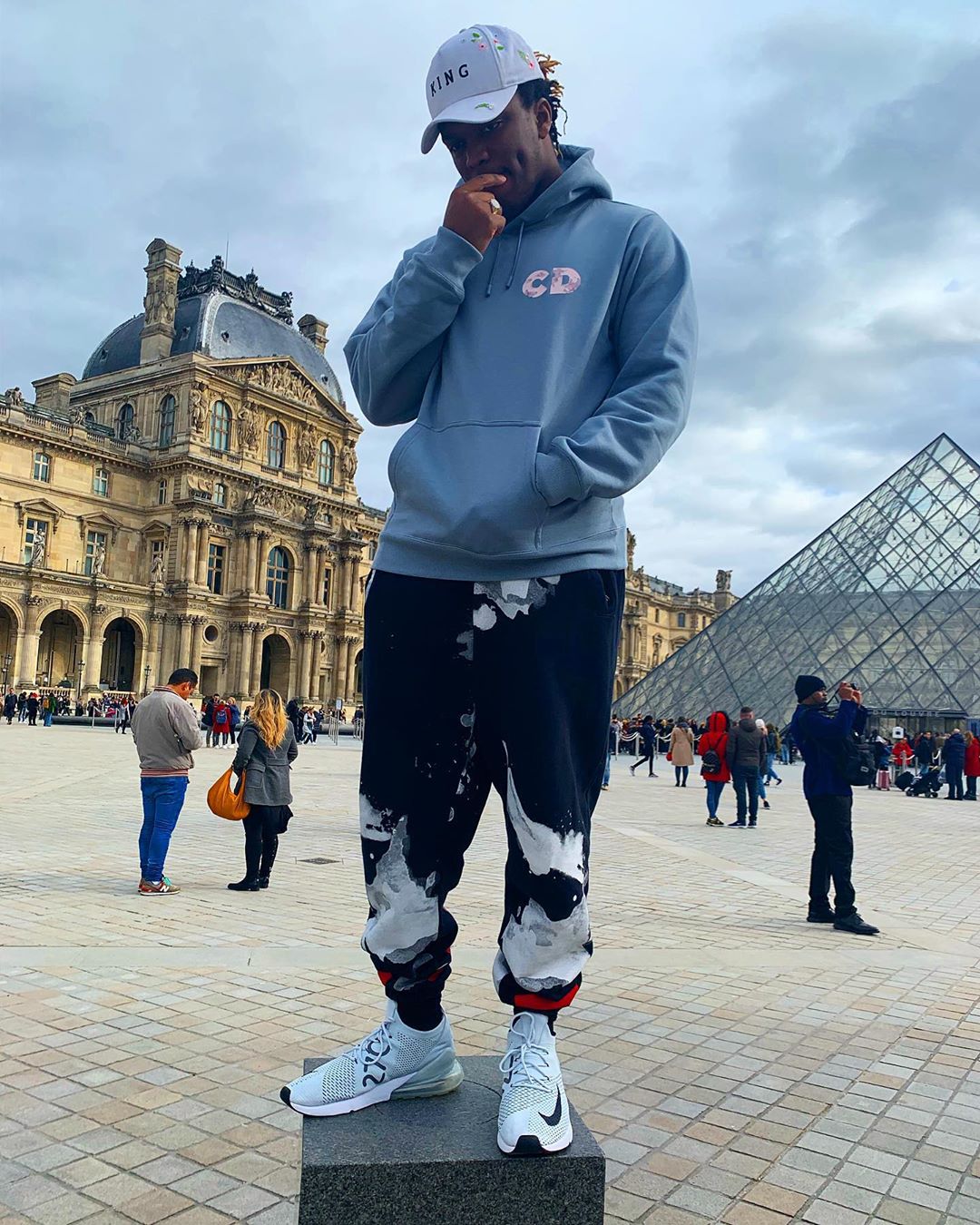 What does KSI wish for Jake Paul?
Last year was rough for Paul Brothers with Logan losing against KSI by a split decision. Since then, KSI's been a Jake's target.
Jake badly wants to fight KSI and challenged him again after defeating GIB in January. There was a lot going on between them, whether it's social media or YouTube. Fans were really hoping to see them Fight but unfortunately, KSI's boxing coach Viddal Riley disclosed big news says, Jake vs KSI won't happen this year.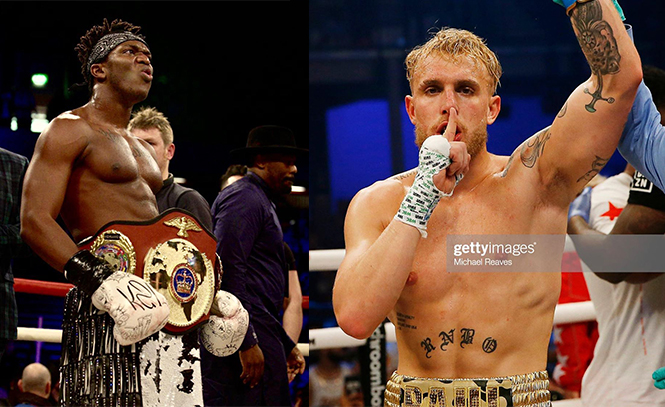 During Covid-19 lockdown, stars are trying to connect with fans and entertain them on social media. KSI lately went live on Instagram where he trash talk about Jake Paul, said "I hope Jake gets corona."
This was unexpected while some took it as a joke and few criticised KSI for bad-mouthing. Even though they're rivals, this is the worse someone could ever wish for. You can watch the IG live below here:
Follow us on Instagram for daily news and updates.