YouTube stars KSI and Logan Paul have joined forces officially in the creation of a new sports drink called 'Prime Hydration'. Both YouTube icons came together after years of boxing rivalry.
KSI and Logan were once the most bitter of rivals. They both faced each other two times before, KSI ultimately emerging victorious after their long feud. Since then both stars have maintained peace with each other. KSI appeared on an episode of Logan's IMPAULSIVE podcast. While Logan has gone on to grow an expensive NFT empire and box Floyd Mayweather.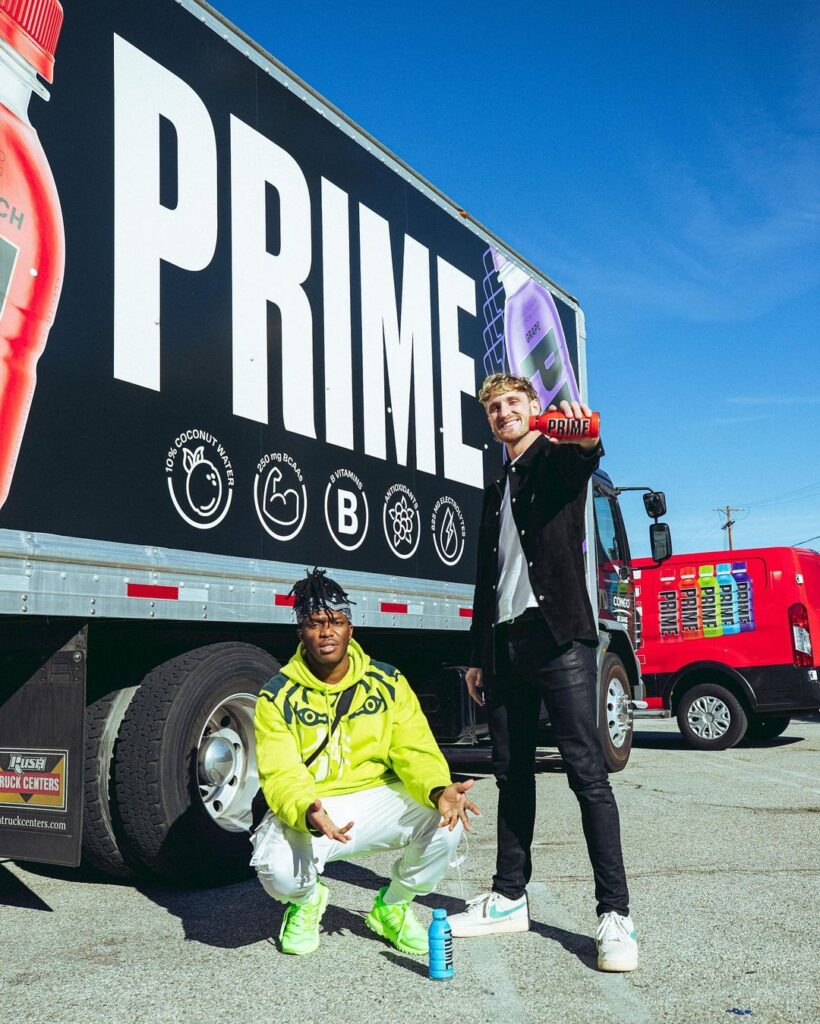 Now the YouTube stars are collaborating on a brand new project. It seemed that these YouTubers have been working on the project behind the scenes. They unveiled it during an Instagram live broadcast on January 4.
During their live stream, the YouTubers made an announcement of their new collaborative effort, Prime Hydration. The duo aims to rival a few of the biggest companies on the globe. Logan said, 'We are officially business partners, We are no longer rivals'. To this KSI added 'We are up against the biggest companies to try and be up there with them'.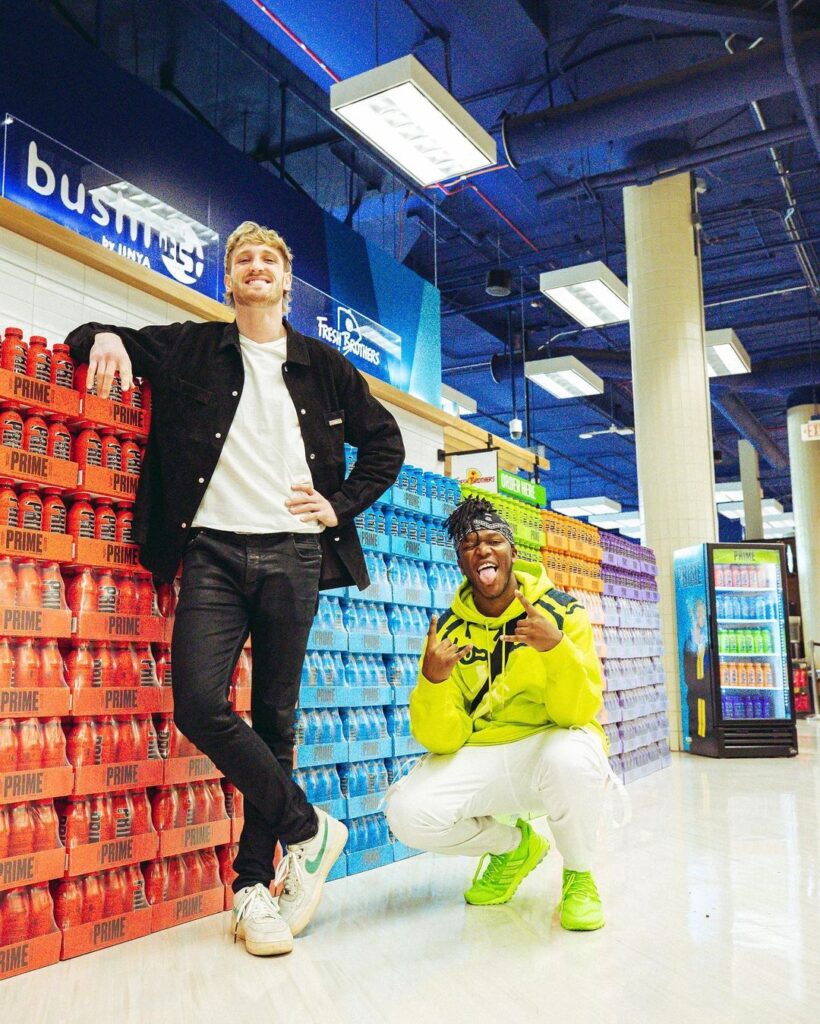 The aim of their project is to provide 'Prime' hydration, With Logan claiming he drank the drink throughout his training camp leading to fighting against Floyd Mayweather. The beverage initially will be distributed across America and later will set to release in the UK in a few months. Prime Hydration will be available to purchase at Vitamin Shoppe, Ralph's, GNC, CVS, Kroger, Target, and Walmart.
But the sports fans who were excited to see the two settling their differences in a boxing ring, are left slightly disappointed. When both YouTubers Logan and KSI revealed their future announcement, fans immediately jumped to judgments assuming their third boxing match.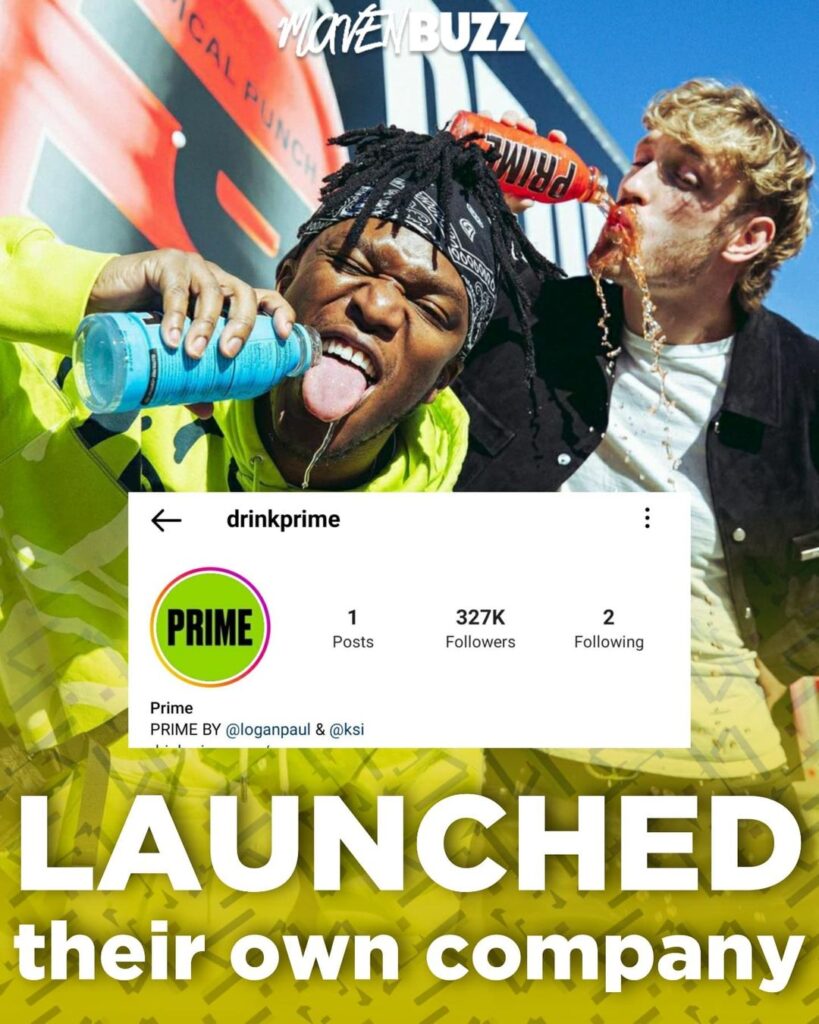 Follow us on Instagram for daily news and updates.