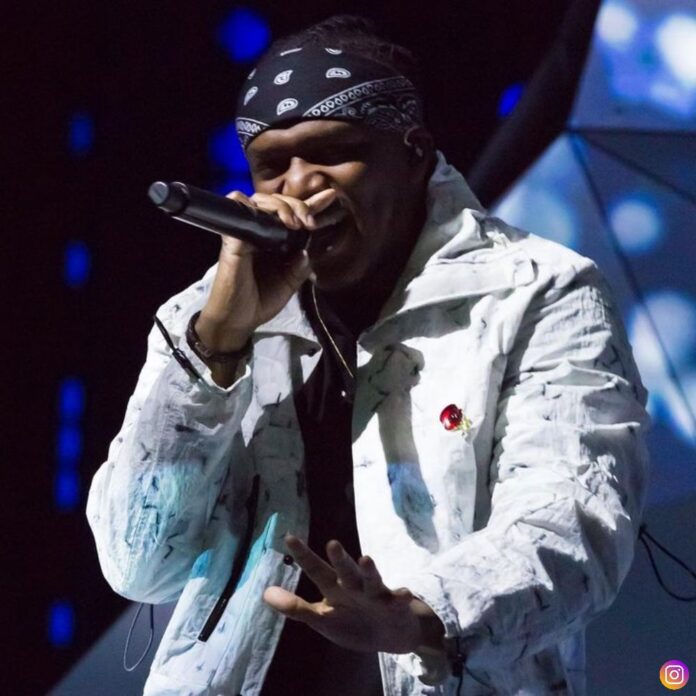 British YouTuber KSI's latest album 'All Over The Place' is out now. The album follows his recent solo hit release record 'Holiday' which has garnered a positive response making it to the top charts.
The newly released album follows KSI's 2020 debut album LP Dissimulation. AOTP will feature collaborations with popular American rappers, to name a few Future, 21 Savage, music artist Jay1 and singer Gracey.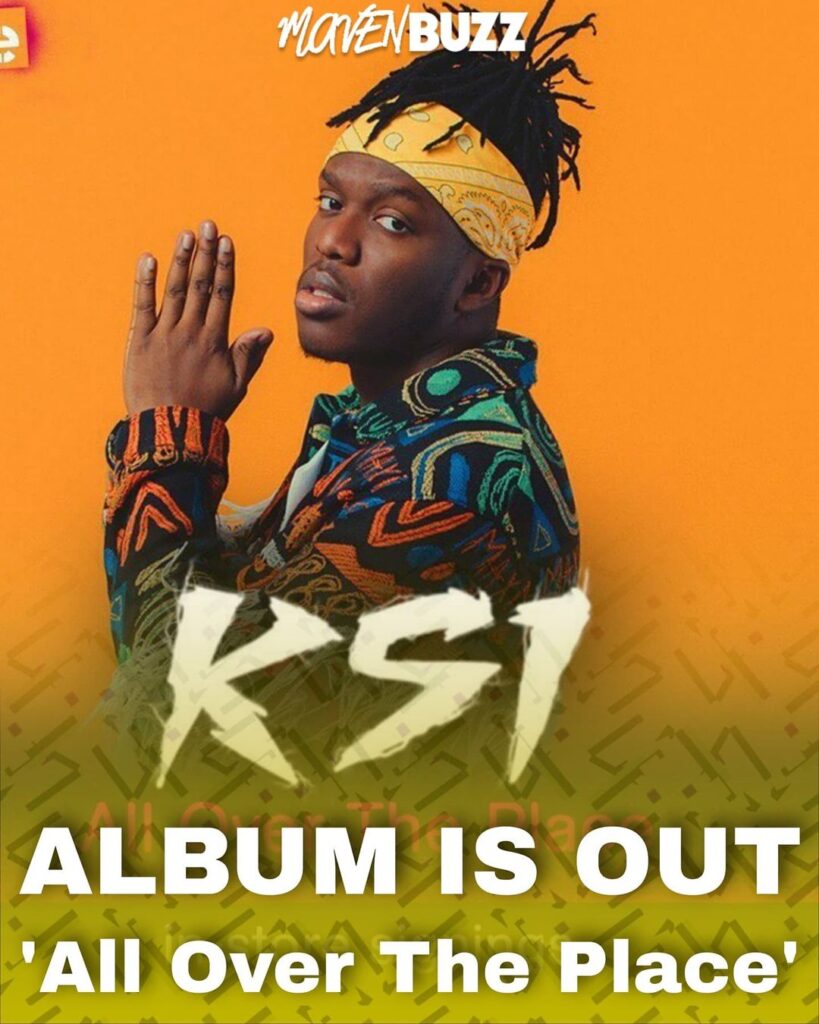 The album will also include his previously released hits which were in collaborations with YUNGBLUD and Polo G: 'Patience', Craig David and Digital Farm Animals team up; 'Really Love' as well as Anne-Marie link up 'Don't Play'. 
Talking about the album, KSI said that "I'm super excited for the people to hear this album. I've improved on everything I did with 'Dissimulation.' The singing has improved. The writing has improved."
"The beats have more layers to it, I'm lot more experimental, I'm way more comfortable on the mic etc. This album is a reflection of a lot of hard work and passion combined and I'm really proud to be releasing it," he added.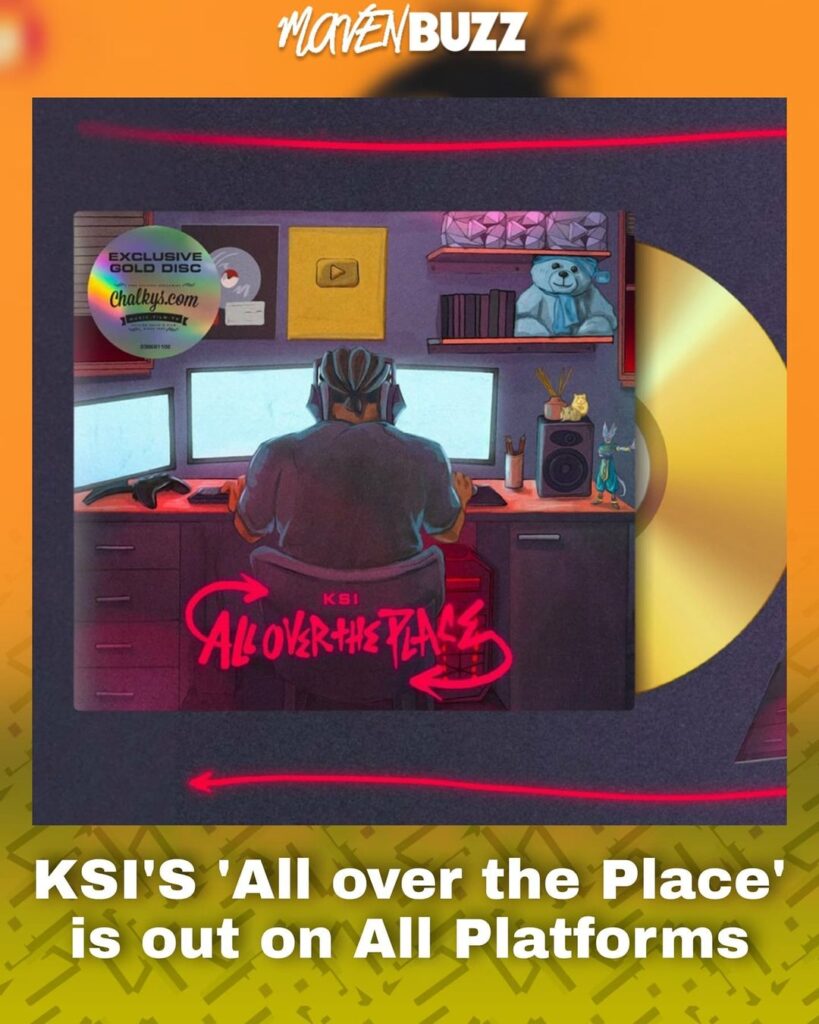 'All Over The Place' track listing:
Number 2 ft. Future & 21 Savage
Patience ft. YUNGBLUD & Polo G
You Don't Play with Anne-Marie & Digital Farm Animals
Really Love ft. Craig David & Digital Farm Animals
Gang Gang ft. Jay1 & Deno
Rent Free ft. Gracey Madness
Silly ft. Bugzy Malone
Flash It ft. Rico
Love No Time ft. Lil Durk
No Pressure*
Sleeping With The Enemy ft. S-X
The album received positive response from all of his fans and internet community.
Follow us on Instagram for daily news and updates.