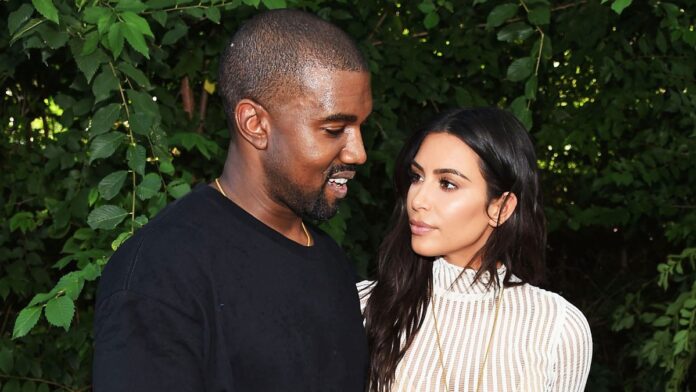 Kanye West and Kim Kardashian are again in the headlines. With the ongoing social media drama of West Kim has decided to unfollow her ex-husband.
Kim Kardashian finally decides to unfollow her estranged husband West on Instagram. The reason for the unfollow is West's constant attacks on Pete Davidson Kim's new love. Recently the 'Saturday Night Live' star rejoined Instagram. Following Pete's comeback, Kanye followed him and posted attacks about Davidson to his account. West wrote, 'HI SKETE YOU GOT ANYMORE MENTAL HEALTH JOKES FOR ME?'.
The 44-year-old West said in the second post that he isn't harassing Davidson, he was just getting "Payback". West wrote, 'This boy thought he could get away with performing this sketch for the team that wrote this for him. This is not harassment This is payback.' Neither Davidson nor Kim Kardashian has publicly responded to West's posts. Pete has not even posted anything on his Instagram account. He currently follows actor Sebastian Stan and his girlfriend Kim. Kim messaged the rapper to stop comments as West was commenting repeatedly. The screenshot of their exchange was published in the since-deleted Instagram posts.
The screenshot of Kim's text to Kanye said, 'U are creating a dangerous and scary environment, and someone will hurt Pete, and this will be all your fault.' To which Kanye responded in an Instagram caption, 'Upon my wife's request please nobody do anything physical to Skete. I'm going to handle the situation myself.'
Follow us on Instagram for daily news and updates.