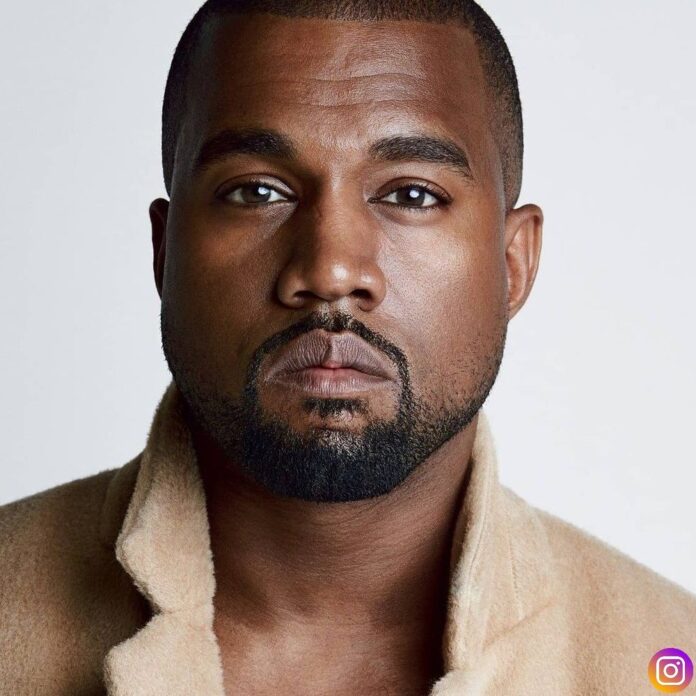 Famed rapper Kanye West is busy at the start of the new year preparing for Donda 2. The initial sequel of the album saw many controversies.
West who changed his name to Ye will be soon releasing Donda 2, a direct flow into his 2021 gold album. Steven Victor the COO of G.O.O.D Music, rapper's record confirmed this news to the media.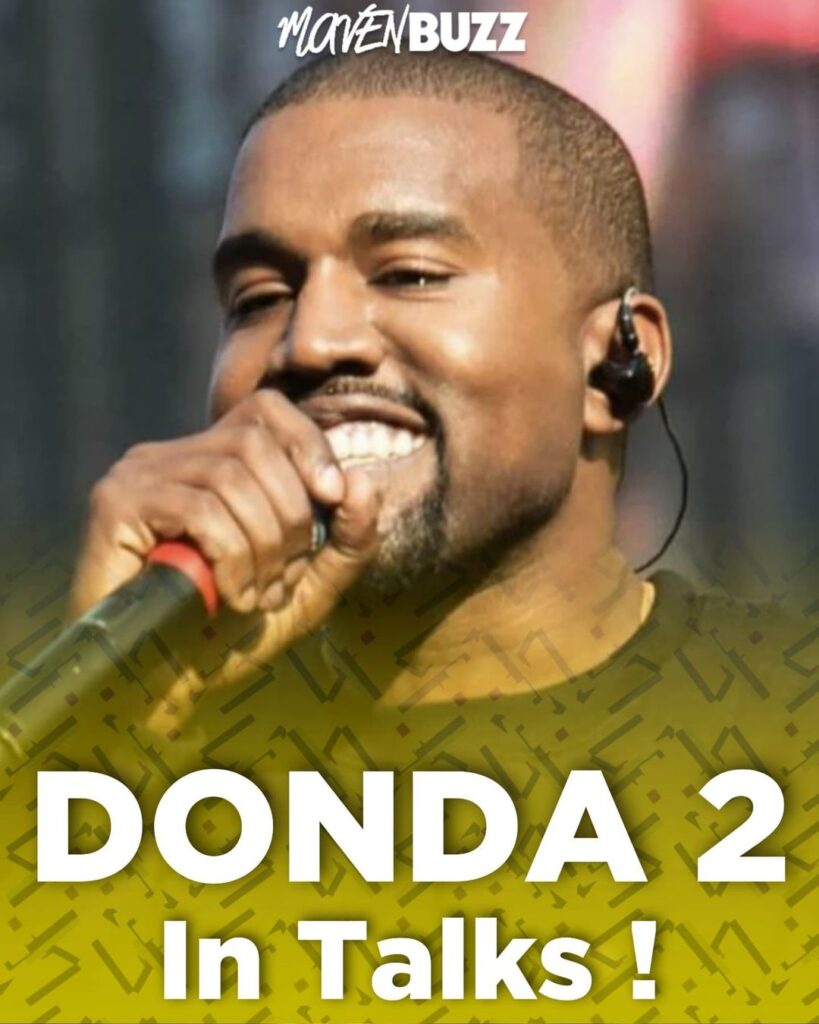 Steven said in a statement that, 'Ye has started working on his new masterpiece, Donda 2'. However, there is no other information regarding the album apart from this update.
As he has never done this before, Donda 2 will be his first sequel update. Donda was released in August 2021 and it reached number 1 in Apple Music's top albums chart in more than 150 countries around the globe.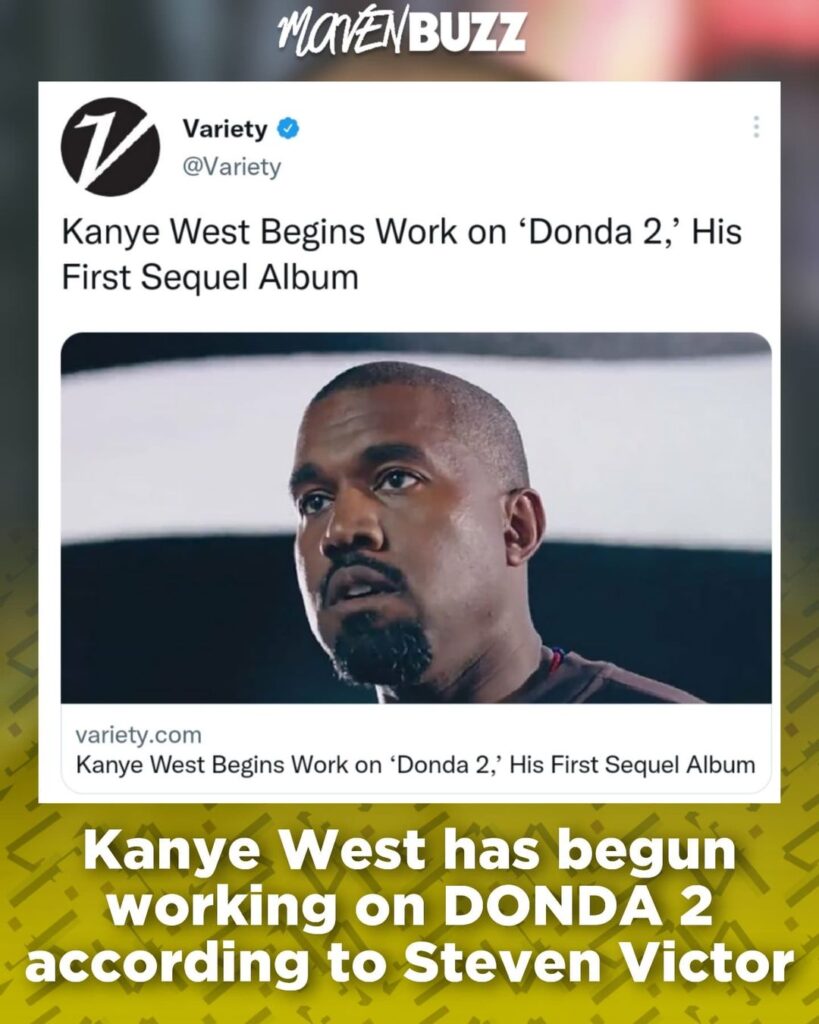 NME described the new album of Kanye as incredibly and unnecessarily. The review read, 'There are plenty of seeds of what could be good ideas here, and some legit great tracks, but had he taken a little more time to edit things, this could have been a classic'.
Just before Christmas, West bought a house directly across the street from Kim and their four kids in Hidden Hills. Enjoying his single life, he still remains dedicated to his family.
Follow us on Instagram for daily news and updates.