Famed rapper Kanye West and actress Julia Fox might be dating each other after their past relationships. With a source even referring to them as "kindred spirits".
The love life of Kanye West is heating up. The rapper's budding relationship is emerging with more details after going out for dinner with Julia Fox at Carbone restaurant. Both Kanye and Julia just got out of their formal relationships. They have helped each other to recover extremely. According to reports West and Fox are ready to take their relationship to the next level, and soon could be announced on Instagram officially.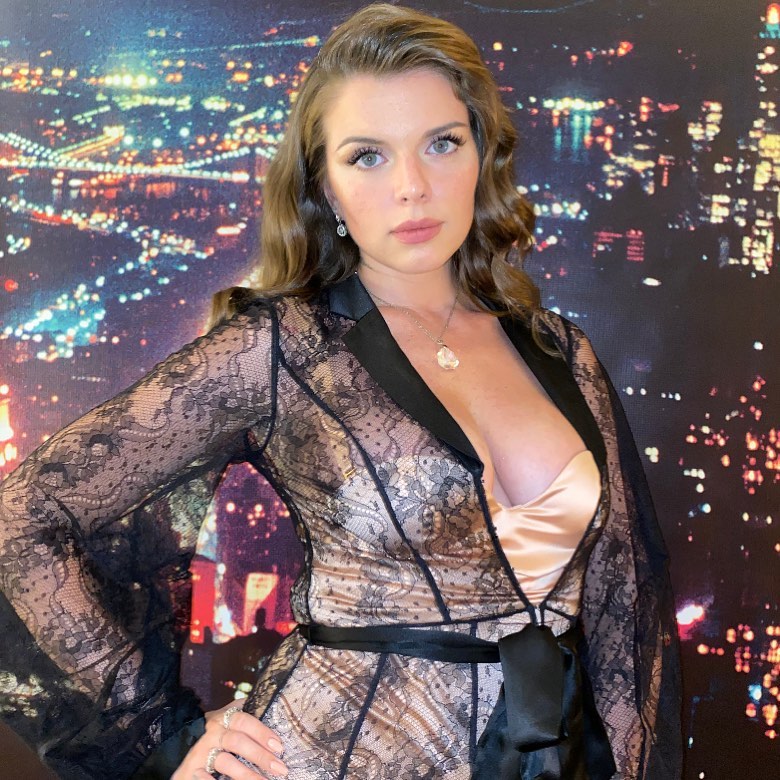 While Fox was wearing a leather jacket, Kanye kept his hoodie on for the entire time. After their initial date, they both hit up Japanese restaurant Makoto on Sunday for dinner, along with Future.
Actress Julia wants to keep a low profile, that's the reason she told the paparazzi that she doesn't know if she will be seeing Kanye again. Before Christmas, Fox posted on Instagram saying, 'I just don't want my son fucked up cuz he feels like his dad was absent or loved alcohol and partying more than him'.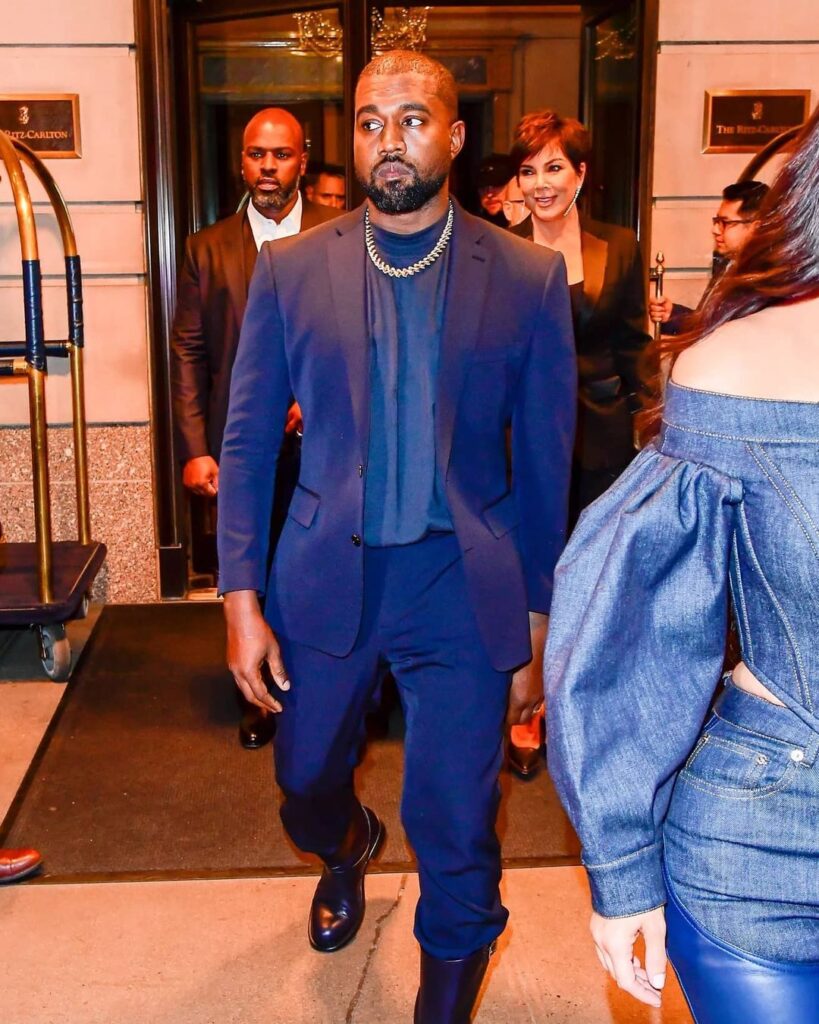 Further, she added, 'As a mother, anyone could understand that. TAKE CARE OF YOUR KIDS MEN!!! AND OTHER MEN, HOLD DEADBEAT DADS ACCOUNTABLE!!! It's damn near 2022 how can u say u care about women and mothers and single mothers and ur out here enabling the behaviour!!!'.
Kanye is moving ahead after Kim Kardashian filed paperwork declaring legally to be single. He was romantically in link with models Irina Shayk and Vinetria. West was spotted partying with Yasmine Lopez the Instagram model.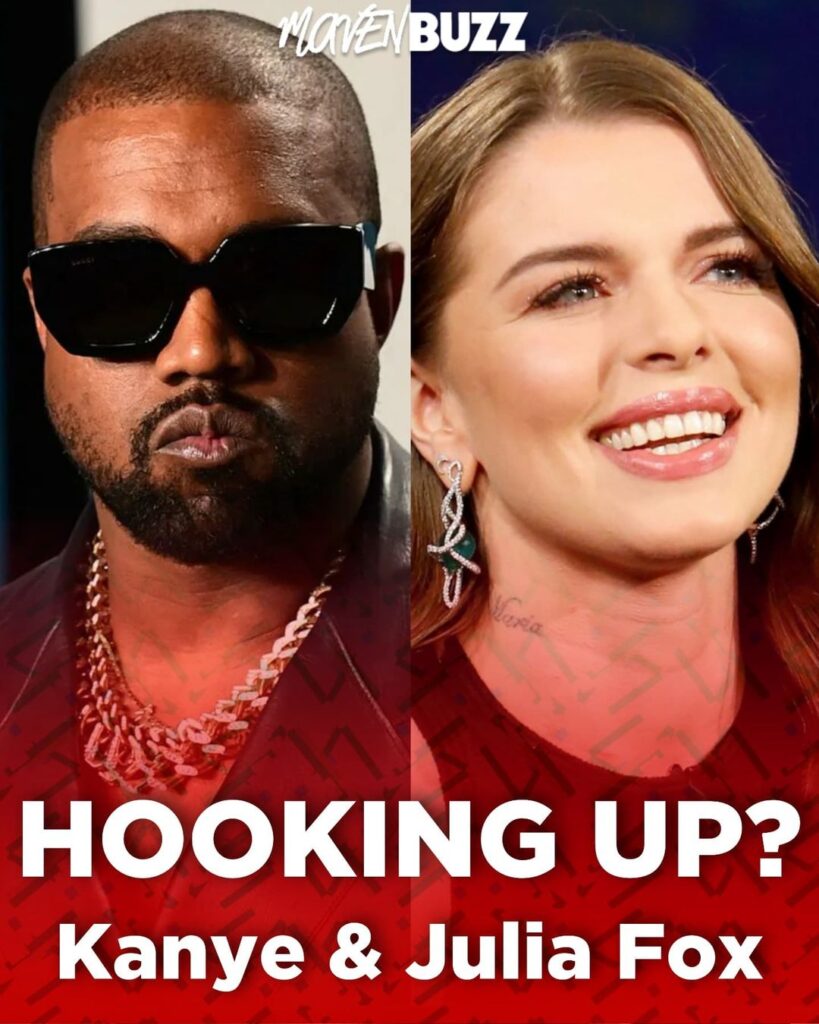 Just before Christmas, he bought a house directly across the street from Kim and their four kids in Hidden Hills. Enjoying his single life, he still remains dedicated to his family.
Follow us on Instagram for daily news and updates.