Professional Brazilian footballer Neymar Jr meets the hip-hop icon Kanye West. Both legends of their particular fields hung up in Paris.
Neymar Jr released a Netflix documentary about his life on January 25, 2022. The title of the documentary is Neymar: The Perfect Chaos. The 29-year-old Brazilian continues to promote his brand off the pitch. The documentary consists of famed footballers such as Lionel Messi, David Beckham, and Kylian Mbappé.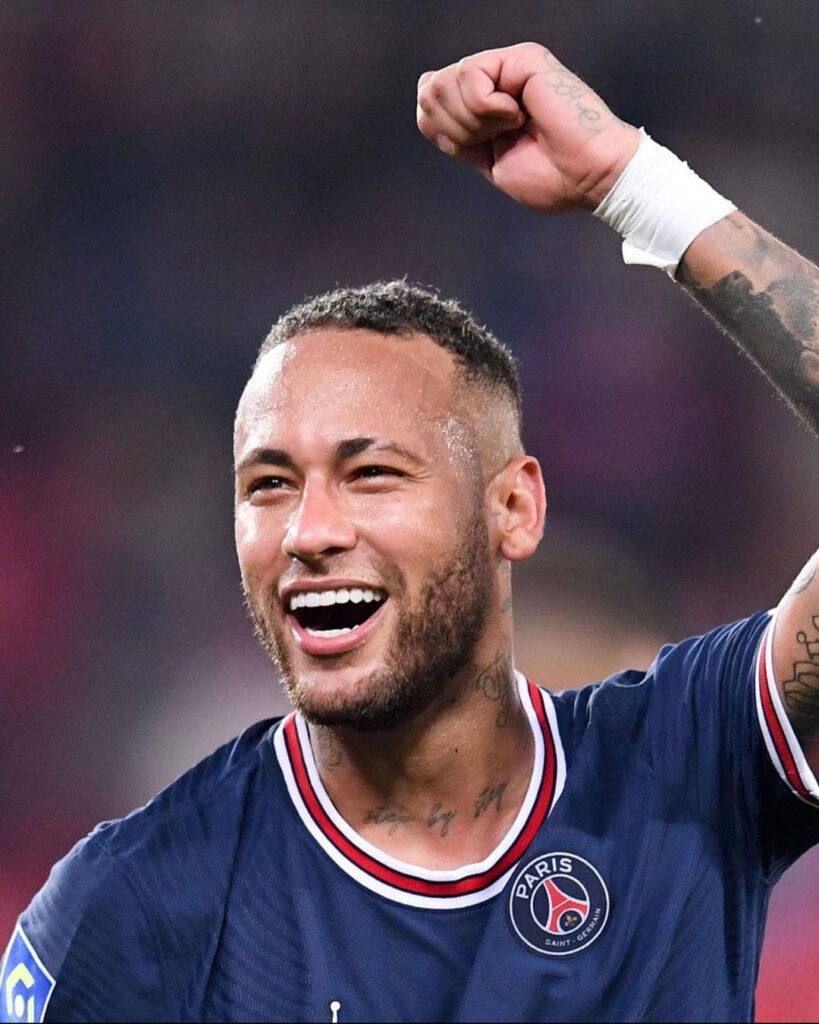 Neymar took to his official Instagram handle to upload photos of him with West. In the pictures, Neymar presents West with the PSG home jersey with different poses. He captioned the pictures with a message that said, "Nice to meet u legend 👏🏼 @kanyewest".
Within a few minutes, the lost already got thousands of likes and comments. The meeting between Kanye and the Brazilian football star was held at the PSG training facility, on Wednesday, January 26, 2022.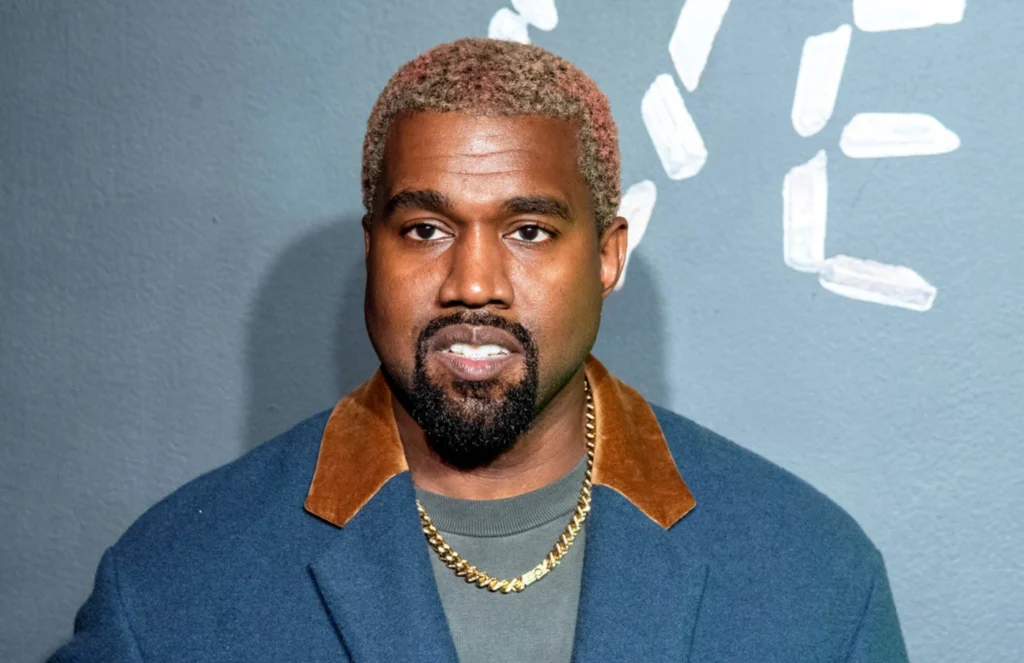 Kanye was in Paris for a fashion week. He took time out of his busy schedule to meet a few star players and visit PSG stadium.
Follow us on Instagram for daily news and updates.