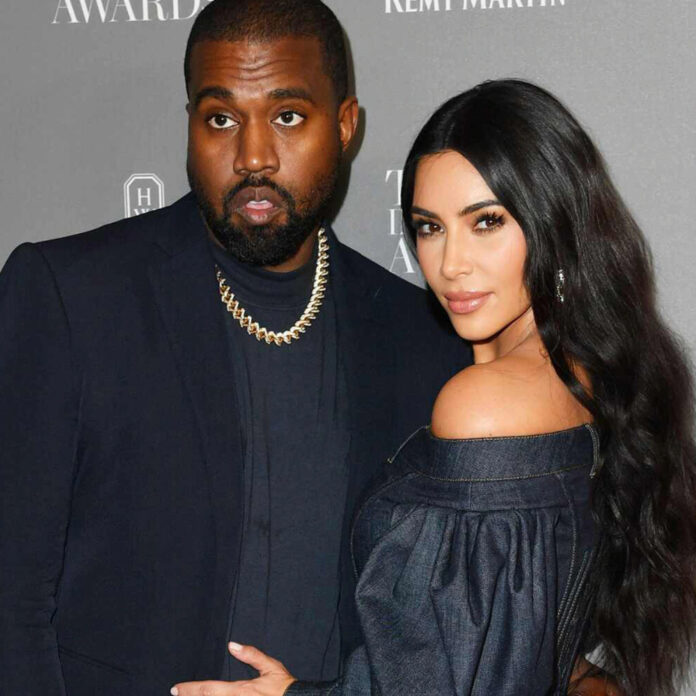 Though the celebrity couple Kanye West and Kim Kardashian have called it quit a long time ago, it isn't stopping the rapper from dropping millions of dollars for buying a home assuming to live closer to his ex-wife Kim.
The popular rapper not only bought the mansion for millions in the proximity of the reality star Kim Kardashian and his four children, but he also paid way over market price in order to not get outbid by other buyers on the 27th of December, as per the reports from Daily Mail.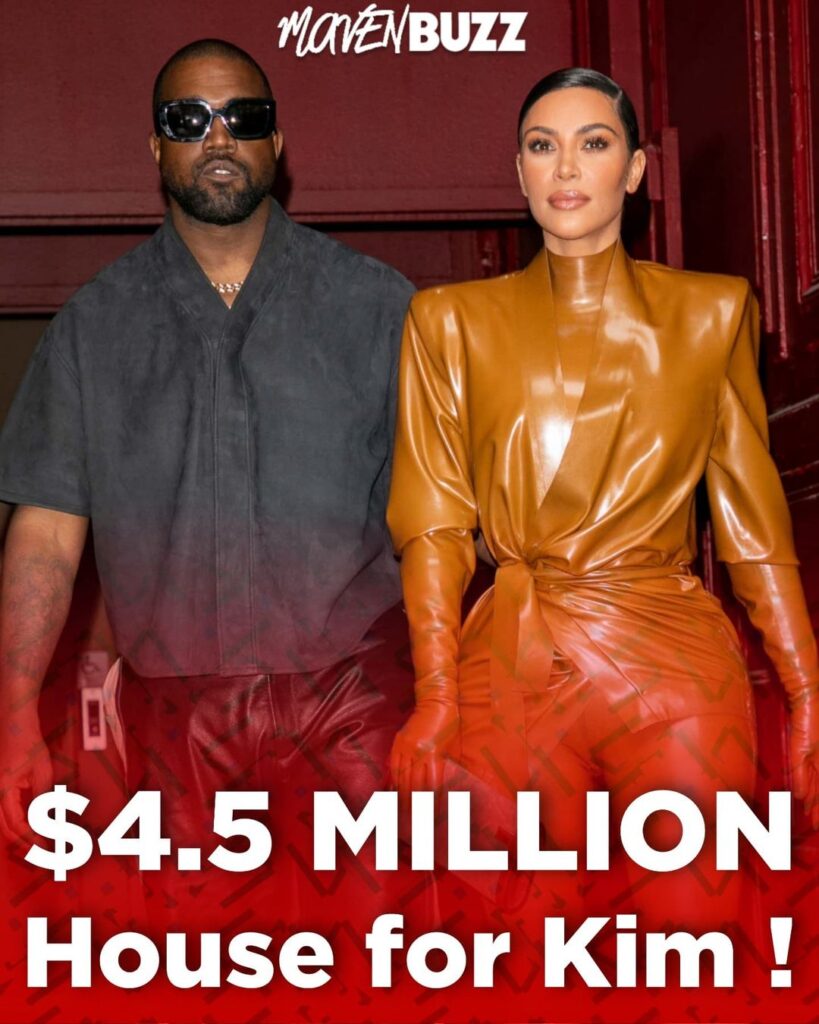 According to the reports, Ye paid $4.5 million which is $421,000 above the asking price for the 3,651 square-foot, five-bedroom, three-and-and-a-half bathroom home in Los Angeles' Hidden Hills. The mansion is a brief walking distance away from Kim.
It was good timing for Kanye West as the Hidden Hills home was listed on the market for the first time in 67 years on 1st December for $4.079 million. Kanye closed on the paperwork of the house under the LLC, Spruce Blue Trust, records show.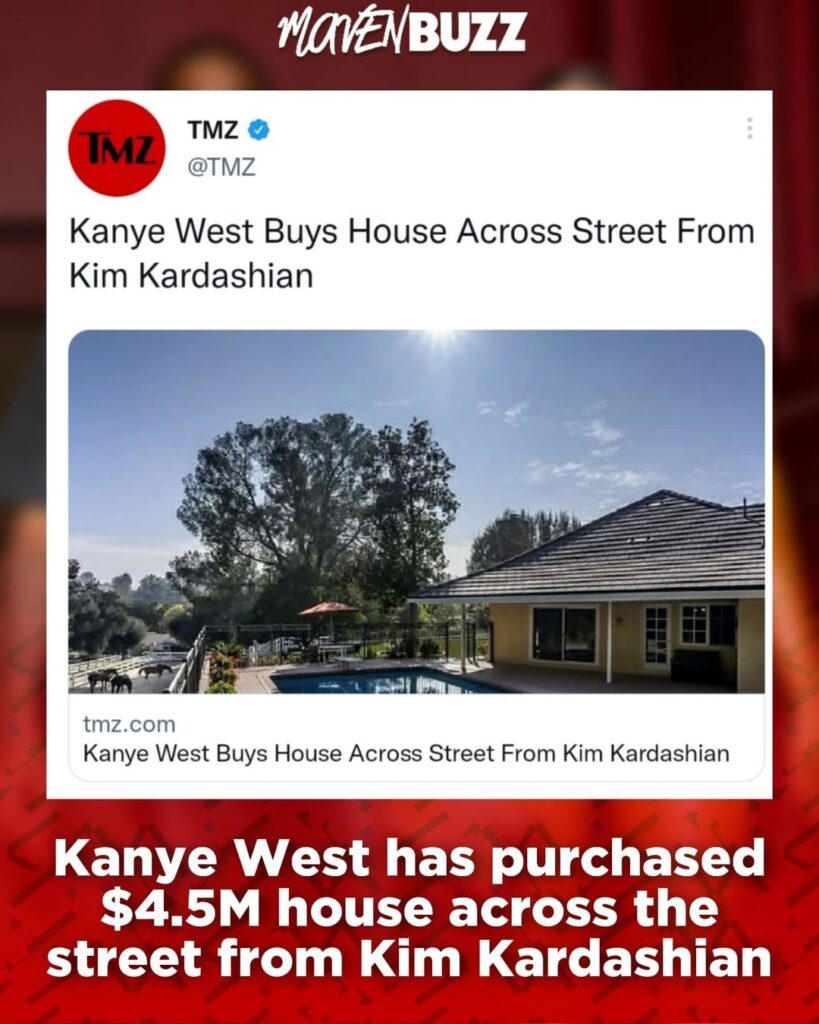 The Danda singer has numerous times expressed his wish to get back Kim Kardashian, a source close to the situation revealed that the house was more for the couple's kids. "It's just simple logistics so that he is close to his children and has access to them at the drop of a hat," the source said.
The newly purchased home sits with over an acre of land along with an outdoor swimming pool. To sustain the luxuries of billionaires it also comes equipped with a horse corral with a stable for three horses. The home might need to be renovated as per the rapper's standards because the interiors seemed a bit dated for his liking.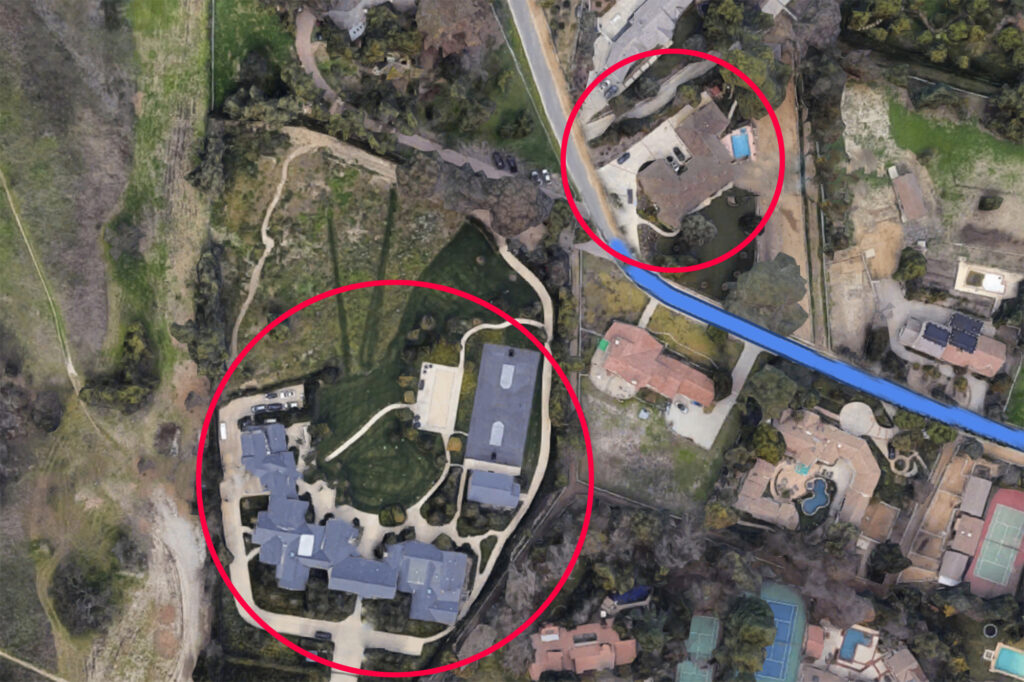 Follow us on Instagram for daily news and updates.