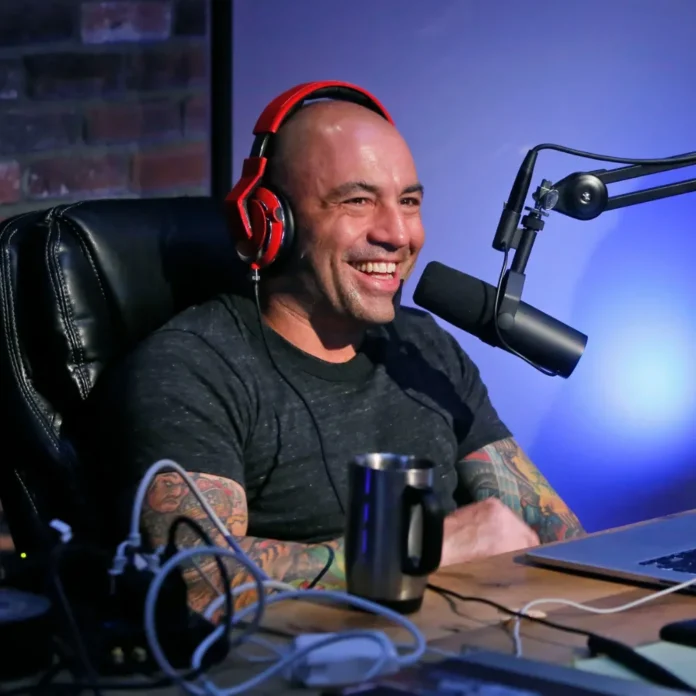 American podcaster Joe Rogan finally responds to the audio streaming and media services provider app Spotify. The controversy was over the promotion of virus misinformation.
Joe Rogan has been the main attraction of a firestorm of controversy surrounding how Spotify handles misleading information about COVID-19 on its audio platform. The recent episodes of "The Joe Rogan Experience" created a buzz in the media community among the people. It promoted huge artists like Joni Mitchell and Neil Young to remove their music from Spotify. All these activities put pressure on the streaming platform to take more action.
On Sunday Rogan agreed with Spotify's plans to put a disclaimer on a few podcast episodes that deal with COVID-19. He stated that such disclaimers would inform his audience if guests have views contrary to the consensus of experts. Joe also said he will be open to having guests with various opinions after the controversial ones.
Further, Joe said, 'If there's anything that I've done that I could do better, it's having more experts with differing opinions right after I have the controversial ones," Rogan said. "I would most certainly be open to doing that. And I would like to talk to some people who have differing opinions on the podcasts in the future. I do all the scheduling myself and I don't always get it right.'
Joe also added, 'I'm very sorry they feel that way. I most certainly don't want that. I'm a Neil Young fan," he said, noting that he once worked as a security guard at a Young concert'.
Follow us on Instagram for daily news and updates.