American podcaster Joe Rogan has praised the YouTube boxing star, Jake Paul. Joe jumped to Jake's defense claiming his Knockout win over Tyron Woodley was staged.
Jake Paul has made waves in the fighting game since his swapping YouTube for boxing. He has a record of undefeated fights including a handful of knockout wins.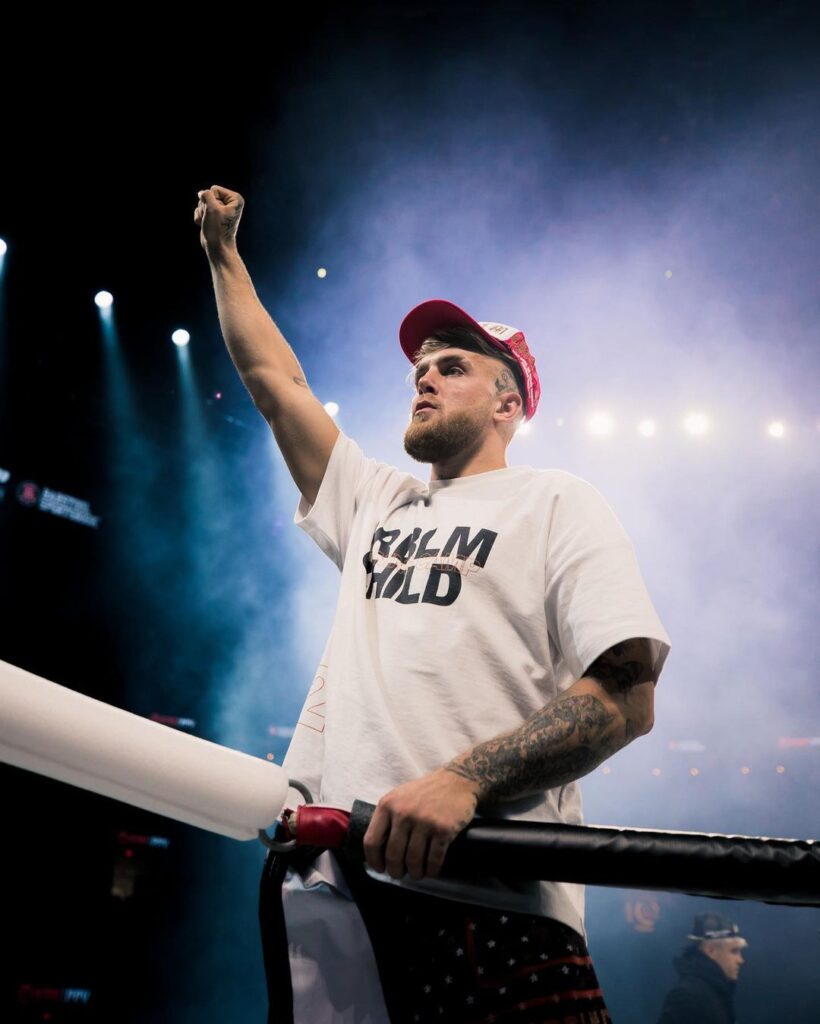 The 24-year-old recently knocked out Tyron Woodley the former UFC champion with a devastating hook in their bout. However, the internet didn't take long to coin some theories as to how the fight was rigged initially. While Jake and his team have defended themselves from such claims, Joe Rogan too has supported Jake.
Comedian Tim Dillian joined the UFC commentator for episode 1752 of the Joe Rogan Experience. When Tim entered Jake's Fight game, Joe got an opportunity to praise the social media superstar, he said, 'He's been saying he's suffering from slurring words and loss of memory already. It doesn't take long if you spar a lot… he's f**king good though'.
Further, he added, 'People want to pretend he's not because he's a YouTube guy, the way he knocked out Tyron Woodley that is f**king skillful and he's got real f**king power'.
Joe Rogan has emerged as one of the top influential figures in media. His podcast has surpassed the viewership statistics of the likes of CNN, Fox News, and Tucker Carlson Tonight. The average reach of The Joe Rogan Experience reportedly reaches 11 million people per episode.
He has completely disrupted the legacy media. As per Q3 2021 Media Ratings, The Joe Rogan Experience tops the average viewers per show. While Fox News Primetime averaged 2.37 million per episode and CNN raked in around 0.82 million.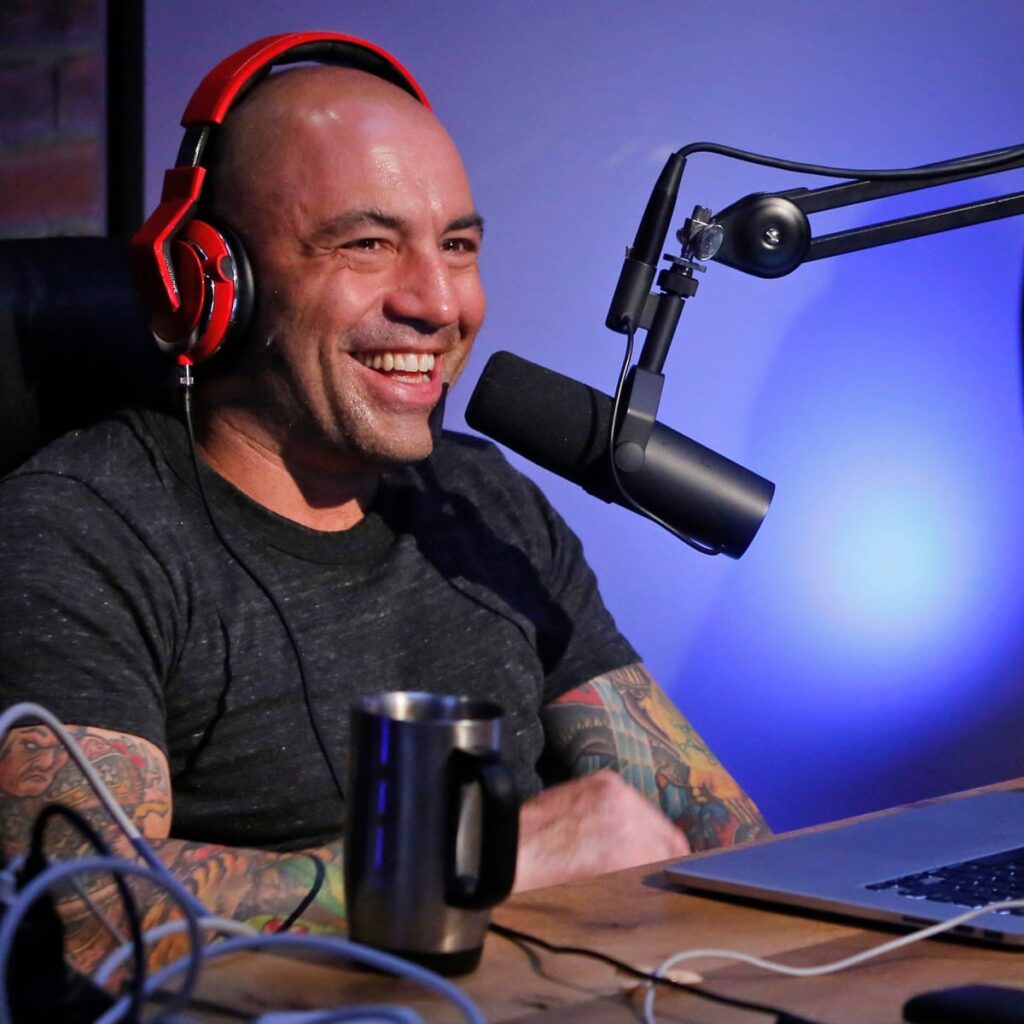 Psychology professor Dr. Jordan Peterson praised Joe by Tweeting, 'That's because he doesn't lie. Or talk down to his audience. Or manipulate for his own narrow advantage. Go [Joe Rogan]. See you in three weeks in Austin'.
Follow us on Instagram for daily news and updates.