YouTuber Jake Paul is taking all the measures by insisting that a tattoo artist will be in attendance for his fight against Tyron Woodley. This will get him an advantage of the ridiculous bet the two competitors placed earlier.
After knocking out Ben Askren in the first round,  Jake Paul is all set to fight his next opponent who is a former welterweight champion. During their press conference on the 13th of July, Paul presented him with a new bet for which the consequences for the loser might last a lifetime.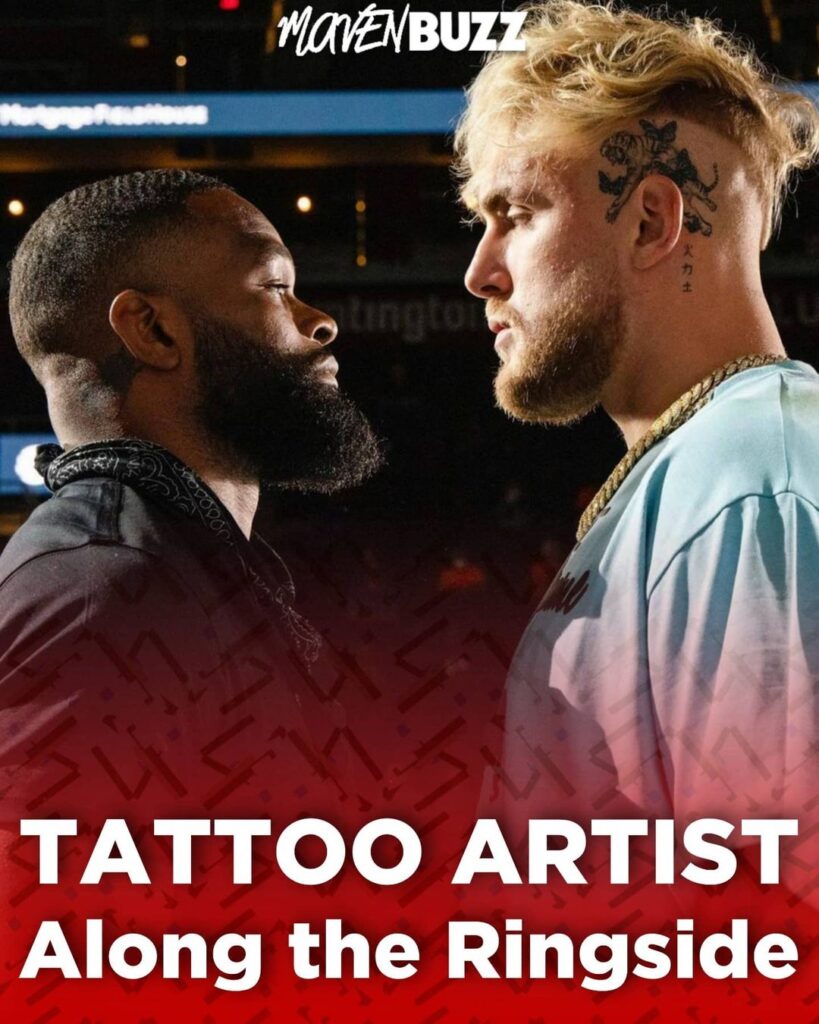 The pair shook hands over the ridiculous bet of getting a loser tattoo on whoever loses the fight. At the time Paul also made a Twitter poll asking whether Woodley should get the tattoo on either his forearm, face, chest or calf.
During his interview with NBC 3 anchor Stephanie Haney, Jake Paul mentioned that the show won't stop once a winner is determined, referencing his bet against woodley.
Paul confirmed that not only was the bet still on on the "3 Things to Know" podcast. He also revealed that he would have his own personal tattoo artist on-site to make sure that Woodley pays up.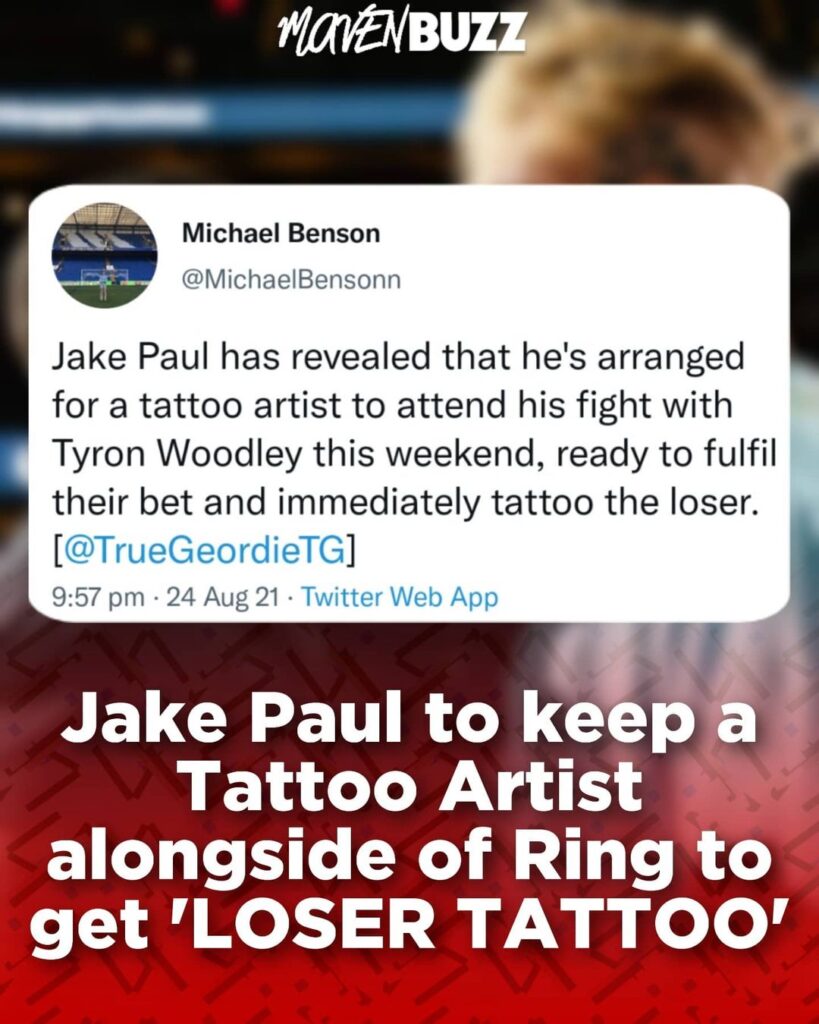 "I have a tattoo artist, Tatu Baby, who's one of the biggest tattoo artists in the world. She's actually coming down to the fight," Paul revealed. "She's going to be ringside for the fight. And after Tyron loses, I'm sending her into his locker room to make him get the tattoo."
Follow us on Instagram for daily news and updates.