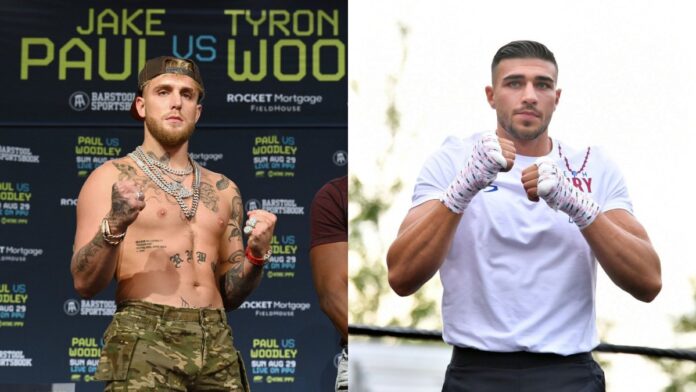 Tommy Fury is on the verge of reaching an agreement to fight a boxing match against Jake Paul confirms sources close to the matter. Briton's promoter Frank Warren gave new information about the much awaited showdown.
Initially, the YouTuber offered only a million dollars for a fight to Tommy Fury. However thinking about the potential of this fight, Fury declined the offer.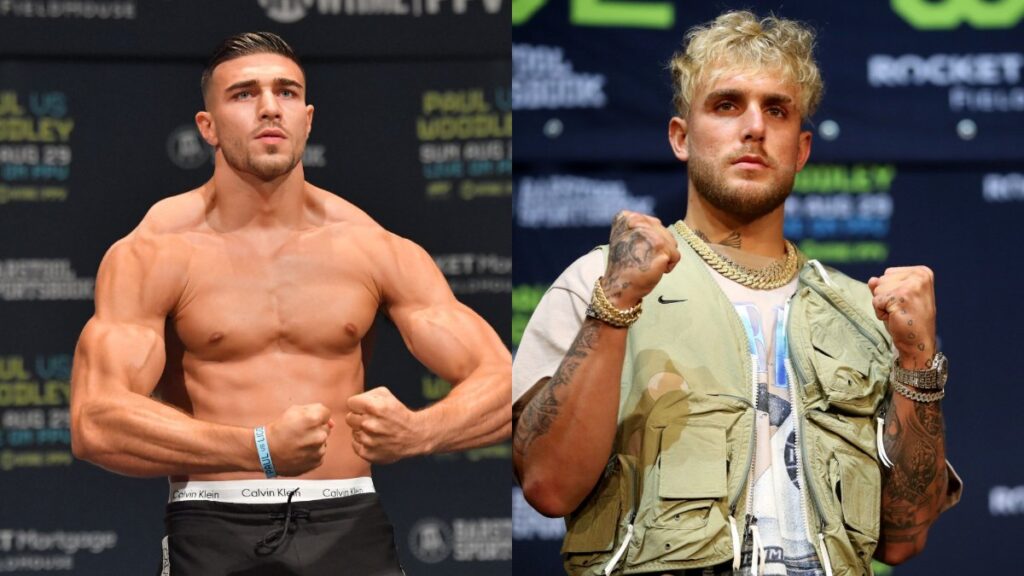 Recently Jake Paul revealed through his social media that Tommy Fury has accepted his recent offer which gave him an additional $500,000 prize if Fury emerged victorious in their future matchup.
However there is a catch if he loses, in case the YouTuber emerges victorious Fury will be obliged to legally change his surname and go with the name of "Tommy Fumbles."
Now Warren has confirmed that a deal is nearly in place for a meeting. He said: "It's very close, I'm just hoping we can get it over the line. As I say, we've all been working very hard to make it happen."
"They both want it and it's a very lucrative fight for Tommy, very lucrative fight and one that everyone wants to see. Fingers crossed we can get it over the line, I'm quite sure we will do."
"Everyone is talking about it out here [in America] and I suppose after seeing the big man, they will want to see his brother in action. Hopefully we'll finish it off this week and we can move forward. It'll be in late November or December."
Follow us on Instagram for daily news and updates.