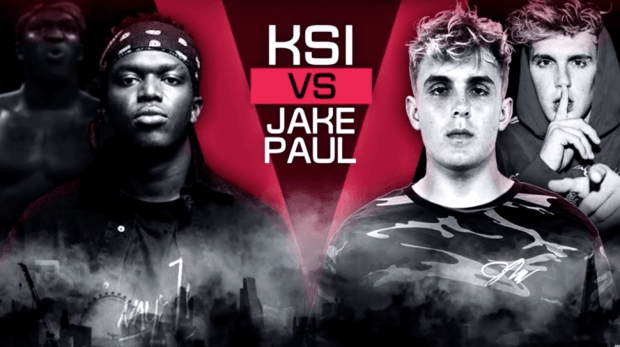 Jake paul triumph against Gib last month and is looking forward to fight against KSI to revenge his elder brother Logan paul. Both the YouTube star did not hold their feelings during the face-off back in Miami, after Jake's win against Gib.
Jake badly wants to defeat KSI also fans are excited to watch them in a boxing ring. Jake even tried to provoke KSI on ocassions on Social Media.
However, there's no official word about their fight yet but in a recent YouTube video of Jake Paul, Jake says; his and KSI's manager are meeting next week to discuss fight. Click below to watch the video.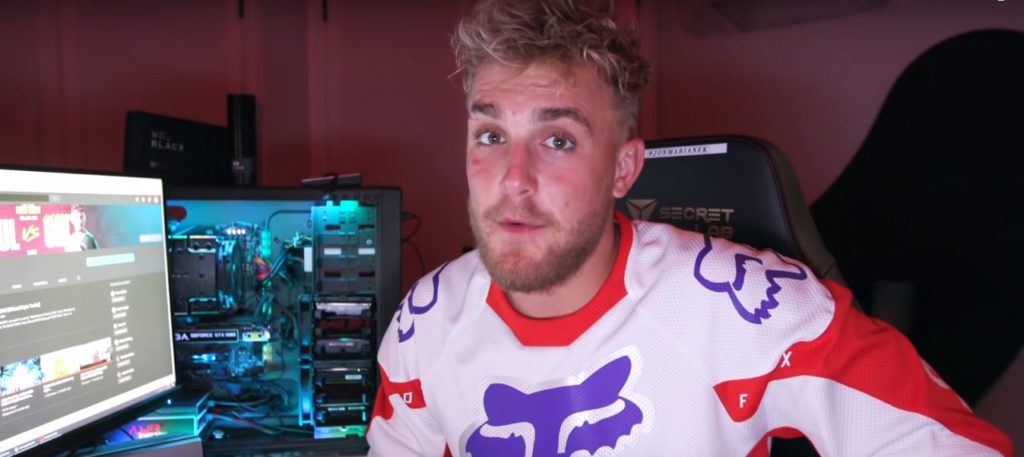 Through it we can expect their fight to happen soon. Now, if this happens, surely it going to be huge !
Follow us on Instagram @MavenBuzz for more daily updates and news.