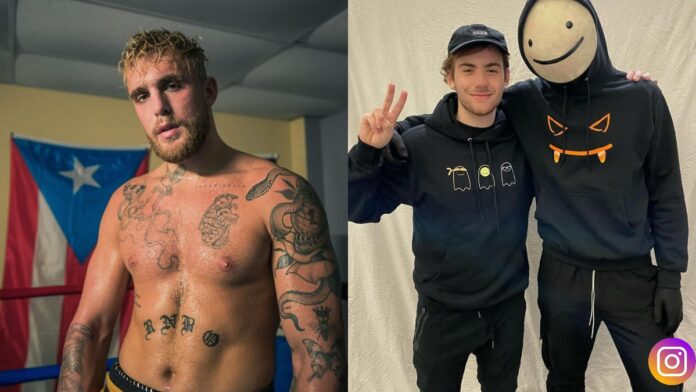 Internet celeb and controversy magnet Jake Paul has been embarking upon a career in professional boxing over the last few years. Paul's beef with Dream gets heated as Sapnap joins in.
Paul has kept himself in the buzz and social media by constantly engaging in high-profile feuds. Recently he challenged Dana White the UFC President regarding UFC's lack of healthcare and low fighter pay.
On 3rd January, Paul tweeted at White, claiming that he only has three fights left in his boxing deal showtime. Though White didn't react to it, Dream butted in with provoking comment stating, 'I could kick your a**'.
A Dream has a long history of causing exciting controversy on Twitter. He challenged Jake over a Minecraft match. To which Sapnap the Minecraft professional gamer replied to Dreams statement, 'Be honest do u think i could beat up Jake Paul'.
Dream's usual dishonest activity on social media seems indicating poking high profile targets. It's safe to say that fans shouldn't expect too see Dream fighting in ring with Jake any time in future.
Follow us on Instagram for daily news and updates.