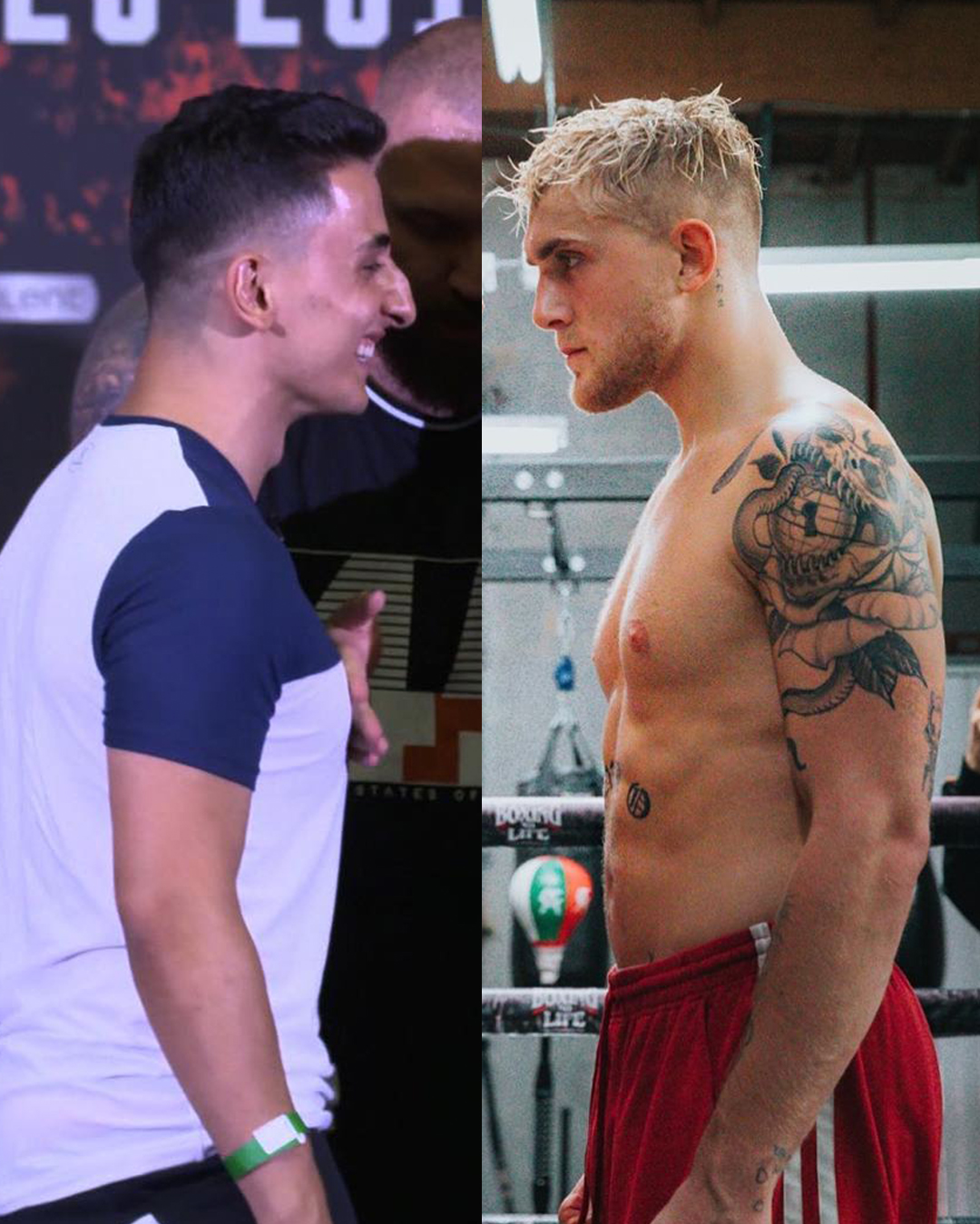 AnEsonGib (Ali) is a YouTuber and FIFA Gamer known for FIFA content consists of pack openings, challenges, ultimate teams, and more.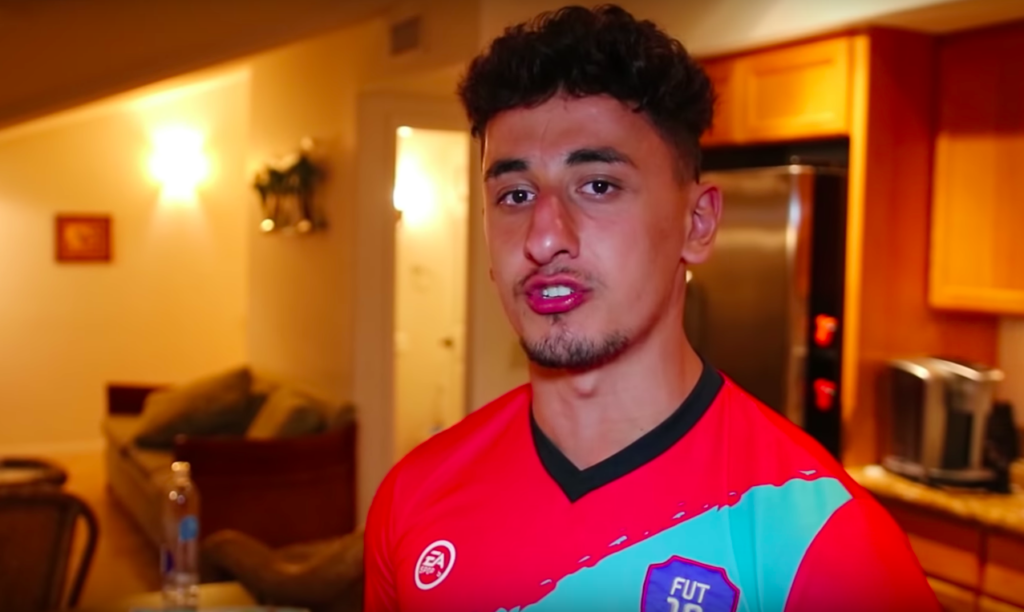 After the KSI vs Logan Paul Controversy Jake entered the scene and tried challenging KSi for Boxing Match.However,KSI rejected the his challenge as he already made it sure "I'm not into boxing anymore"after the KSI vs Logan Paul 2 rematch at Staple Center on November 9,2019.
AnEsonGib uploaded a video on(Nov 8,2019) YouTube confronting Jake paul for the boxing match.Eddie Hearn also revealed back in an Interview with iFL TV how much AnEsonGib wanted to fight Jake Paul.Gib requested $1 million for fight to which Eddie burst out laughing as the interviewer refers Gib as "Seven Figure Gibber". Hearn also said that he'd like to keep all of these people involved in boxing somehow, be it through commentary, reporting or another avenue, and continuing to turn their viewers into boxing fans.
Recently, Sport/Entertainment journalist Donagh Corby shared a tweet on his handle that Eddie Hearn teases about Jake Paul vs AnEsongib .
So mostly probably we may get to see Jake Paul vs AniEsonGib on January.However,there's no official confirmed news about it..its only a matter of time now.Stay tuned I'll keep you updated.