American Boxer Jake Paul reveals that he is suffering from memory loss, slurred speech and mood swings since the beginning of his boxing career three years ago.
In an interview with journalist Graham Bensin, the 24-year-old YouTuber shared about his symptoms ahead of his fight. The symptoms are appearing to him causing jumbling of his words often.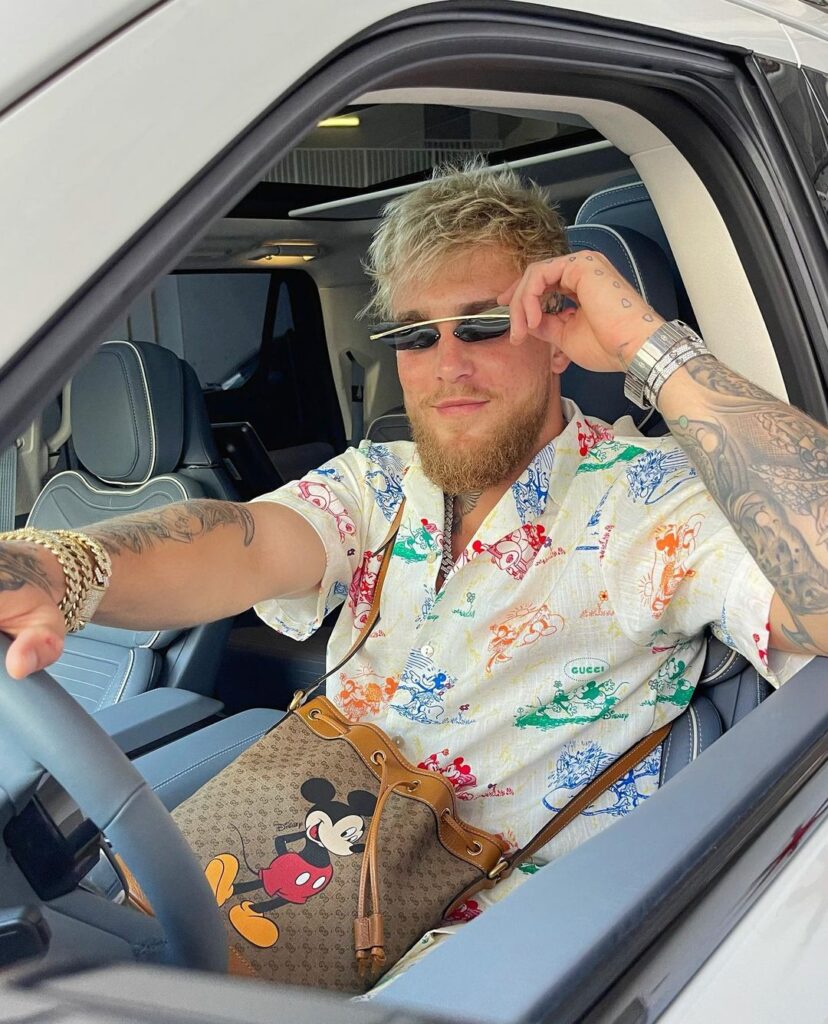 Jake further explained, "I notice it in conversations with like, with my girlfriend or friends, like, not remembering something that I should be able to remember that happened a couple days ago."
"Sometimes in my speech, where like every hundredth or two hundredth word, I'll mess up or, like, slur. Which I didn't do that before," Paul added.
Jake had anywhere between 20 and 30 temporary unconsciousness in his lifetime. Some of them he noted came while he was a kid playing football. Many of his concussions have come shortly since he pursued his career in boxing.
Frequent concussions and traumatic brain injuries can lead to Chronic traumatic encephalopathy or a rare and progressive degenerative brain condition. There is no treatment by which CTE can be cured.
The rematch between Paul and Woodley is all heated up. Jake is geared up to show the boxing world that their first fight in August wasn't a fluke. After weigh-in Jake said to Ariel Helwani, Thank you for bringing out the dog in me. It's gonna be a f—n' fight. I'm f—ing him up tomorrow night. I'm f—ing him up."
The match between Jake and Woodley is getting heated up as they both face each other in the boxing ring on 18th Dec.
Follow us on Instagram for daily news and update