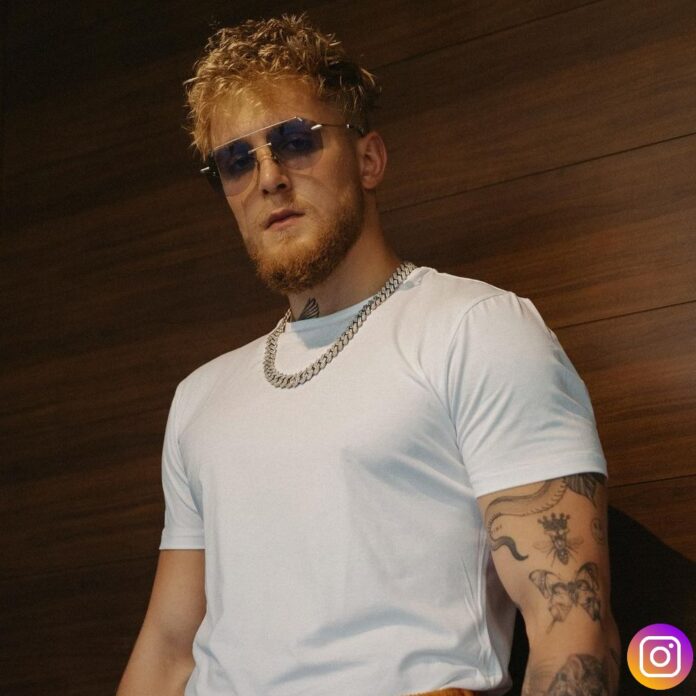 YouTube star Jake Paul is caught red-handed wearing a fake watch from Richard Mille. Anish Bhatt aka Watch Anish exposed Jake through Instagram.
YouTube star Jake Paul posted pictures of a custom made $500,000 title belt on his Instagram. The belt came as an early Christmas gift before his rematch against UFC fighter Tyron Woodley on the 18th of December.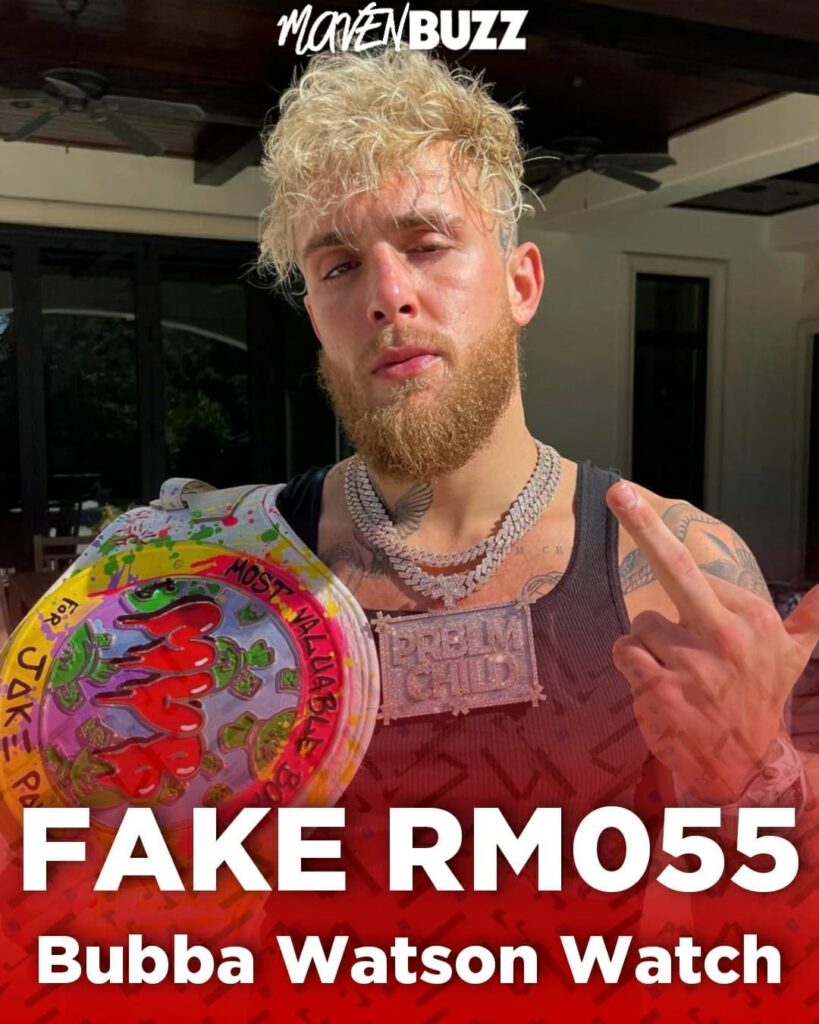 Jake showed off his white belt with pink and yellow paint splatter on the centre. The belt is custom made $500,000 title belt, ahead of match aginst Tyron Woodley. The belt comes with a wildly expensive bag and watches along with a flurry of bright colours.
Later @watchanish exposed Jake for wearing fake Richard Mille RM055 bubba watson through his Instagram. He mentioned all the reasosns for fake watch. Many of Jake fans trolled him for fooling them.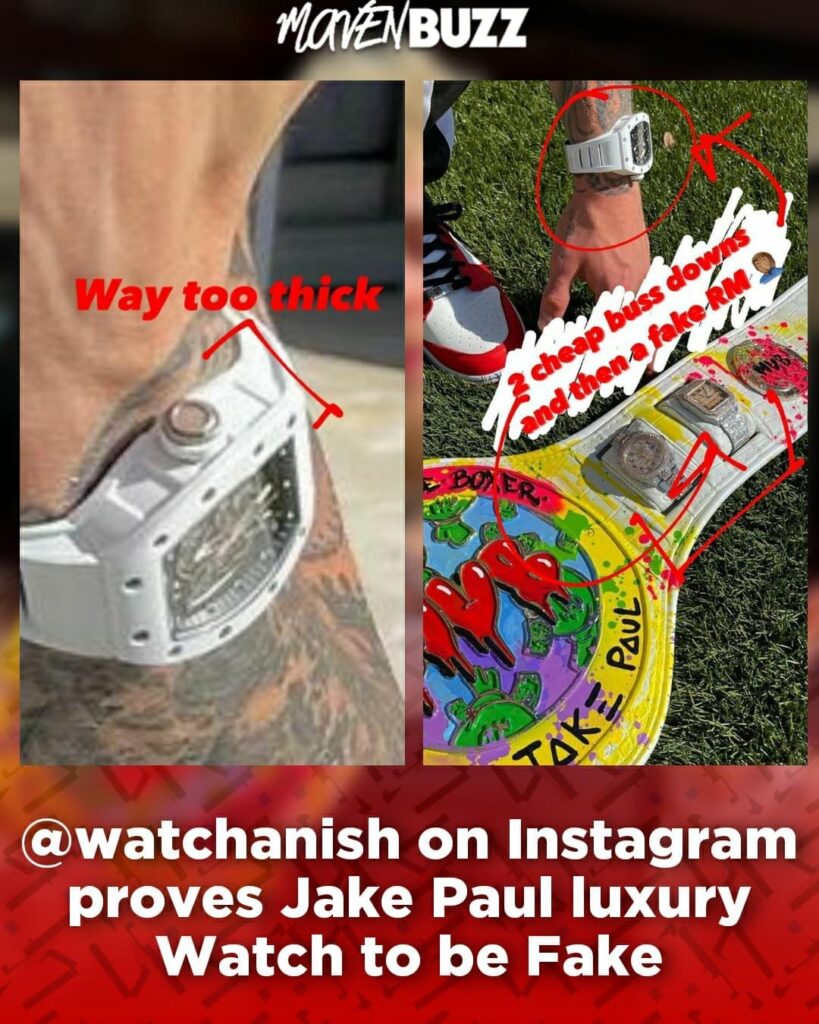 The reasons the watch looks fake :
Material too glossy
Tonneaushape width is wrong
The screws of the watch in wrong position
The watch is way to thick
Anish Bhatt is a UK based Intagrmmer, who attracts a younger audience into luxury watches, by not selling the watch, but by selling the lifestyle. The Instagram account of watch Anish consists of 1.7M followers. The account is filled with photographs of high-end watches against exotic sports cars, LV bags, stunning sunsets and women, cigars, private jets and yachts.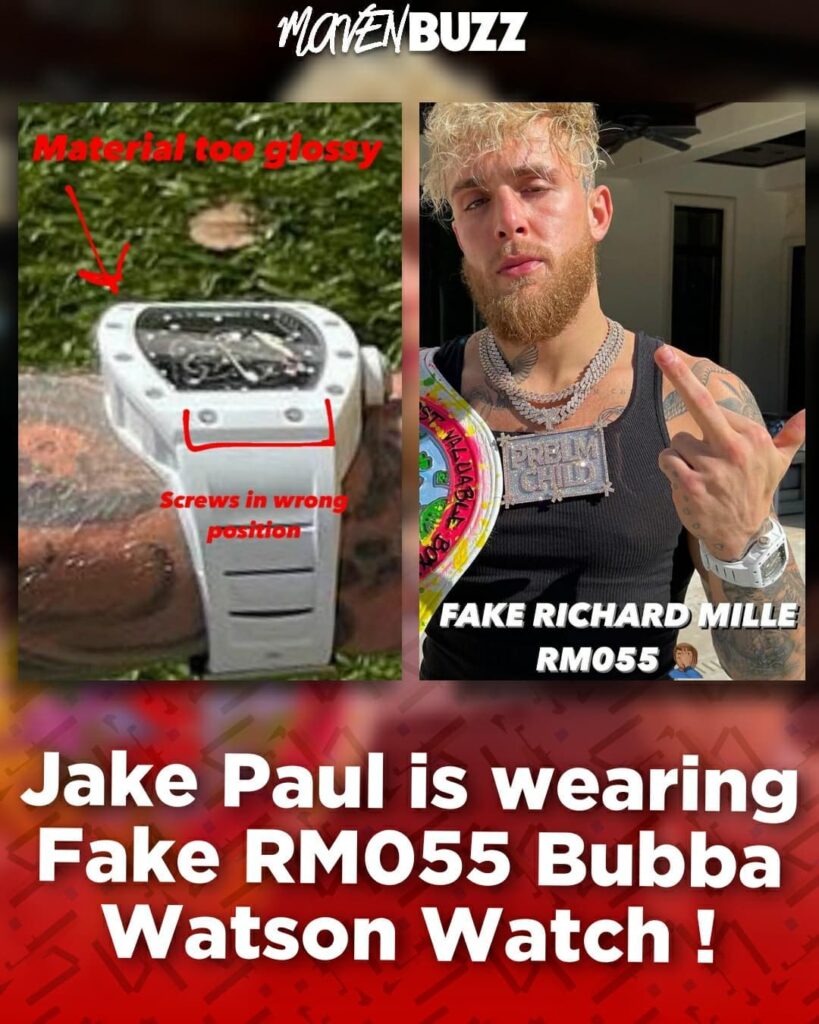 Instagram is trolling Jake heavily for his fake watch like, "So you're saying he spends his money wisely", "At least 75% of celebrities wear fake sh*t… Nothing to see here", "what a fake man", "wow! u r exposed bro", "lol…celebs doing this kind of stunts".
We think it is not neccessary to be fake, everthing in this social media world is transparent. Showing off expensive outfits dosen't matters, we should rather show off our capabilities.
Follow us on Instagram for daily news and update