Yes You heard it correct ! A 22-year old American ,YouTuber, Internet personality 'Jake Paul' is also a musician,actor and brother of Logan Paul.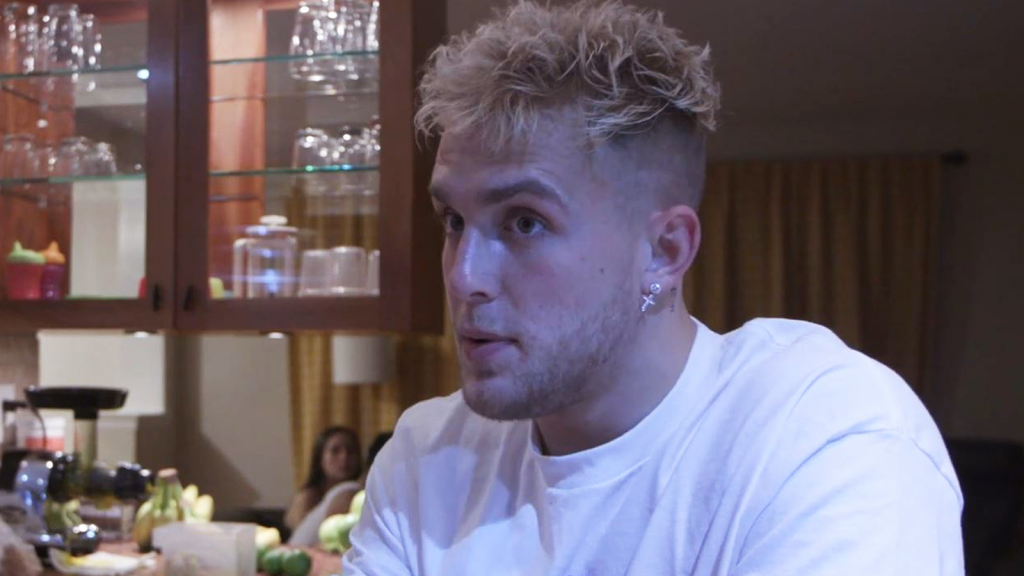 There have been lot going on Internet since KSI vs Logan Paul 2 controversy. Jake was disappointed with Logan's loss against KSI by split decision at Staple center on November 9 2019. He expressed his feeling after match shared a video on his YouTube channel where he cried backstage after the match.
Jake Paul also challenged KSI for Boxing match saying "THIS SPORT IS FOR ME AND WILL AVENGE MY BROTHER" ..however KSI had already made it clear he's not into boxing more AT staple center when was ask about his further plans.
Jake recently posted a video on YouTube that he's quitting YouTube now and will be focusing more on Boxing.He was seen working out in his new video were he claims that he wants all his attention towards boxing. Watch video below: