YouTube star turned boxer Jake Paul has broken up with Julia Rose. Jake hinted about his breakup through a deleted Tweet.
Jake Paul is a professional boxer and an American social media personality. Before playing a role on the Disney channel Bizaardvark he rose to fame on Vine. Jake has become the subject of many controversies due to his behavior including engaging in sexually suggestive behavior, risky stunts and being charged with criminal trespass and unlawful assembly.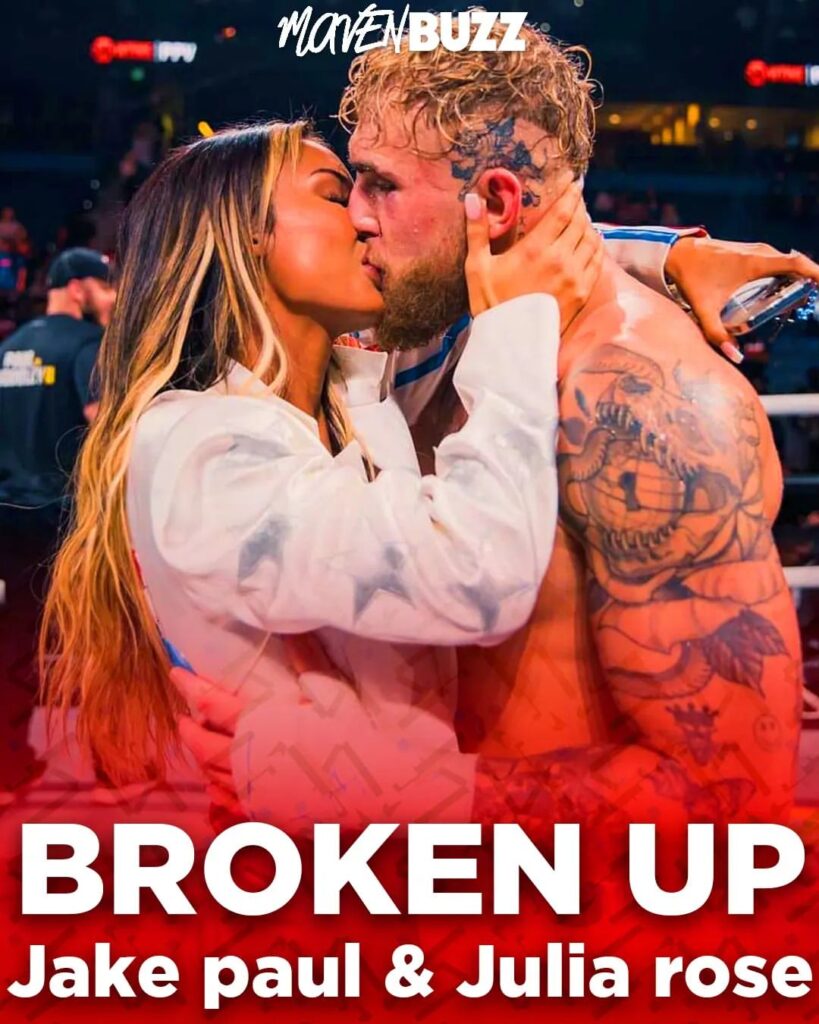 Julia Rose is the founder of SHAGMAG, the digital magazine. Rose also got featured on the reality show on MTV named Are You The One? She was one of the Sports Illustrated Swimsuits casting models in 2018. Julia worked as a bartender in Austin, TX, and Los Angeles before she became famous.
Another thing for which The Problem Child makes headlines is his love life. Jake is currently dating Julia Rose, however, it appears as the relationship between them might have taken a pause. Jake recently took to Twitter hinting at a breakup with Julia. However, he deleted that Tweet after some time. 'Alexa play I'm Single by Jake Paul' Paul wrote in that deleted Tweet. I'm Single is a Jake Paul song that he released when he got separated from his then girlfriend Erika Costell.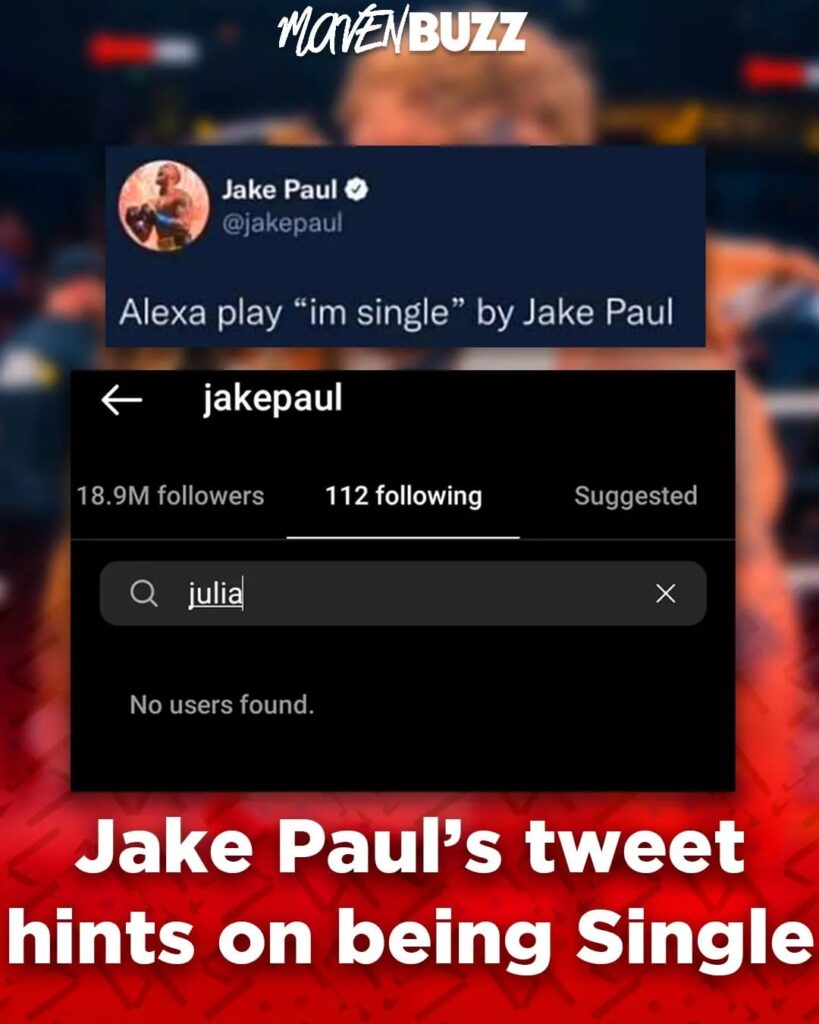 There are no official statements released by either of them regarding the breakup. Both Jake and Julia are very vocal and open about their relationship. Jake recently on his 25th birthday uploaded a few pics with his Julia Rose on Instagram.
Follow us on Instagram for daily news and updates.