After the Logan Paul and KSI Controversy a lot more happened : Jake challenged KSI for boxing Match, however KSI does not reacted to it.The news of Jake Paul vs AnesonGib by Eddie Hearn is out on air in social media.
Jake Paul teased his fans on Instagram by -"Big Announcement is coming this week" Jake says in his video.Christmas is here and its the last month of year ..hope Jake ends it very well with a Big surprise for his Fans.Jake's video on Instagram puts everyone on cliff hanger about the 'big announcement in this week'.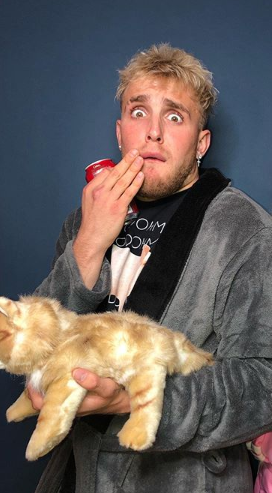 Jake Paul also thanked his fans for loving his new music video "These Days"which got release recently.