The brothers Logan and Jake Paul are all set to buy new penthouse apartments in Miami. Both Jake and Paul are very much excited about staying in their new property.
The YouTube pair have earned enough success to rise to fame on the streaming platform. Both Paul brothers are now earning in huge quantity from their exploits in the boxing ring. From the exhibition bout with Floyd Mayweather, Logan has earned a good amount of money and Jake got two large paycheques for his victories over Tyron Woodley.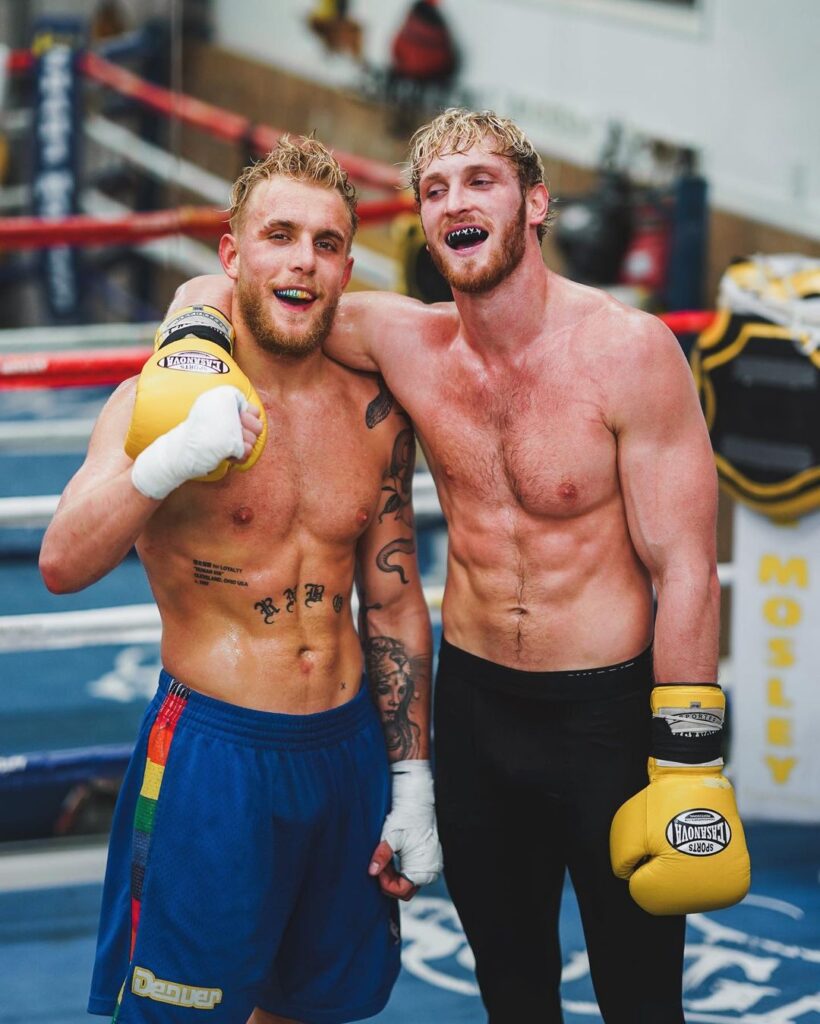 Now both the Paul brothers are looking to make investments in their latest property assets. Both the siblings will be buying penthouses each worth $20M, at the E11even Residences Beyond tower in Miami.
The separate properties include three bedrooms and three-and-a-half bathroom units and are currently valued with asking prices at $20.5 million. The units in the block are available from a starting price of $300,000. Cryptocurrencies can too be used for purchasing property.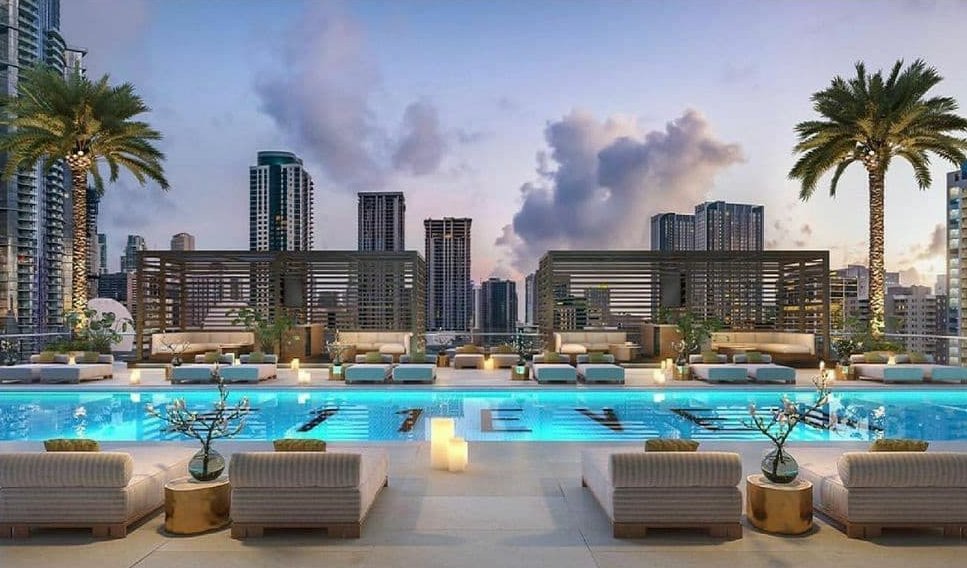 Current buyers of the tower include ESPN co-host Sage Steele and MMA fighter Luke Rockhold. The first tower of the apartments has a casino sports lounge, a spa, a rooftop area, and mental wellbeing center. According to the developers, the project will be completed by the year 2023.
As per reports from TheRealDeal, Paul's siblings haven't yet disclosed how much they're offering for the units. Once the holidays are over they are expected to sign contracts.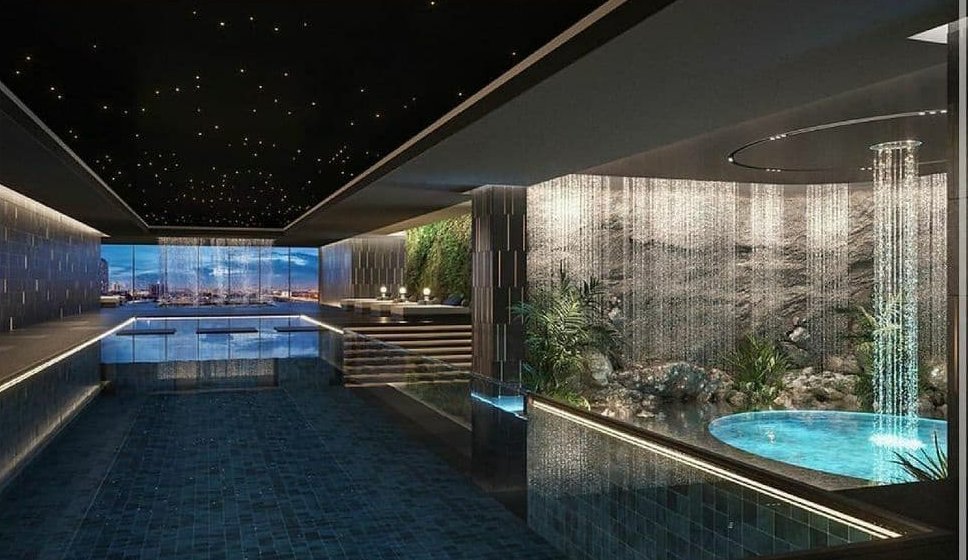 Follow us on Instagram for daily news and updates.