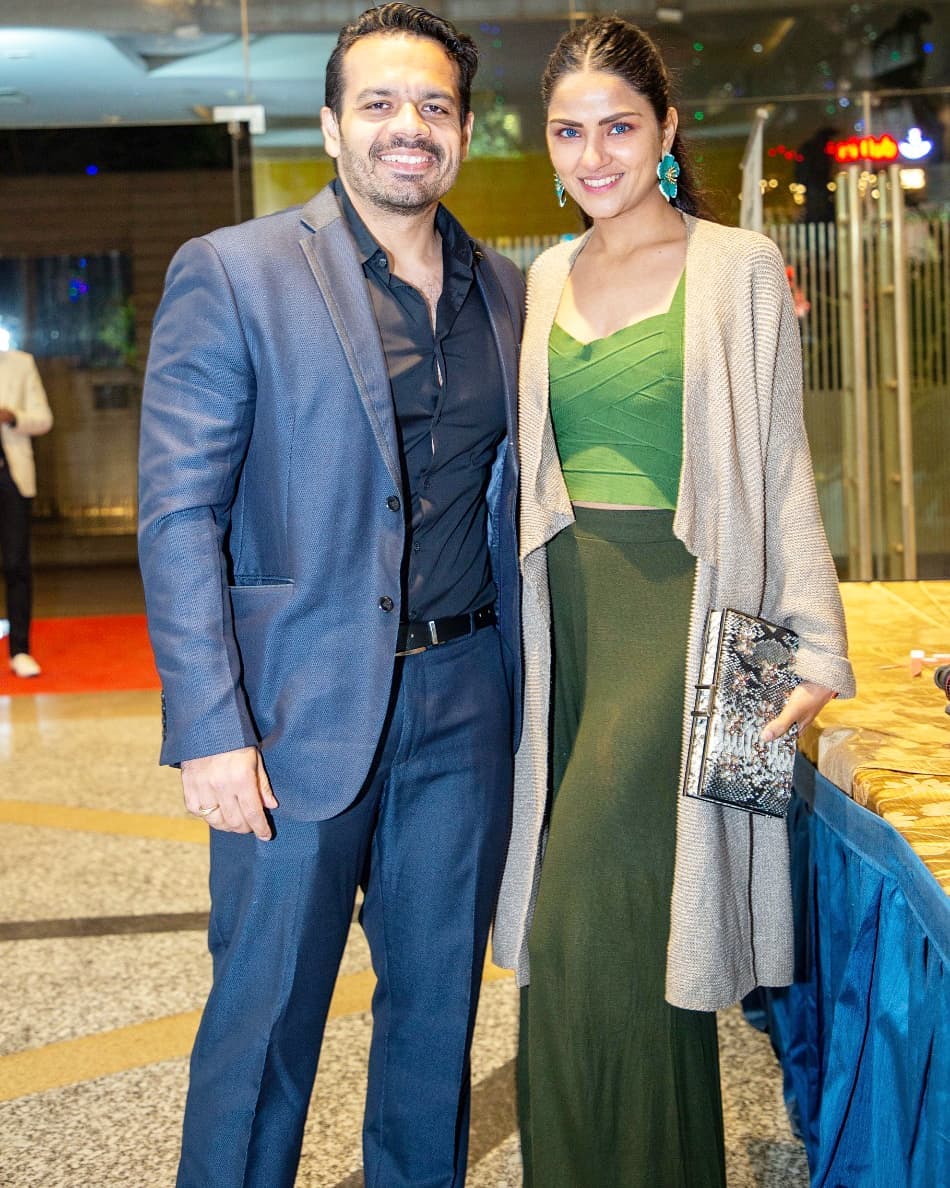 Flying Beast (Gaurav Taneja) is an Indian Vlogger who runs flying beast channel on YouTube and also an Indian pilot. Flying beast is known for his Interesting Vlogs have 2.17m subscribers on YouTube.
Gaurav is an Indian pilot by profession and popularly known for his vlogs where he shares insights of his life with his little kid and wife 'Ritu.'
Gaurav is so Happy today because of his wife who's also a pilot and has now promoted as a Captain. He shared his joy on Social Media and YouTube celebrating it. Taneja also shared a picture on Instagram captioned with what he feels about his wife says "I am such a proud husband today.." he writes "Sabse jayada khushi , mote ki khushi dekh kar hai… it was her dream." and concluded with "what a way to celebrate women's day for me."
Both the pilot couples are happy about it and made it to social media announcing the news to their fans. Read the post below:
A huge congratulation to Gaurav and Ritu from MavenBuzz too.
Follow us on Instagram for daily news and updates.