'IMPAULSIVE' a podcast by Logan Paul,22-year old internet personality and YouTuber known for his Vlogs. This show hosted by Logan Paul, Spencer Taylor and Mike Majlak marks the first anniversary on November 19 2019.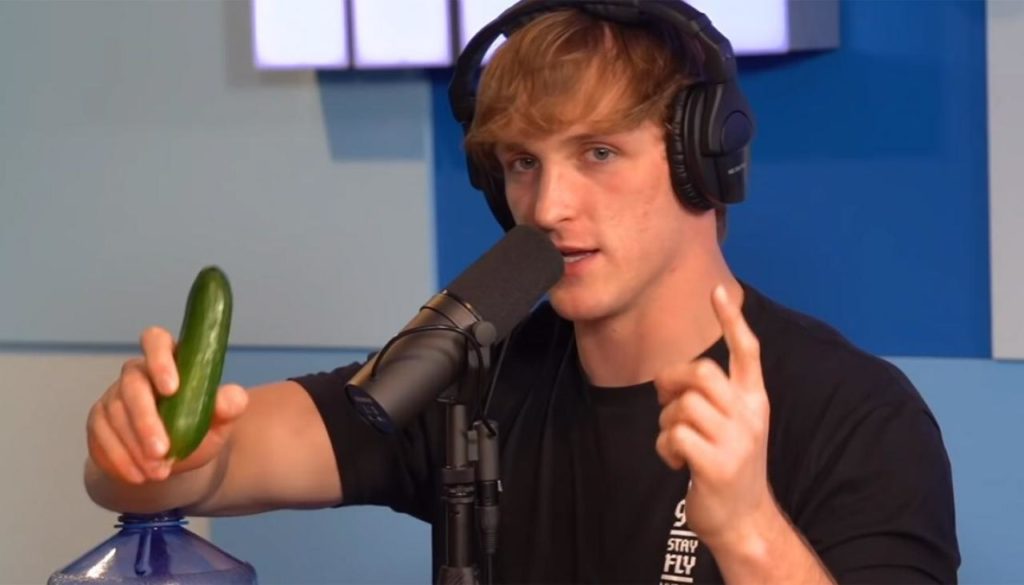 The first episode of the podcast was released on November 19, 2018 and the channel has 1.8M subscribers on YouTube right now.Final episode of podcast aired around three weeks ago.Also, the Season 2 of Impaulsive will be streaming on YouTube from tomorrow.
Logan shared his excitement about the 1st anniversary and Season 2 launch on social media with his fans worldwide. Lets hope we get to see something big and new on Season 2 Impaulsive.